Antique bracelets and bangles offer an enormous choice of individual bracelets. Antique bracelets were crafted most often in gold, silver, gold over silver, and platinum in the early twentieth century. Some were of metal only which might be polished but more often was bloomed, burnished, gilded, engraved, or worked in a repousse manner. Others featured precious gems but also pearls, shell, coral, jet and bog oak, intaglios, cameos, micro mosaic, pietra dura and enamel. Depending on the period and the current fashion bracelets might be bold, dainty over the top, demure, extravagant, elegant, whimsical. Some of the most exciting, often over the top and different bracelets and bangles particularly for someone looking for a distinctive conversation worthy piece were made in the Victorian period. One of the most sought after and collectable of the Victorian wide silver bangles still available at accessible prices is the corset bangle considered very risqué in the period to our amusement now.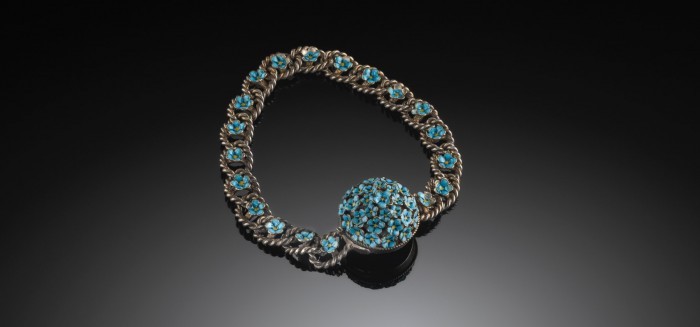 The prettiest forget-me-not bracelet we have ever had. A bracelet for all occasions.
2001 2779
See Detail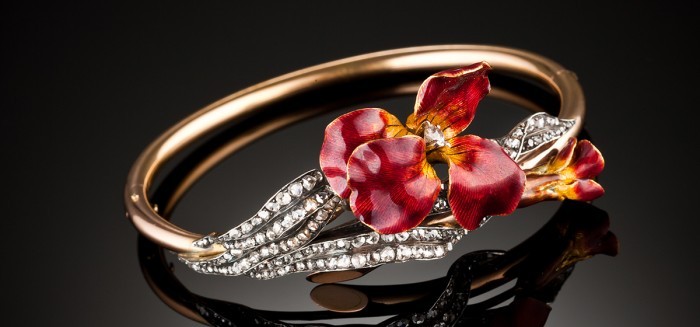 "Think of me". Love. An eloquent declaration of passion and a plea for love to be reciprocated. Discover more below.
20005313
See Detail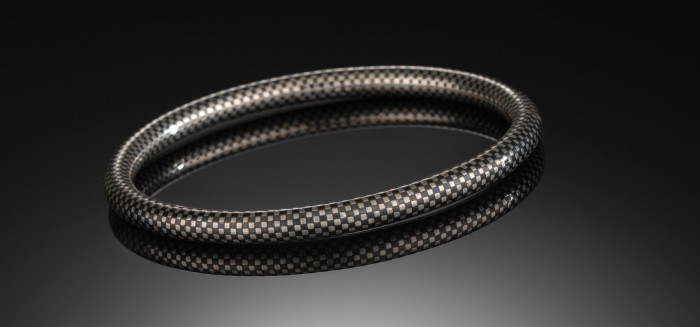 Striking. So Now and so antique at the same time.
2001 3066
See Detail
A dramatic three- dimensional bangle.
2001 2830
See Detail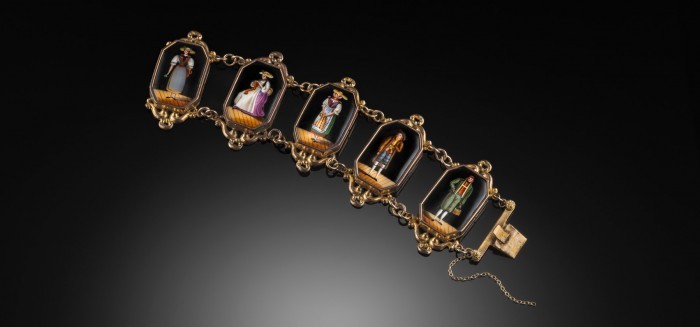 Unique, dramatic and curiously modern looking antique bracelet.
2001 3035
See Detail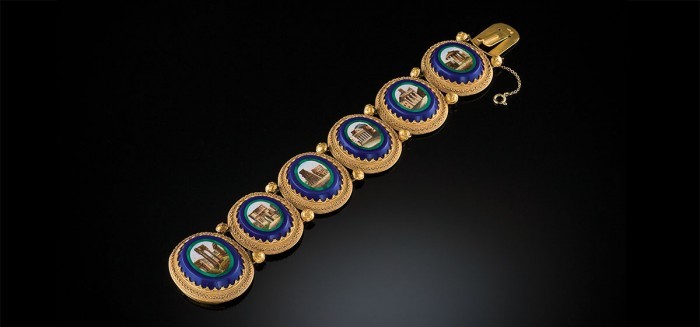 Ranked amongst the world's most valuable postcards!
2000.0592
See Detail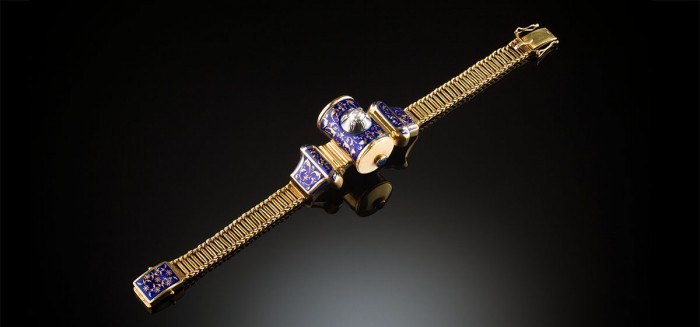 A unique and striking bracelet for all occasions.
2000 3593
See Detail
Antique but so contemporary looking in its sharp simplicity.
2001 3059
See Detail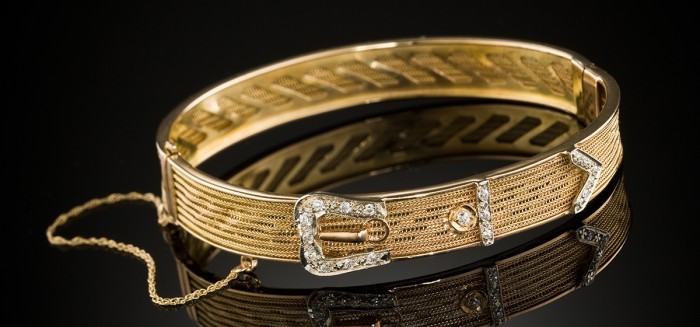 Early twentieth century delicacy with simplicity of design make a very contemporary feeling bangle - for those who like to stand out subtly from the crowd.
20003491
See Detail
The quintessential bold Victorian silver bangle. The go to bangle for the Victorian lady for daytime. She knew her jewellery.
2001 3042
See Detail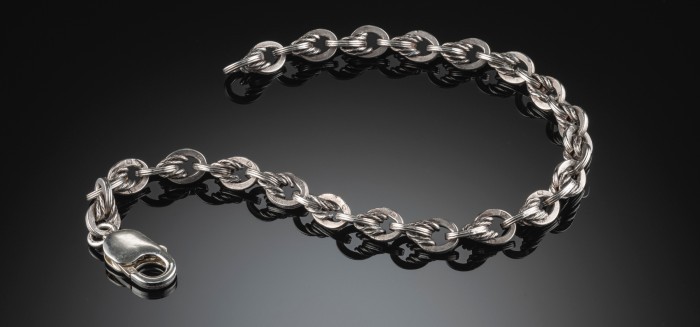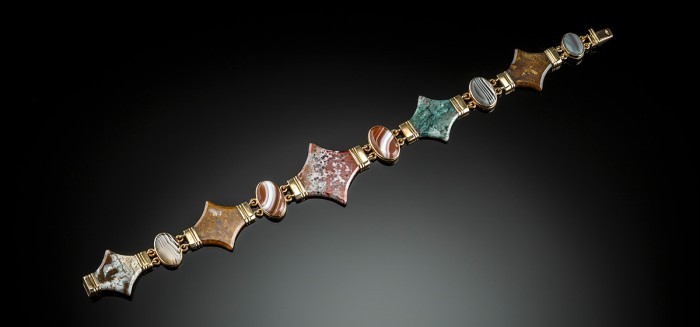 Queen Victoria who adored jewellery loved Antique Scottish jewellery with its historical associations, casual wearability, rich colours and fine workmanship. We are with the Queen.
20009120
See Detail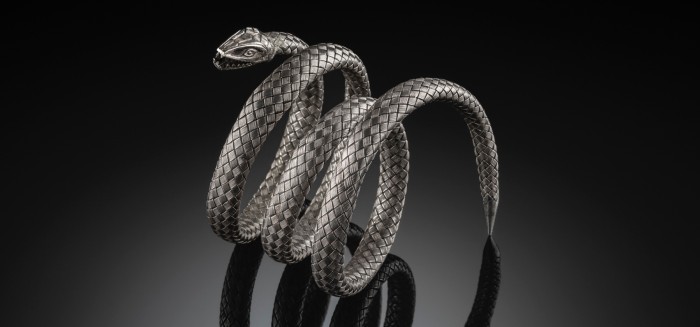 An unlikely romantic jewel? Most definitely. Snakes are viewed as a symbol of eternal love in Western jewellery. Price Albert gave Victoria a serpent engagement ring and snake jewellery has been popular throughout history.
2001 2151
See Detail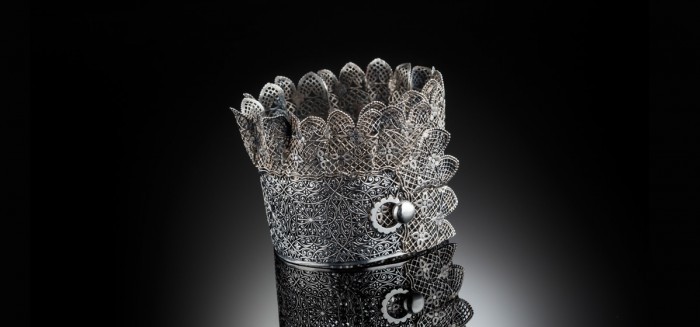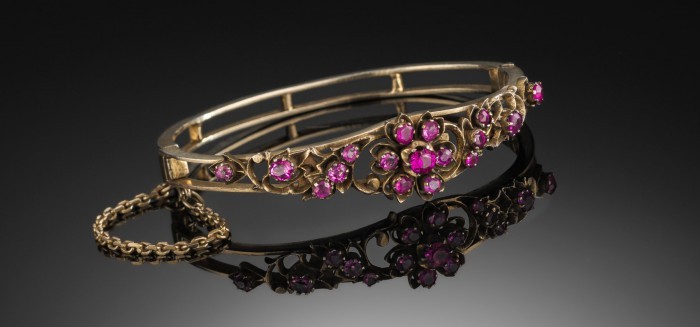 The Victorians' high end costume jewellery. The current look without the price. The Victorians knew how to impress. You can enjoy the same now. A great piece to add to your jewellery wardrobe.
2001 3004
See Detail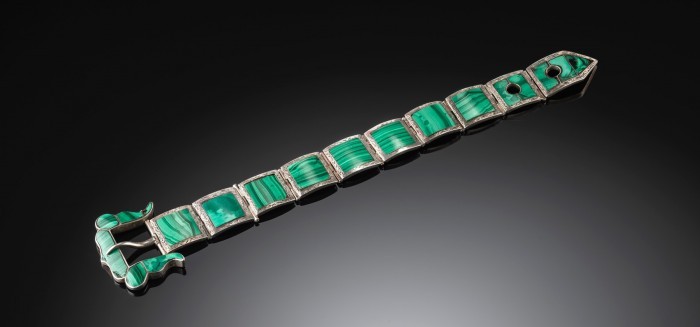 Colourful. Striking . Versatile. Antique Scottish jewellery at its wearable best.
2001 1987
See Detail