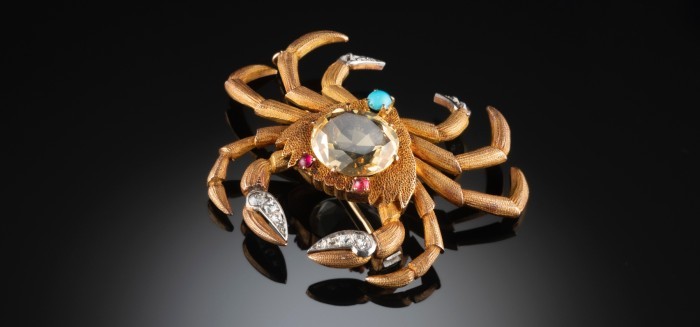 Only the French do quirky, elegant and wearable so effortlessly. Then toss Art Deco into the mix.
2001 2083
See Detail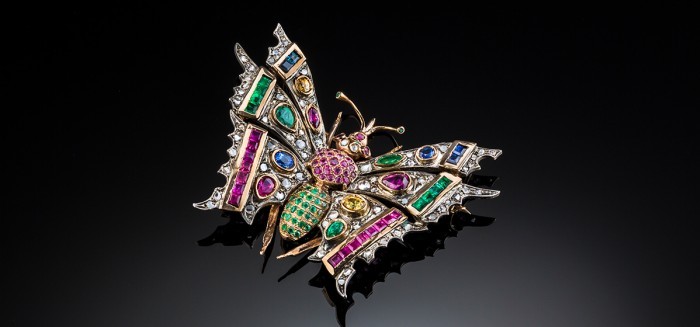 Impressive, colourful and not too serious. Butterfly brooches are perennially in demand.
20009656
See Detail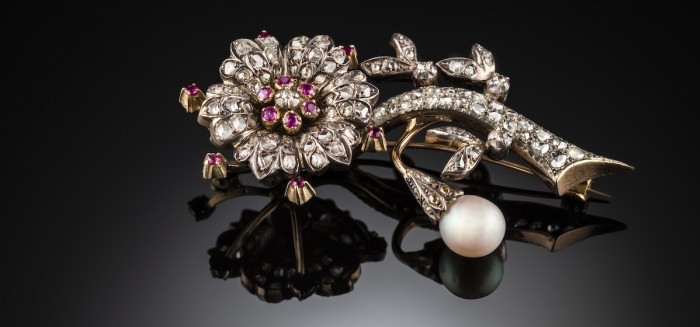 Antique en tremblant flower brooches are always sought out.
2001 0942
See Detail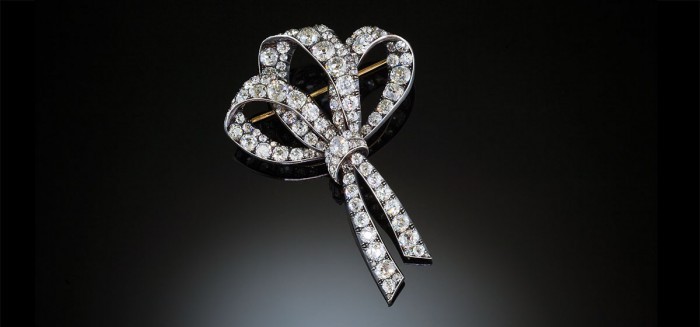 The brooch for every conceivable special occasion. Tea with the Queen?
20000219
See Detail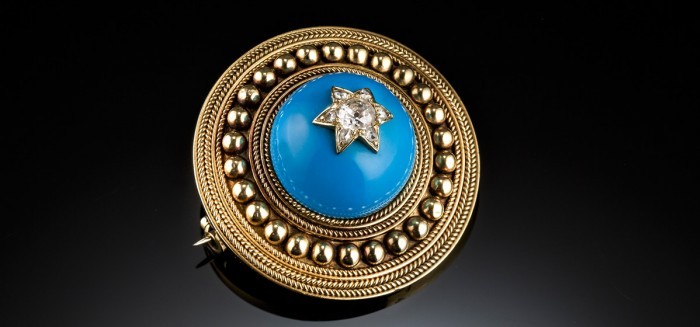 A very striking Victorian brooch with a contemporary sparseness.
2000 2435
See Detail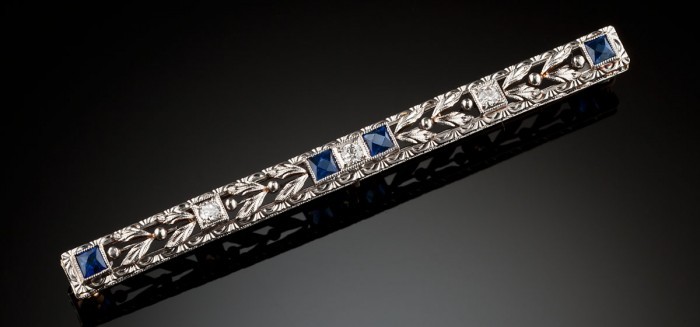 Early twentieth century jewellery at its delicate best is always worth seeking out.
20007058
See Detail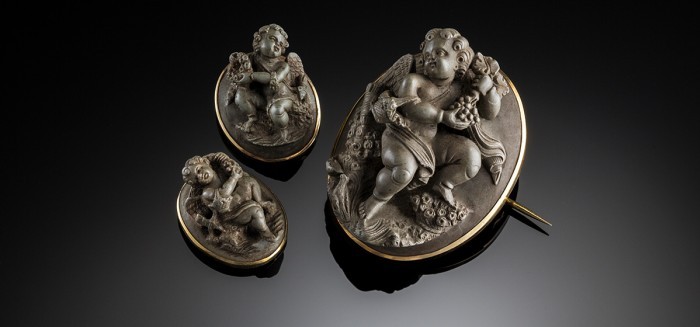 A striking historical brooch presenting an intriguing contrast of severity and romantic complexity to the modern sensibility.
20010164
See Detail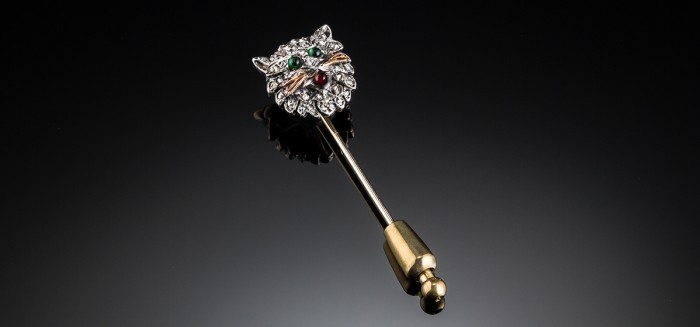 Quirky, adorable and unforgettable.
20009960
See Detail