Reminiscent of eighteenth century romantic French pieces.
2000 3876
See Detail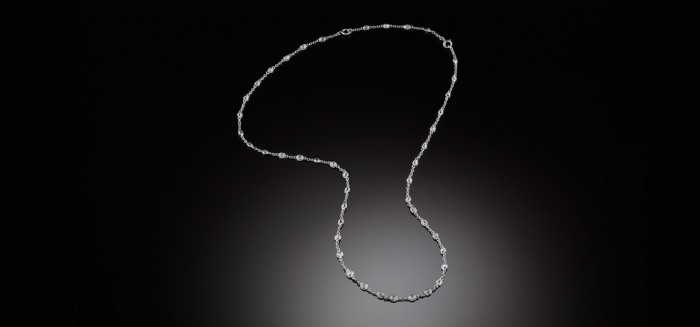 A necklace you will choose to wear on any occasion. Fine platinum chains set with old cut diamonds can be difficult to find.
2000 3234
See Detail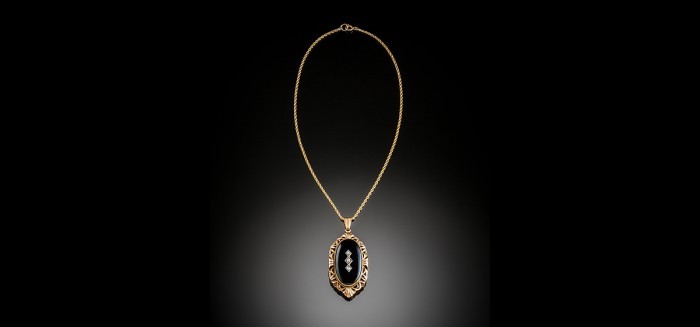 Elegant distinctive and so right for so many occasions.
20009427 SOLD
See Detail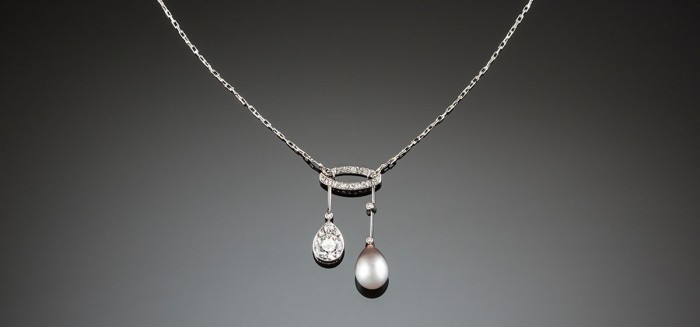 A fine and very desirable lavaliere from one of the premier eras of exquisite jewellery.
20008178
See Detail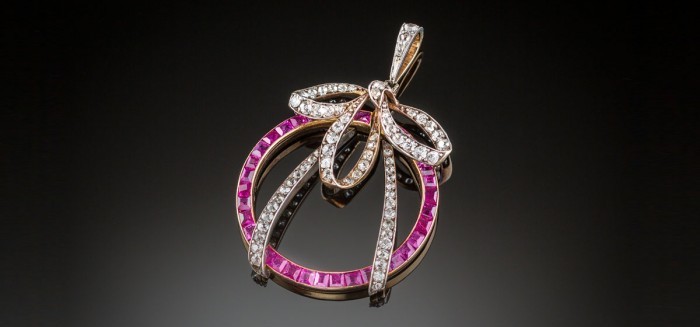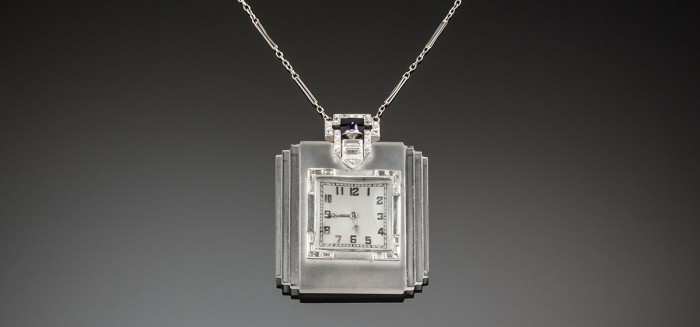 Keeping track of time has never been so elegant.
20008376
See Detail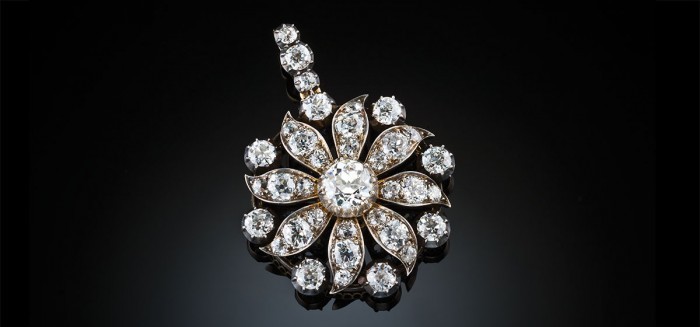 With typical Victorian practicality this very fine impressive and curiously contemporary looking jewel has most jewellery requirements covered.
20000424
See Detail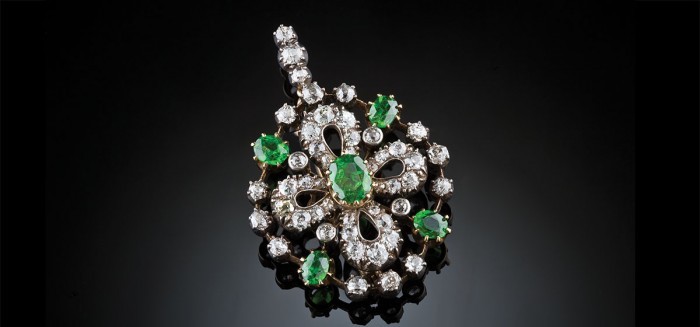 You won't be able to wait for St. Patrick's Day to wear this.
20000448
See Detail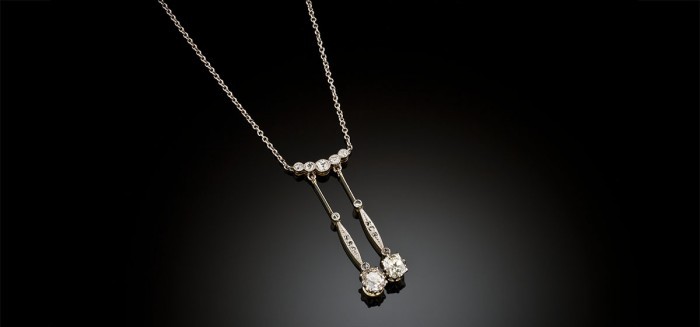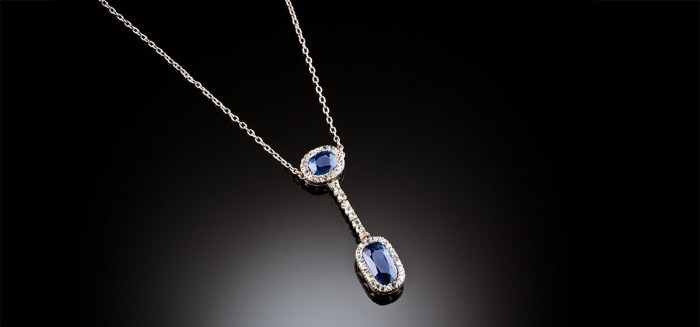 A particularly lovely sapphire double pendant necklace you will wear all the time.
2000.5979
See Detail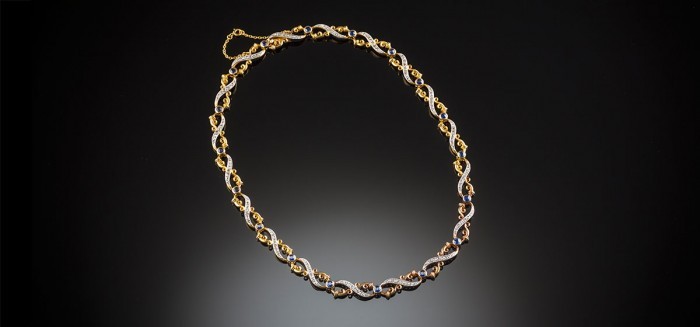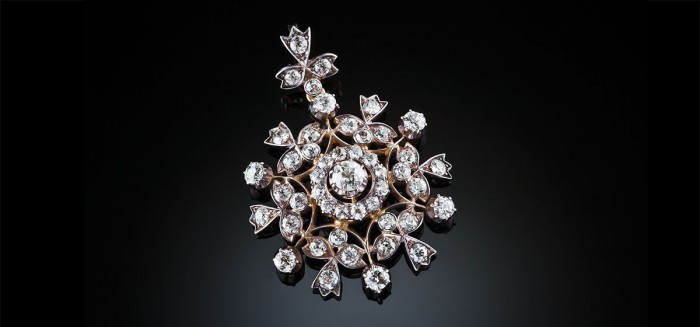 Imagine one hundred of these snowflakes on your Christmas tree. But then imagine just this one under your tree for the best Christmas ever.
20000981
See Detail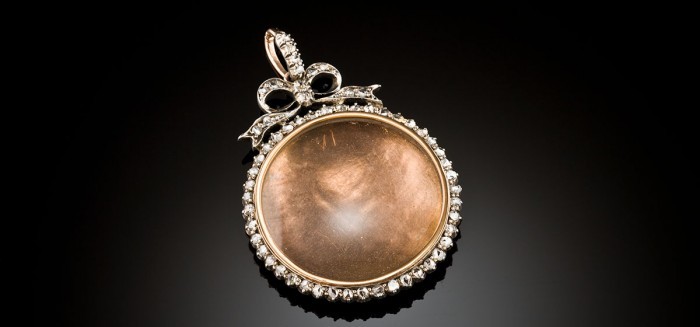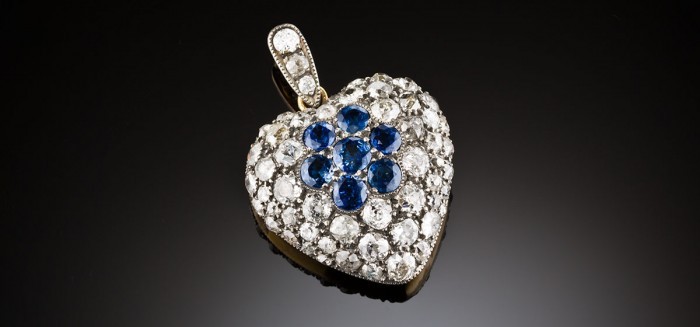 Always the favourite shape for a locket.
20005986
See Detail
This multi-purpose brooch and pendant is right on target for contemporary lifestyles combining bold design with the charm and individuality of antique detail.
2000.2753
See Detail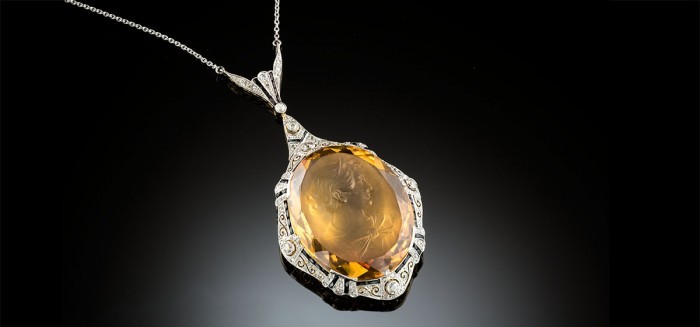 An exquisite pendant to make all your occasions special.
20006853
See Detail
Authentic antique, vintage and estate jewellery
26 Howey Pl, Melbourne VIC 3000 Australia