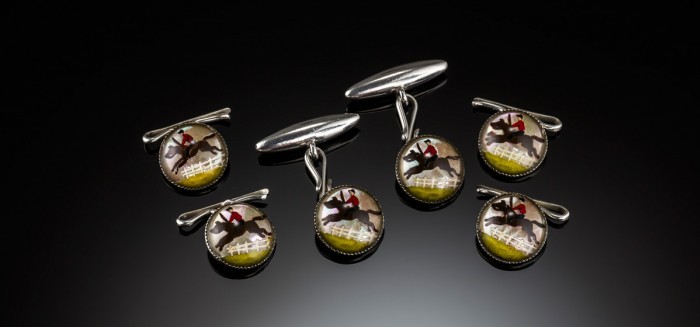 Stand out sartorially in the black sea of formal suits or amongst the Scottish tartans.
2000 6396
See Detail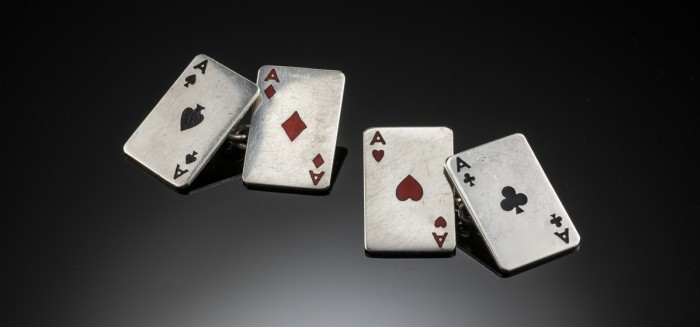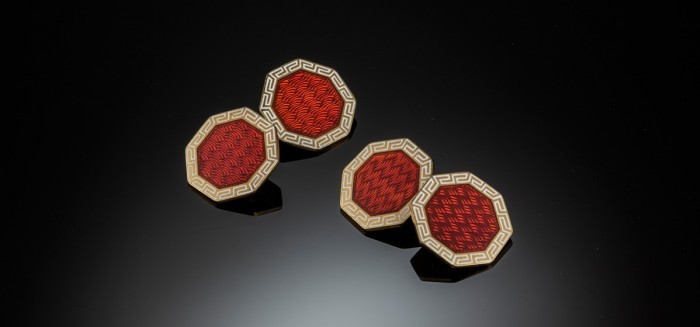 Typically Art Deco. Typically sharp.
2000 6068
See Detail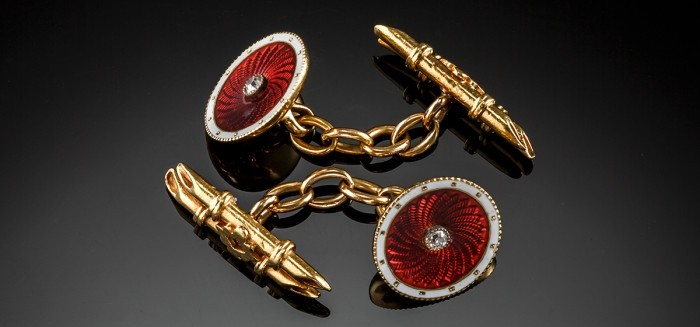 The ultimate cuff links for the man with presence.
20009007
See Detail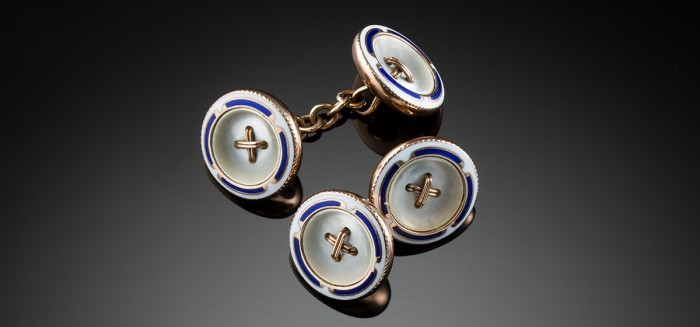 A fine pair of Edwardian cuff links- elegant, colourful and very wearable.
20009236 SOLD
See Detail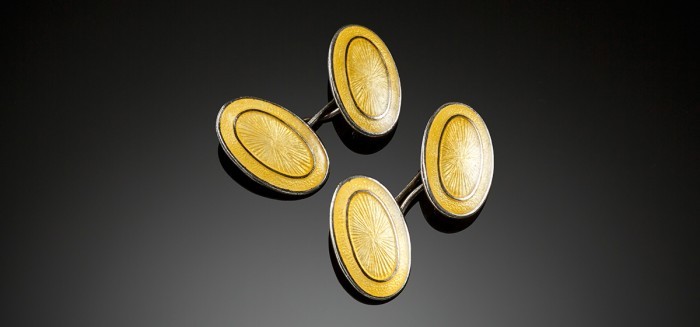 A distinctive colour, perfect enamel and classic oval double cuff links for the discerning man.
20009243
See Detail
Authentic antique, vintage and estate jewellery
26 Howey Pl, Melbourne VIC 3000 Australia