A superb example of traditional Scottish jewellery with the agate finely carved and the brooch beautifully made with elegant proportions. A lovely addition to your brooch collection.
2001 2632
See Detail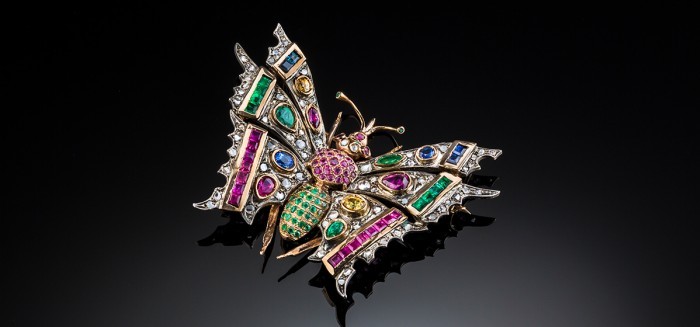 Impressive, colourful and not too serious. Butterfly brooches are perennially in demand.
20009656
See Detail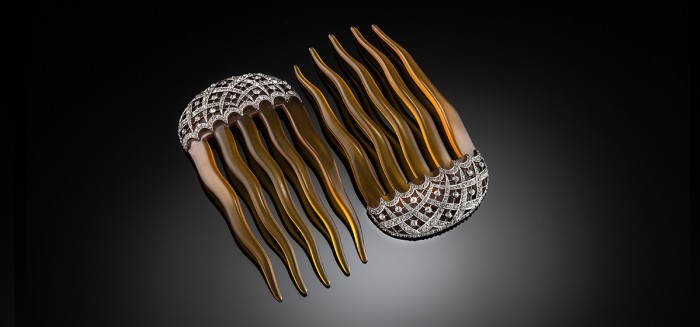 The perfect hair ornament for weddings and parties while their versatility suits many occasions.
20009861
See Detail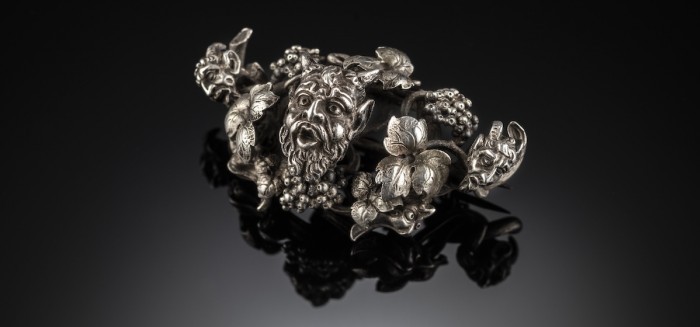 Summonsing all ardent sommeliers.
20010898
See Detail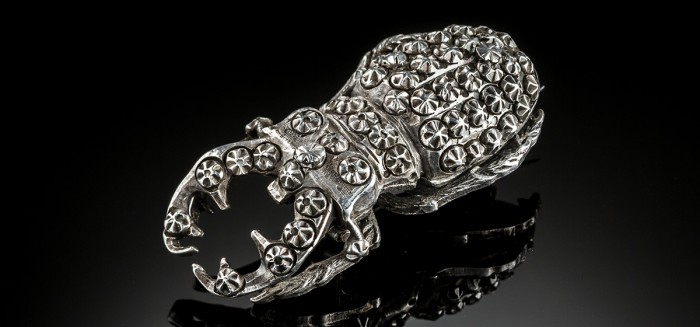 A fierce but elegant beetle for your lapel.
20009199
See Detail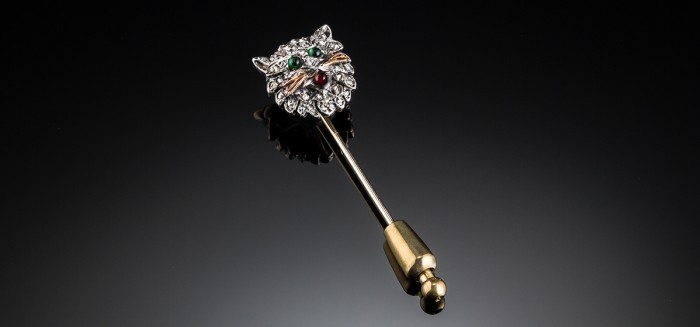 Quirky, adorable and unforgettable.
20009960
See Detail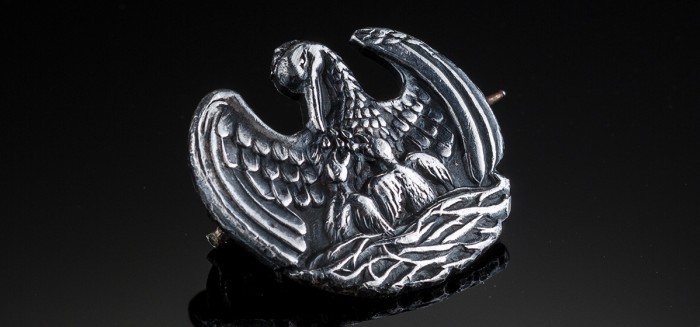 Minute perfection that invites attention nesting on a buttonhole or tie.
20010058
See Detail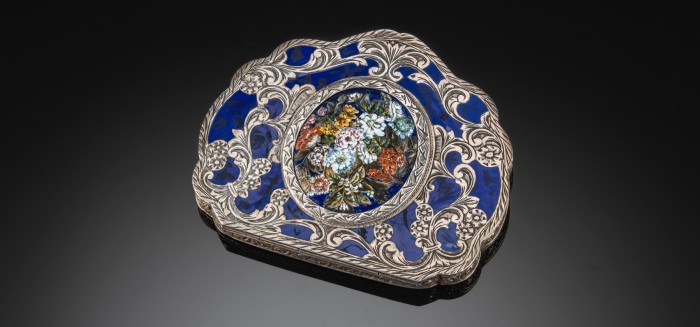 An exceptionally beautiful and finely executed vintage compact.
2001 2694
See Detail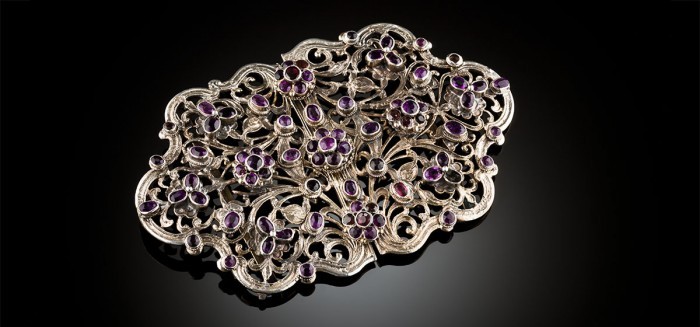 A magnificent and rare Art Nouveau jewelled buckle.
2001 2700
See Detail