A brooch of great simplicity and distinction typical of the work of the renowned M Rettie and Sons..
20009335
See Detail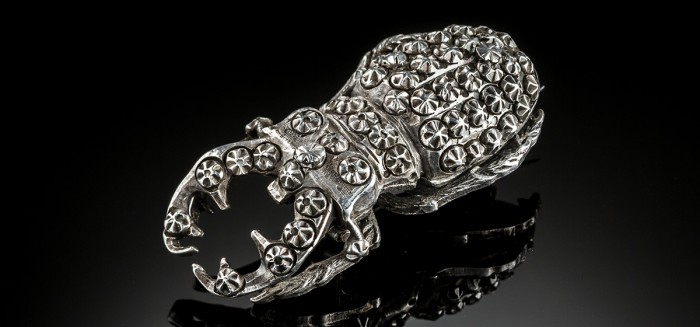 A fierce but elegant beetle for your lapel.
20009199
See Detail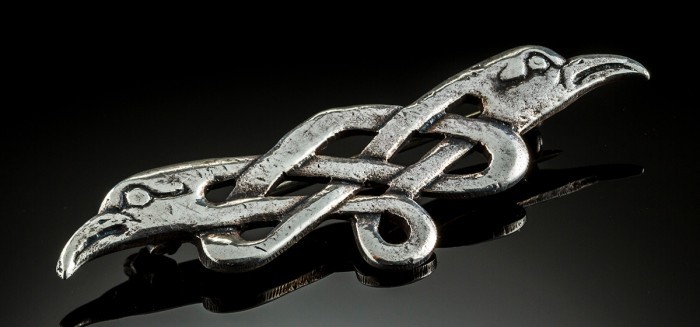 A sharp brooch also seeking a lapel.
20009205
See Detail
An exquisite Renaissance Revival brooch by the preeminent Parisian jeweller Wiese in the nineteenth century.
20009465 SOLD
See Detail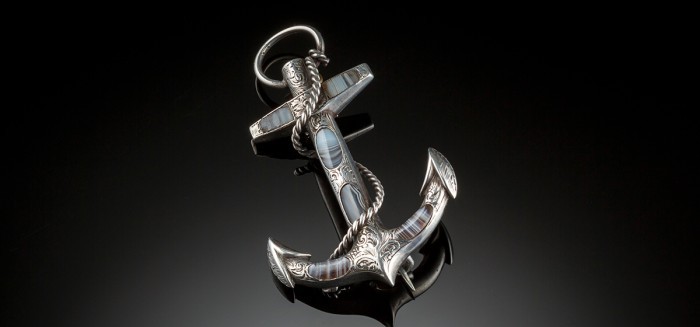 Antique Scottish agate and silver jewellery is so now.
20009328
See Detail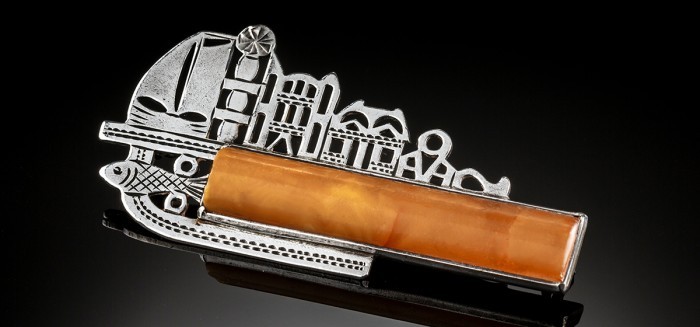 Happy quirky and fun. A brooch to gladden your day and everyone else's.
20009168
See Detail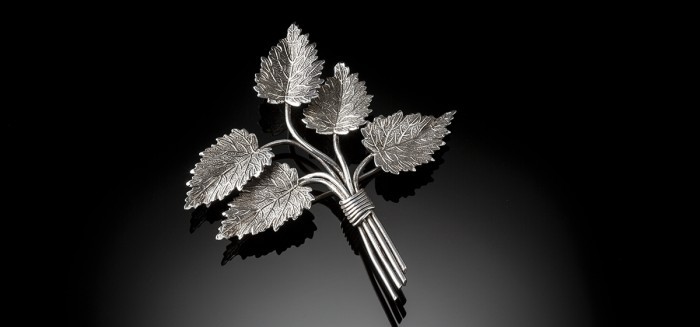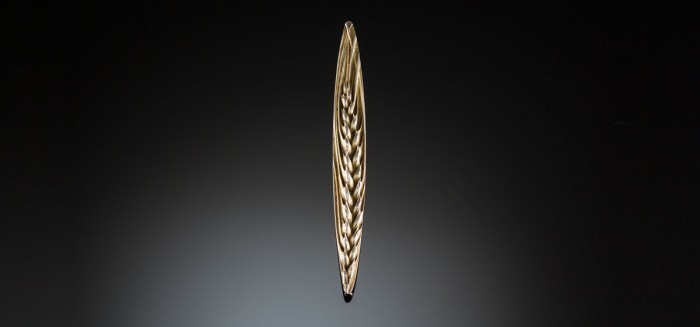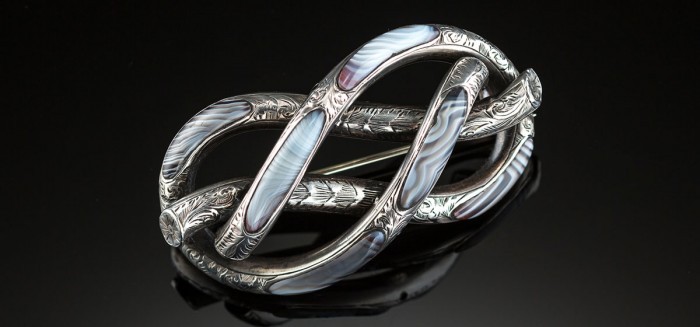 A striking and extremely versatile brooch with a proud history.
20008345 SOLD
See Detail
Authentic antique, vintage and estate jewellery
26 Howey Pl, Melbourne VIC 3000 Australia