Perfect for the drinks cabinet - preferably as a Christmas gift.
2000 7768
See Detail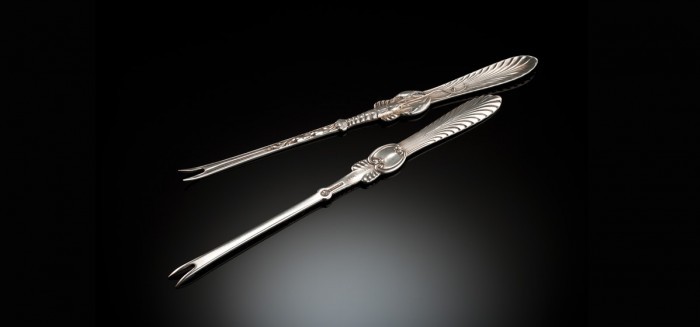 Start a very special tradition this year with your Christmas lobster.
2000 3449
See Detail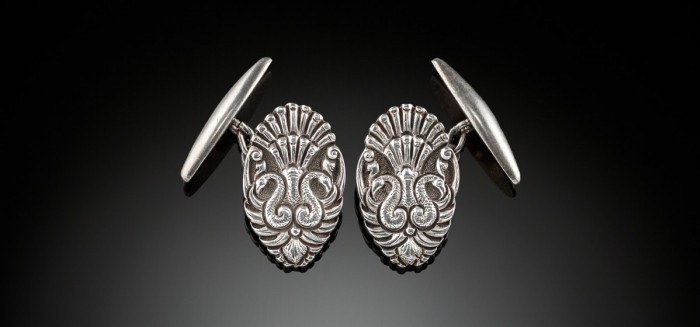 Definitely for the peacock who likes to impress.
2000 6532
See Detail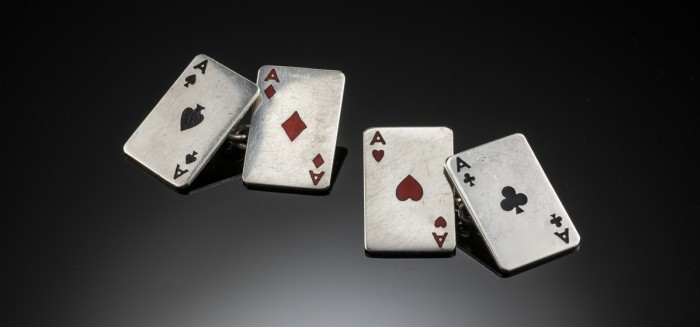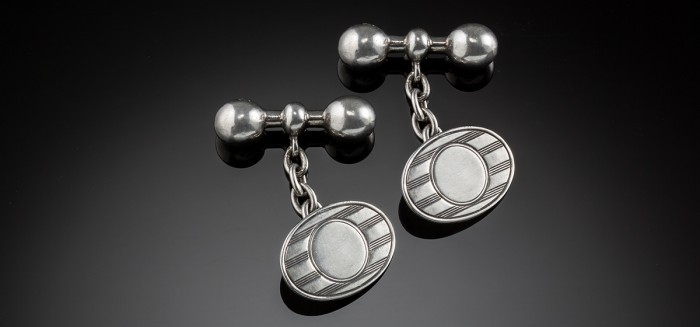 Classic vintage Australian cuff links.
20009472
See Detail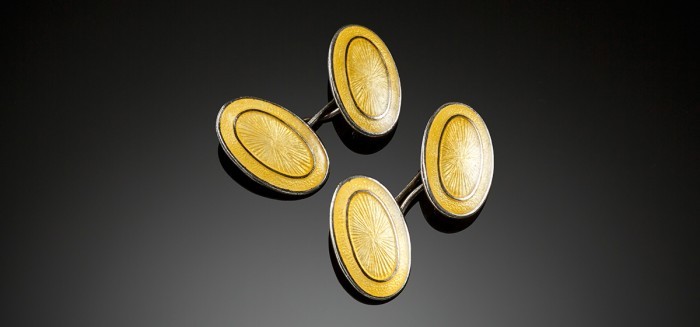 A distinctive colour, perfect enamel and classic oval double cuff links for the discerning man.
20009243
See Detail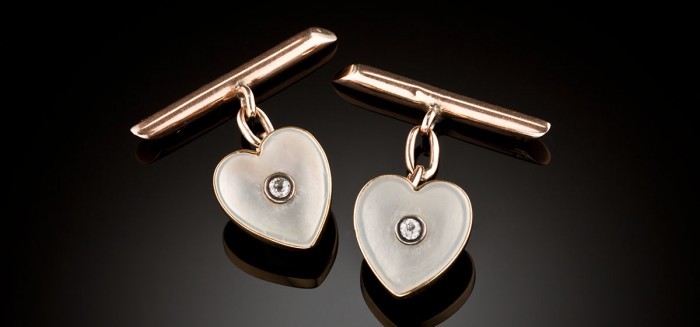 The Edwardian man excelled at understated elegance.
20002138
See Detail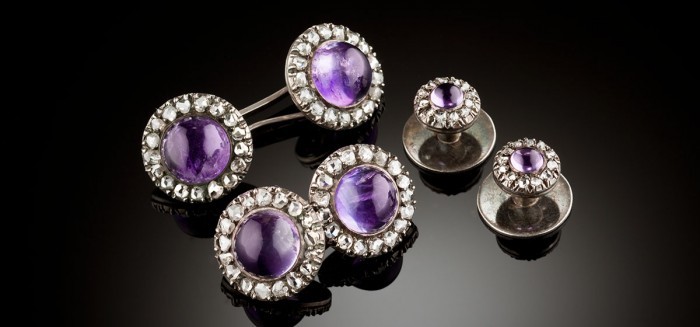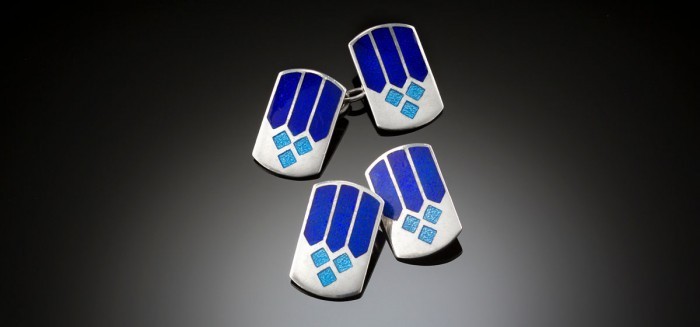 Art Deco geometry and strong colour.
20008260
See Detail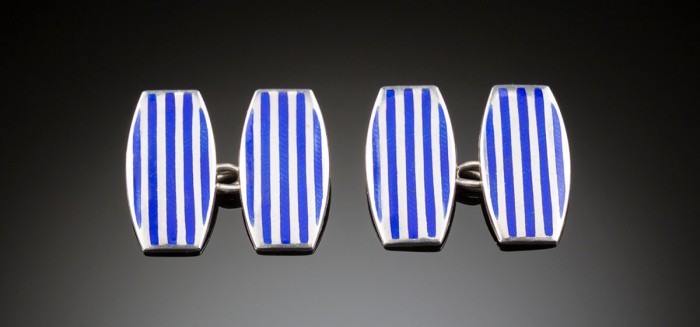 More Art Deco linear design and strong colour
20008277
See Detail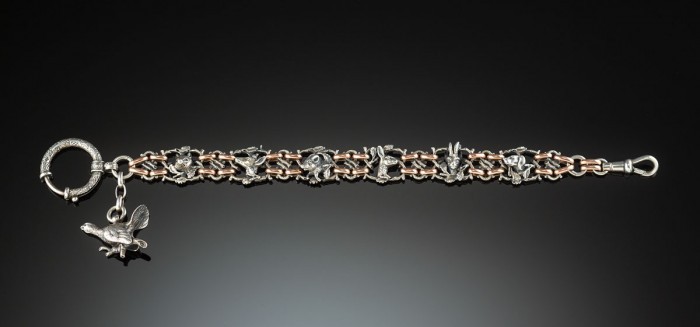 The perfect country accessory.
20008368
See Detail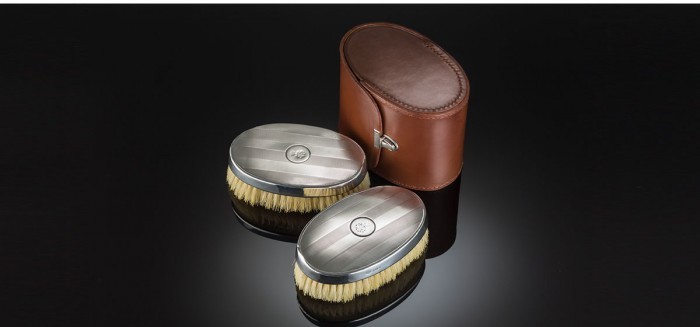 Indispensible in the Art Deco era and now.
20008321
See Detail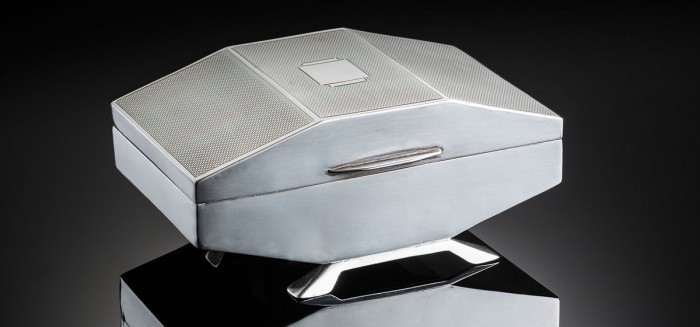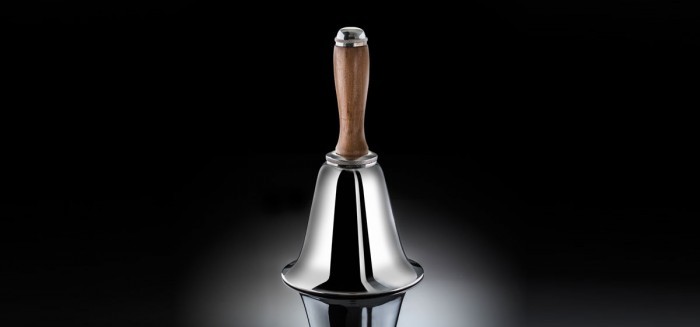 Perfect for memorable celebrations.
20008642
See Detail
Authentic antique, vintage and estate jewellery
26 Howey Pl, Melbourne VIC 3000 Australia