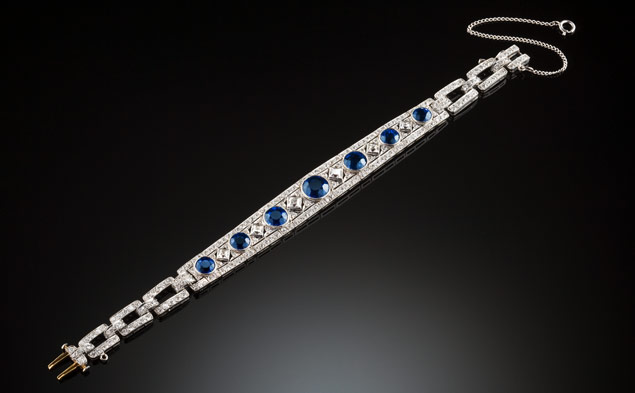 Historic Art Deco Tiffany & Co at its most alluring.
View more
The rich contrast of vivid red rubies and white diamonds - the perfect evening or special occasion earrings.
View more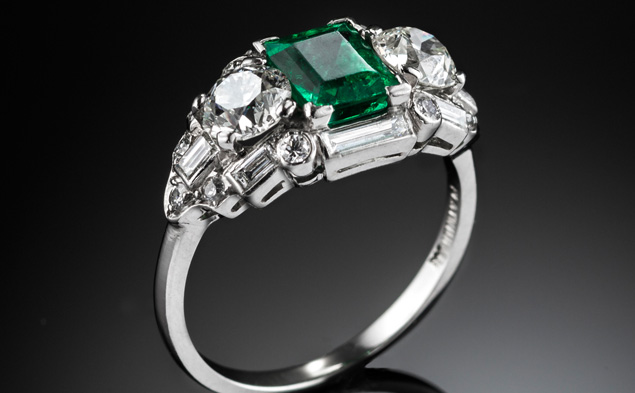 An exquisite example of the highly sought after Art Deco ring.
View more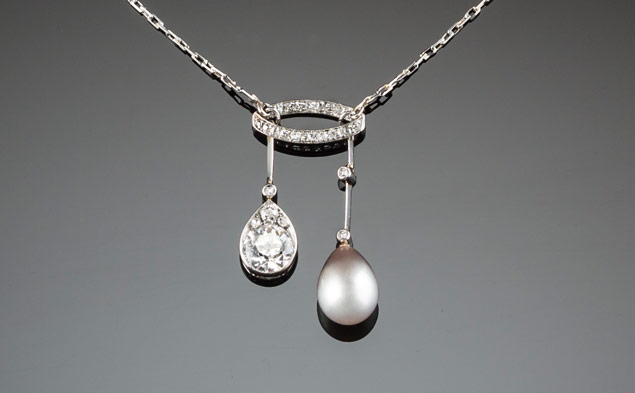 A fine and very desirable lavaliere from one of the premier eras of exquisite jewellery.
View more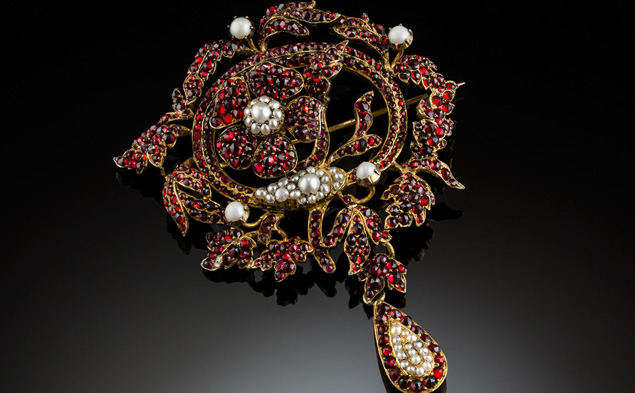 Spectacular. Versatile. Unforgettable.
View more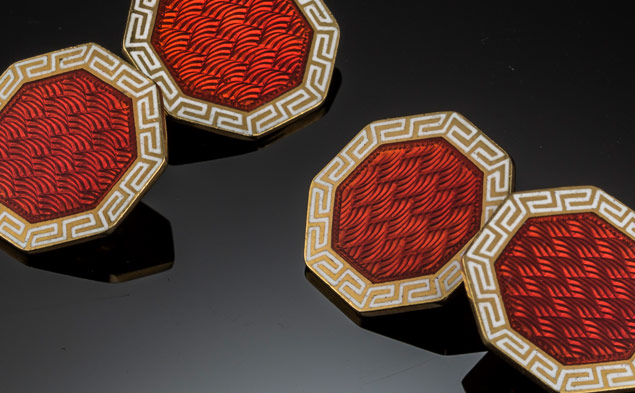 Typically Art Deco. Typically sharp.
View more
James Alfredson nestled in historic Howey Place in the heart of the Melbourne CBD and its famed shopping precinct is a family run jewellery boutique specializing in authentic antique, vintage and estate jewellery, including engagement rings, from Georgian to Art Deco to the 1960s.