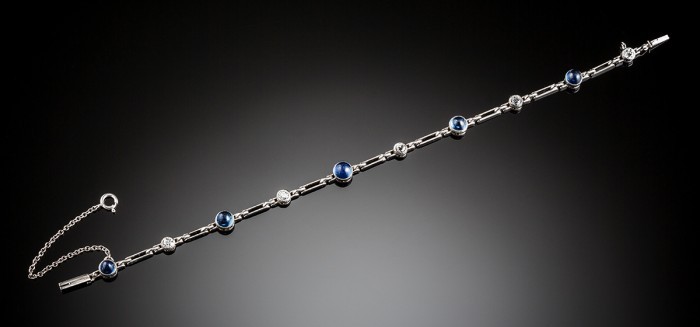 The Art Deco bracelet you will never want to take off.
20009038
See Detail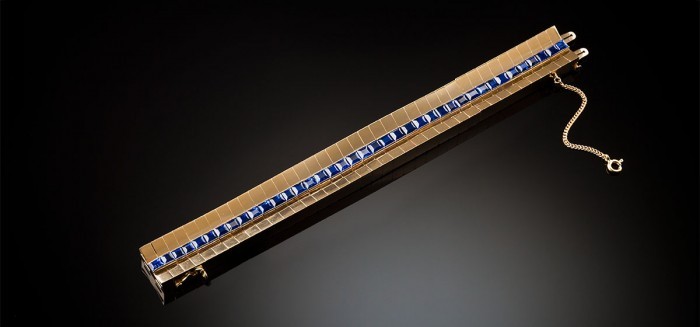 Among the best of Retro bracelets - bold simple styling enhanced by sapphires of a fine rich blue. A bracelet with great presence.
20005030
See Detail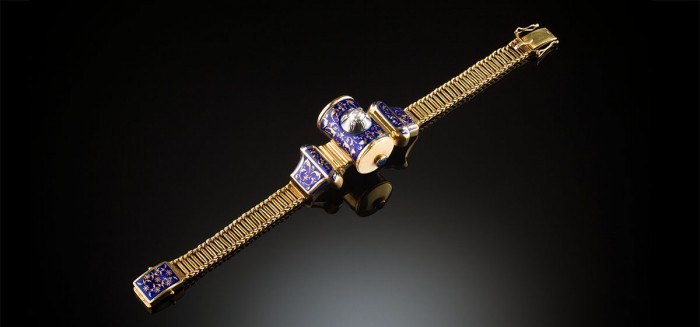 A unique and striking bracelet for all occasions.
2000 3593
See Detail
Historic Art Deco Tiffany & Co at its most alluring. Read further for the fascinating story of this superb bracelet.
20004354
See Detail
Authentic antique, vintage and estate jewellery
26 Howey Pl, Melbourne VIC 3000 Australia