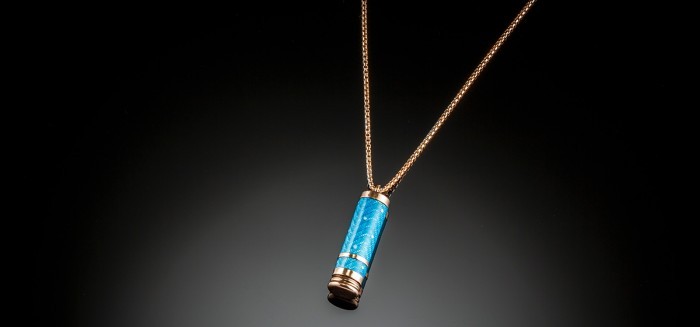 Finely made and such a conversation opener.
20009274
See Detail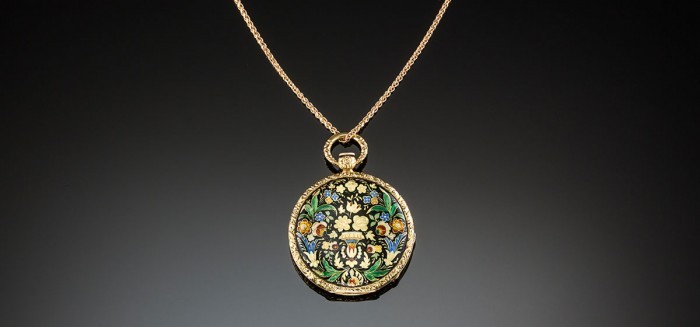 A very beautiful fine watch by the famous French watchmaker Lepine. Even Lepine's engraved signature inside the case is a calligraphic masterpiece.
20008611
See Detail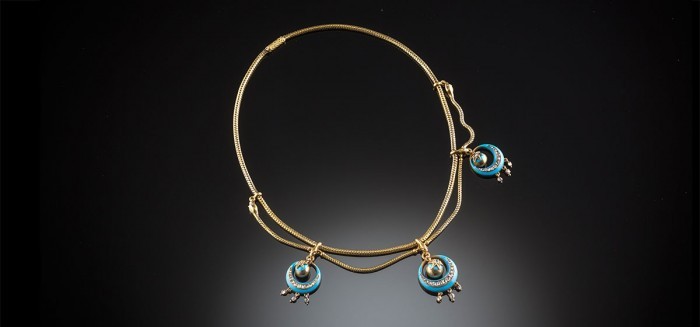 The perfect gift-of-love jewel - from yourself or another.
20008604
See Detail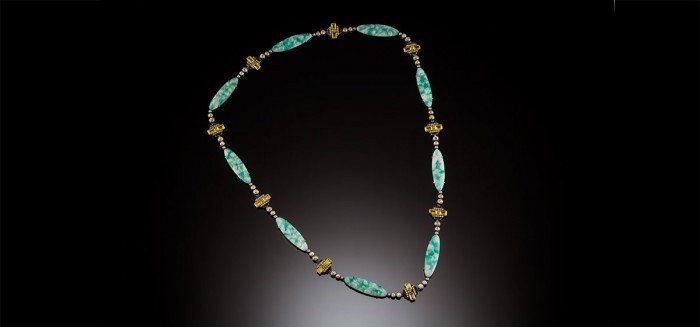 Charleston? An exuberant Art Deco colour combination.
2000.7195
See Detail