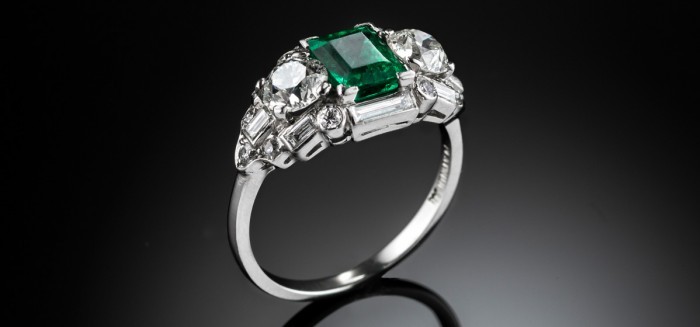 An outstanding example of a very fine signed Art Deco emerald and diamond ring.
2000 2398
See Detail
A superb authentic Art Deco emerald ring that you love is not always easy to find.
20007485
See Detail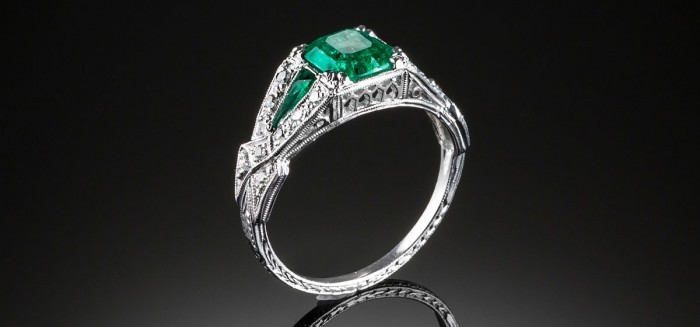 A surfeit of emeralds for lovers of Art Deco emerald rings with not only a fine square central emerald but also emerald shoulders.
20007508
See Detail
Authentic antique, vintage and estate jewellery
26 Howey Pl, Melbourne VIC 3000 Australia