An antique brooch was an important jewel throughout all periods of the eighteenth, nineteenth and early twentieth centuries so there is a wide variety of styles still in existence ranging from small fine brooches to large bold ones in silver, gold or silver topped gold, gem set or enamelled or simply of worked metal.
A delightful early butterfly brooch.
2000 6891
See Detail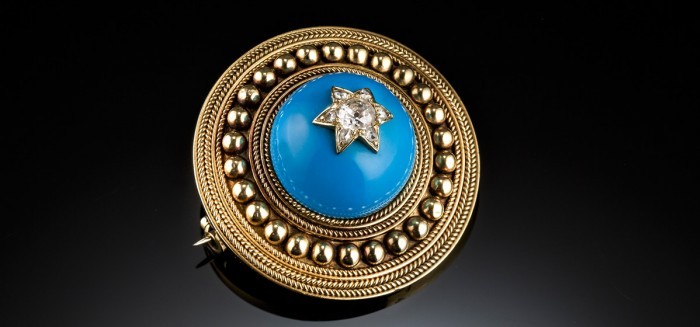 A very striking Victorian brooch with a contemporary sparseness.
2000 2435
See Detail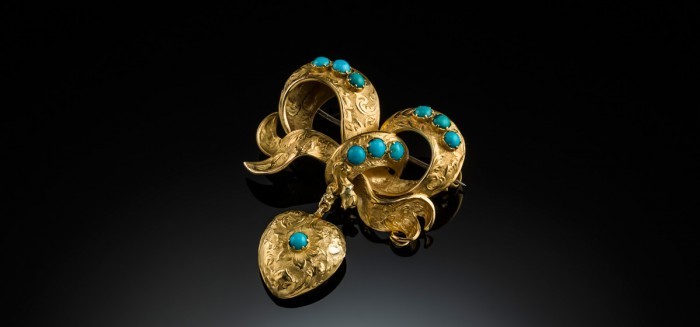 The epitome of a romantic antique sentimental locket brooch. It is difficult to find a jewel more sentimental in the early Victorian taste with the bow and turquoise reminiscent of forget-me-nots and the heart with the compartment to the reverse.
2000 1865
See Detail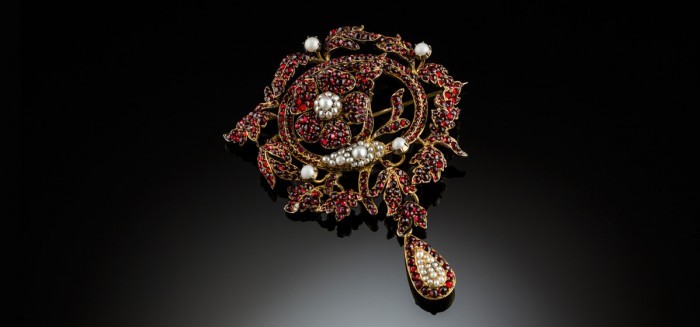 A singularly spectacular brooch for coats and jackets.
2000 4255
See Detail
A brooch of great simplicity and distinction typical of the work of the renowned M Rettie and Sons..
20009335
See Detail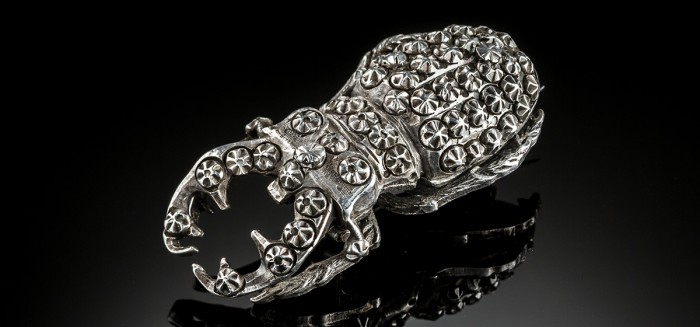 A fierce but elegant beetle for your lapel.
20009199
See Detail
An exquisite Renaissance Revival brooch by the preeminent Parisian jeweller Wiese in the nineteenth century.
20009465 SOLD
See Detail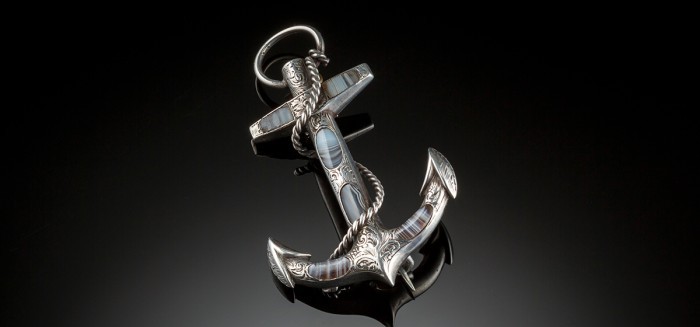 Antique Scottish agate and silver jewellery is so now.
20009328
See Detail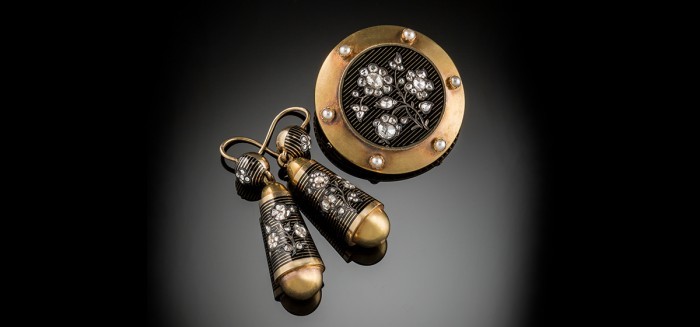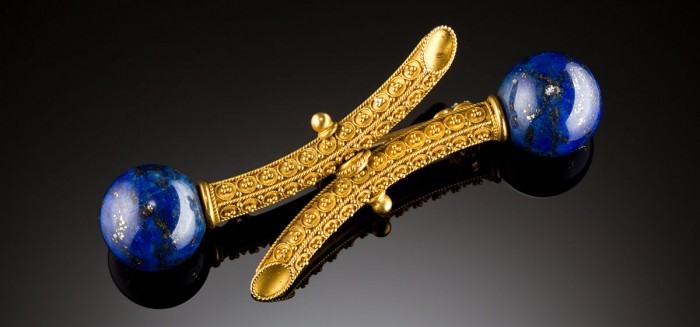 Etruscan Revival jewellery is always sought after, perhaps because it is not only fascinating but so wearable today.
20005818
See Detail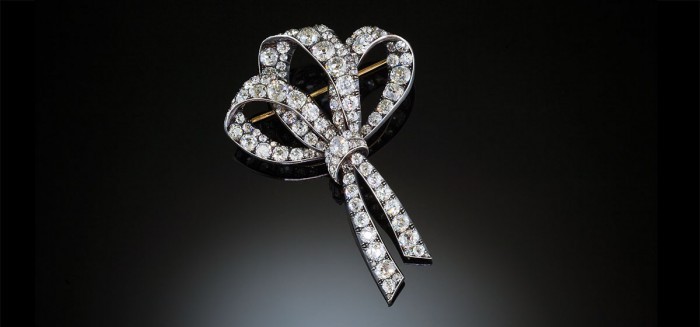 The brooch for every conceivable special occasion. Tea with the Queen?
20000219
See Detail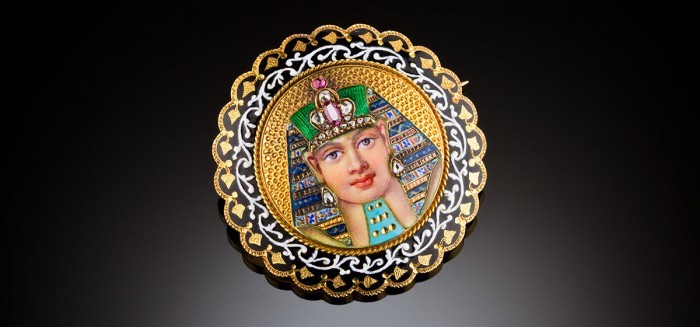 This rare and intriguing enamelled jewel is a wonderful conversation starter. Read about the brooch and the passionate enthusiasm for Egyptian Revival at this time.
20005849
See Detail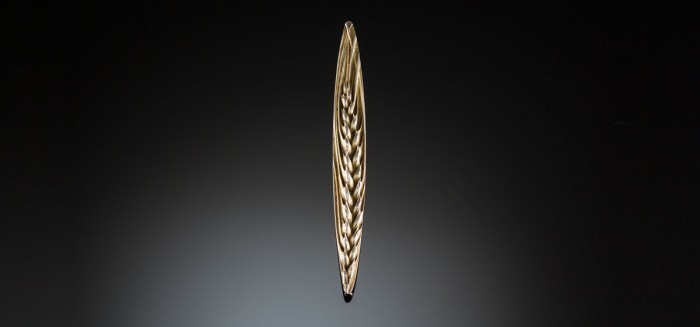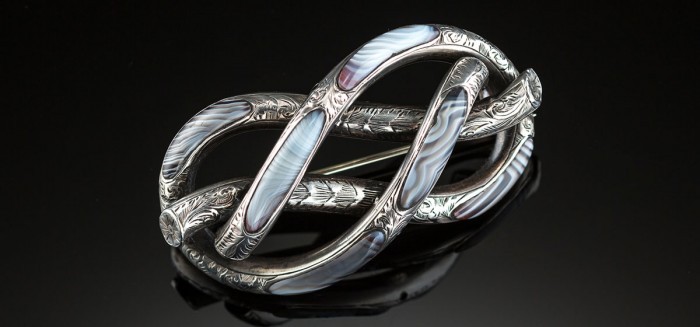 A striking and extremely versatile brooch with a proud history.
20008345 SOLD
See Detail
Authentic antique, vintage and estate jewellery
26 Howey Pl, Melbourne VIC 3000 Australia