An antique brooch was an important jewel throughout all periods of the eighteenth, nineteenth and early twentieth centuries so there is a wide variety of styles still in existence ranging from small fine brooches to large bold ones in silver, gold or silver topped gold, gem set or enamelled or simply of worked metal.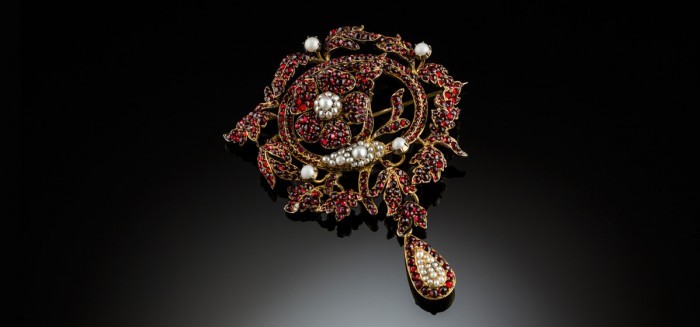 A singularly spectacular brooch for coats and jackets.
2000 4255
See Detail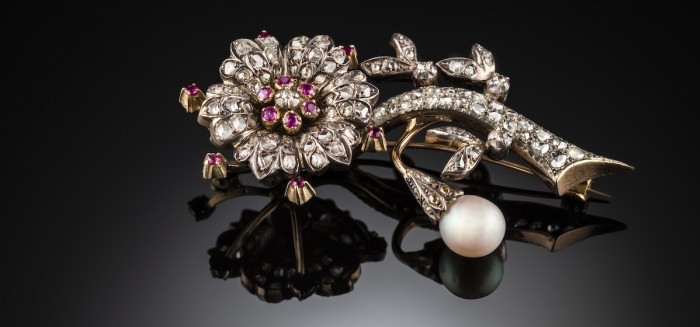 Antique en tremblant flower brooches are always sought out.
2001 0942
See Detail
Sharp. Whimsical. Humorous. Chic. Fun. A driver with such attitude demands a wearer with attitude. A jewel with presence and personality.
2001 3318
See Detail
A whimsical and intriguing head stuck in your lapel, tie or sweater sure to start the conversation "Who or what is he?" Scarecrow? Mountaineer? Eccentric? What do you think?
2000 1629
See Detail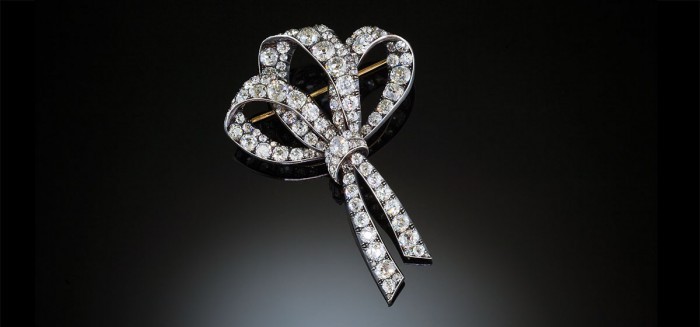 The brooch for every conceivable special occasion. Tea with the Queen?
20000219
See Detail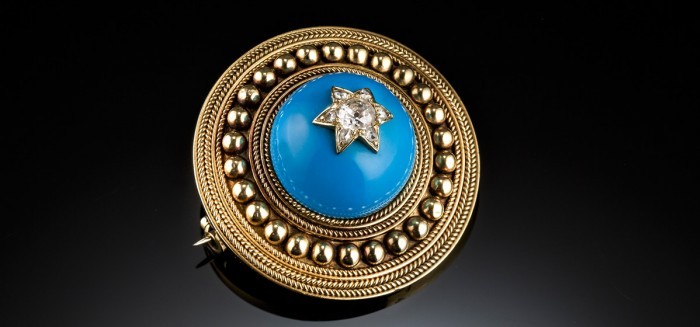 A very striking Victorian brooch with a contemporary sparseness.
2000 2435
See Detail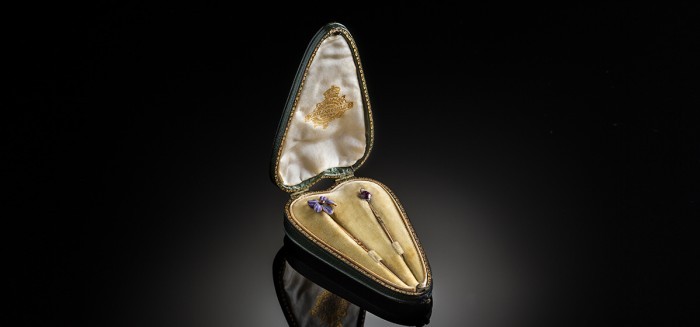 It is not essential to be in love, to love these fascinating, beautifully made historic stick pins.
20009724
See Detail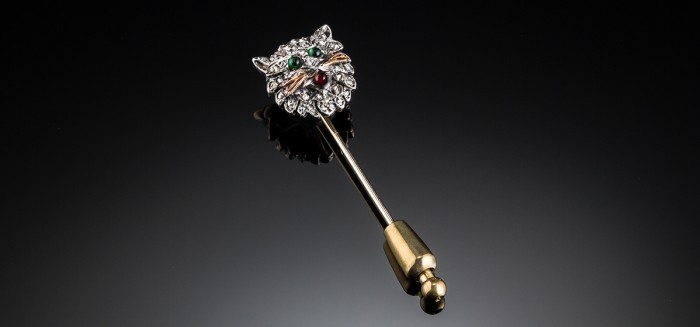 Quirky, adorable and unforgettable.
20009960
See Detail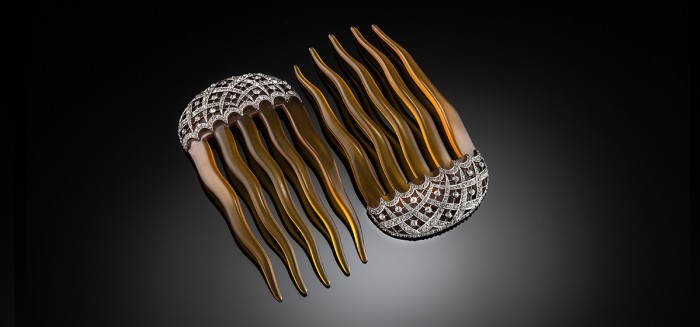 The perfect hair ornament for weddings and parties while their versatility suits many occasions.
20009861
See Detail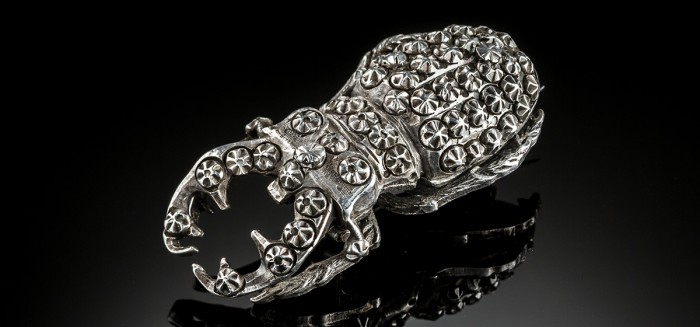 A fierce but elegant beetle for your lapel.
20009199
See Detail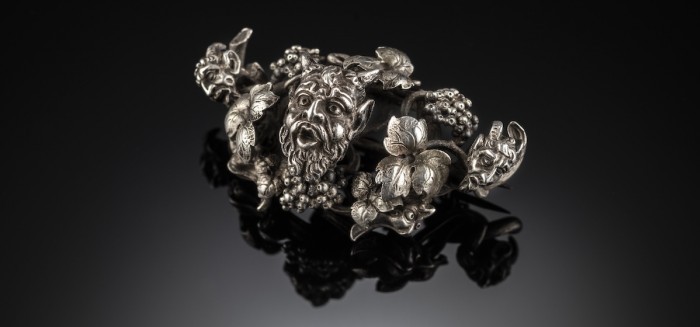 Summonsing all ardent sommeliers.
20010898
See Detail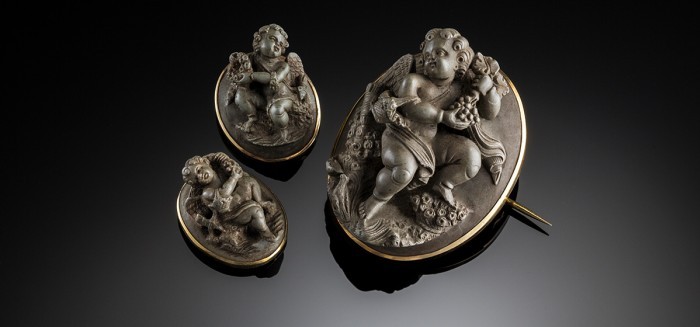 A striking historical brooch presenting an intriguing contrast of severity and romantic complexity to the modern sensibility.
20010164
See Detail
A brooch or pendant with presence for weekend or weekday wear. Beach holidays this Christmas?
2001 3288
See Detail