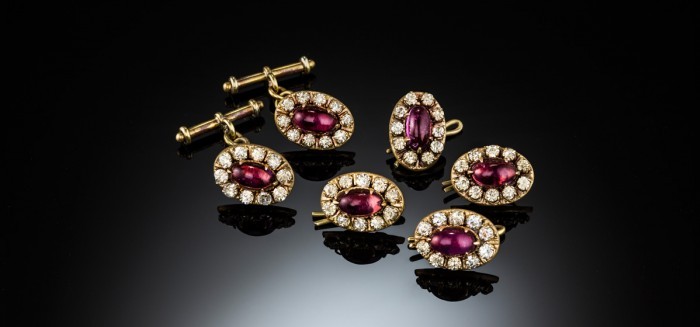 Exquisite for so many occasions - weddings, anniversary dinners...
2000 6372
See Detail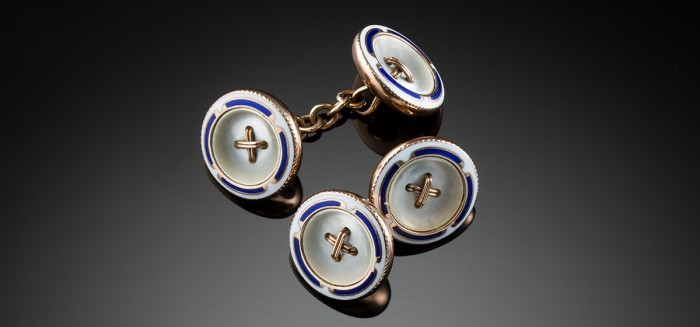 A fine pair of Edwardian cuff links- elegant, colourful and very wearable.
20009236 SOLD
See Detail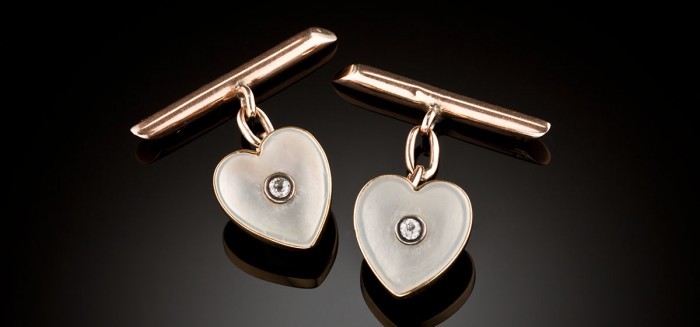 The Edwardian man excelled at understated elegance.
20002138
See Detail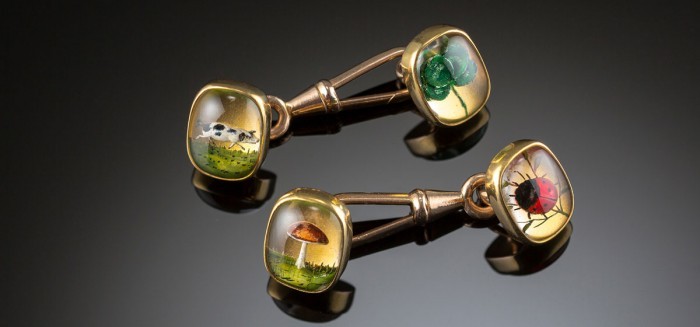 Individual distinctive elegant - and four times lucky.
20008253
See Detail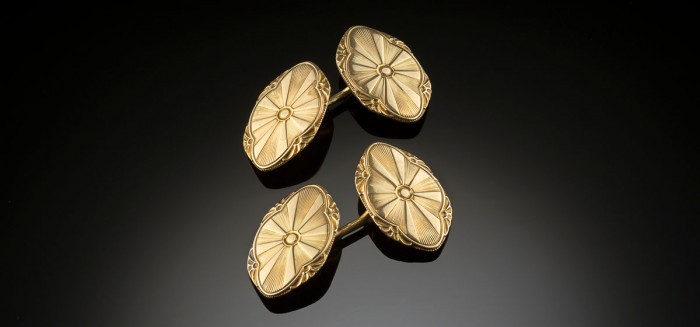 An elegant pair of cufflinks for special and everyday occasions.
20008444 SOLD
See Detail