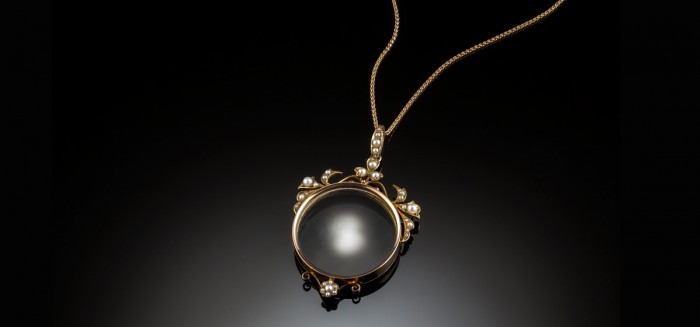 A rare piece of a brief period of Australian history to wear forever.
2000 2008
See Detail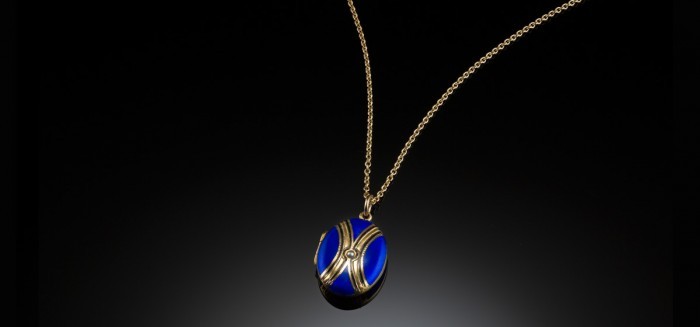 A fine enamel locket you will choose for many occasions.
2000 5580
See Detail
An impressive and distinctive pendant.
2000 3814
See Detail
Reminiscent of eighteenth century romantic French pieces.
2000 3876
See Detail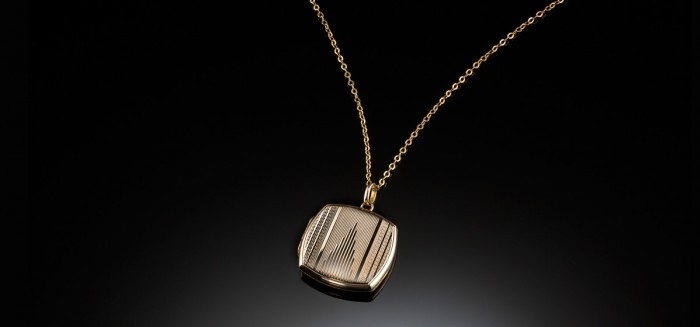 A very wearable slim gold locket.
2000 4323
See Detail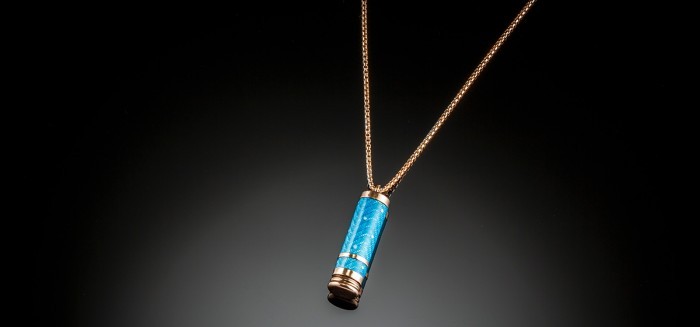 Finely made and such a conversation opener.
20009274
See Detail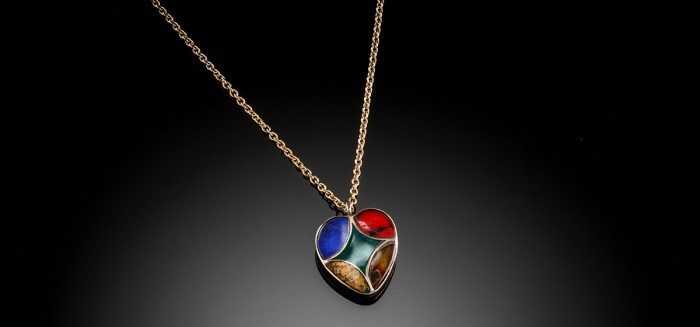 Colourful casual and very appealing. You will wear this so very often.
20009267
See Detail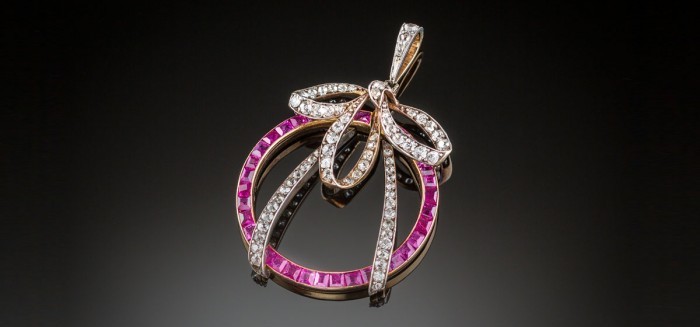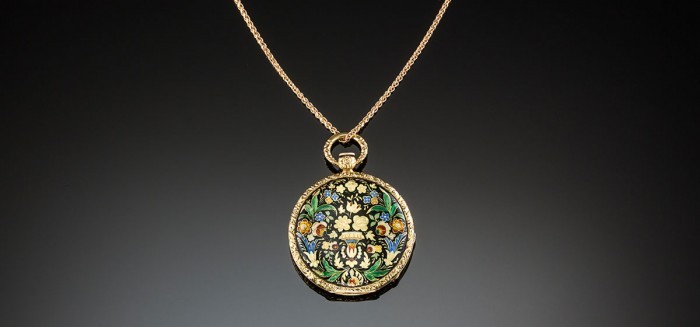 A very beautiful fine watch by the famous French watchmaker Lepine. Even Lepine's engraved signature inside the case is a calligraphic masterpiece.
20008611
See Detail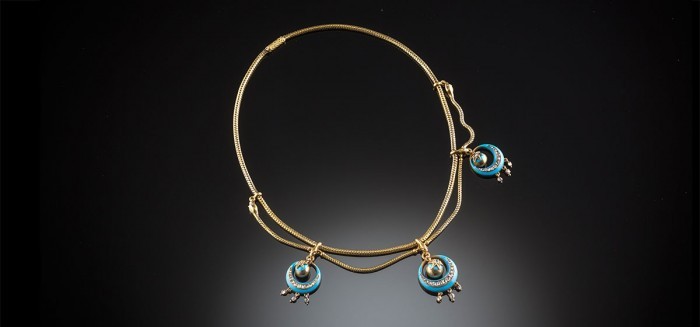 The perfect gift-of-love jewel - from yourself or another.
20008604
See Detail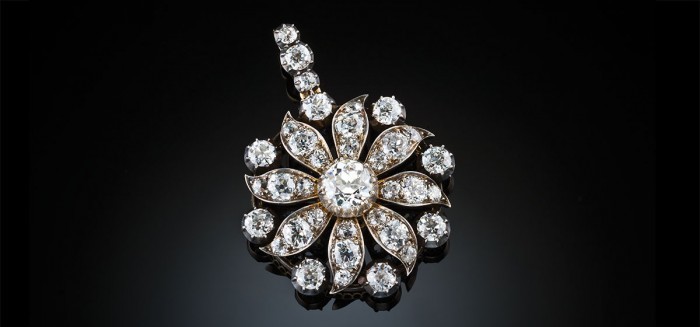 With typical Victorian practicality this very fine impressive and curiously contemporary looking jewel has most jewellery requirements covered.
20000424
See Detail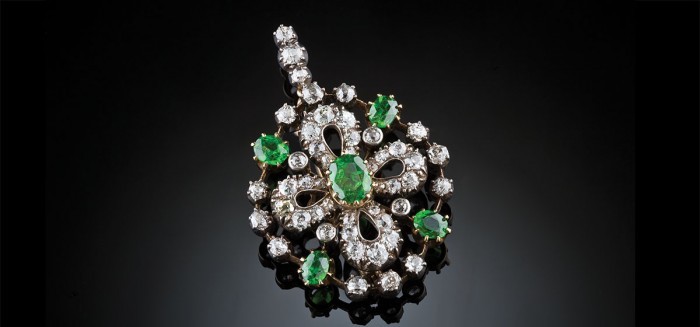 You won't be able to wait for St. Patrick's Day to wear this.
20000448
See Detail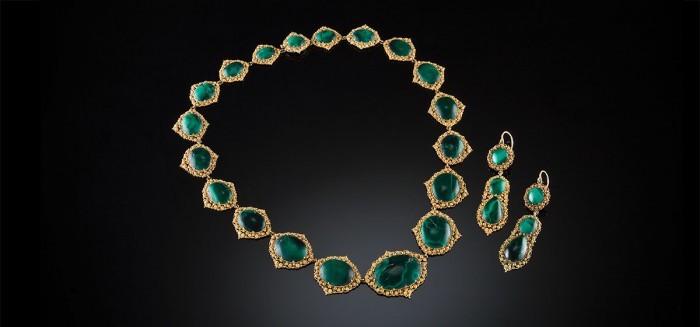 The strikingly rich colour combination of this finely made historic suite is perfect for contemporary lifestyles and fashions.
2000.0363 SOLD
See Detail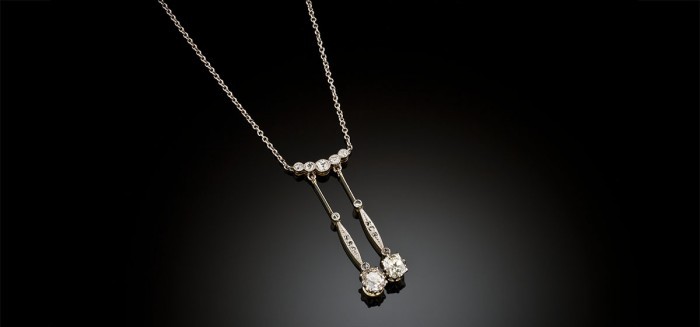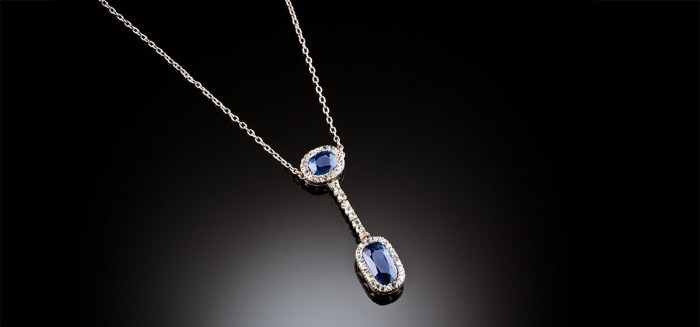 A particularly lovely sapphire double pendant necklace you will wear all the time.
2000.5979
See Detail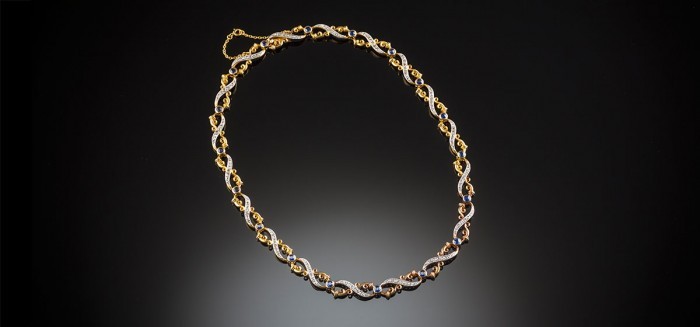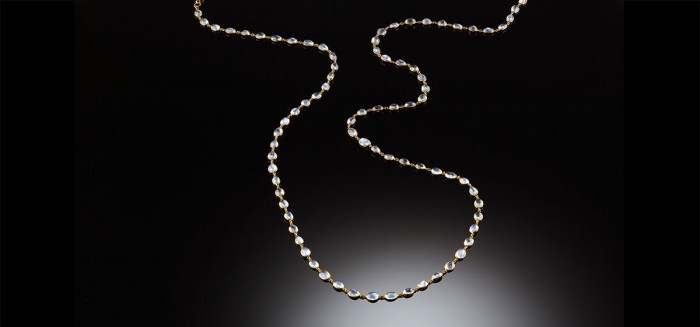 You will wear and enjoy this flattering long necklace on so many occasions.
20007584
See Detail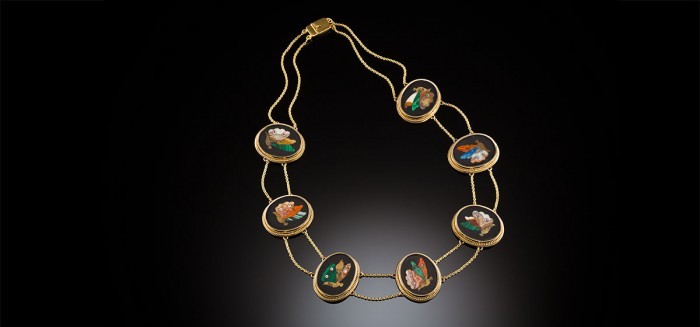 Shall I compare thee to a summer's day? Colourful, casual, versatile, unique, butterflies...
2000.5962
See Detail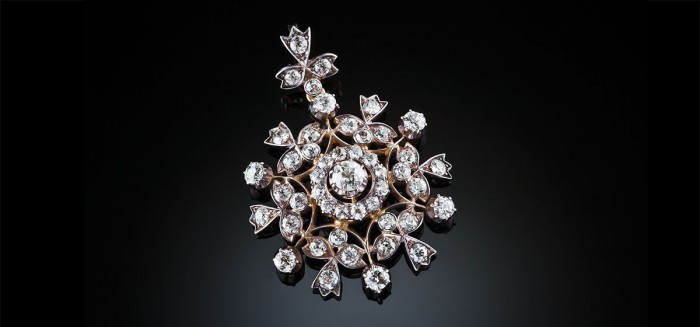 Imagine one hundred of these snowflakes on your Christmas tree. But then imagine just this one under your tree for the best Christmas ever.
20000981
See Detail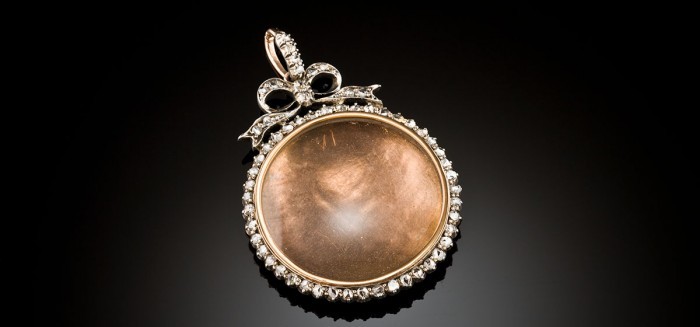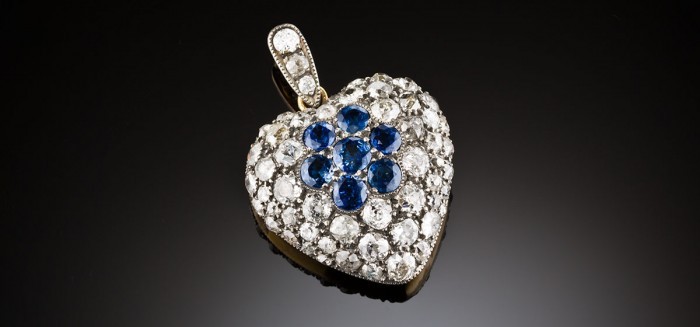 Always the favourite shape for a locket.
20005986
See Detail
This multi-purpose brooch and pendant is right on target for contemporary lifestyles combining bold design with the charm and individuality of antique detail.
2000.2753
See Detail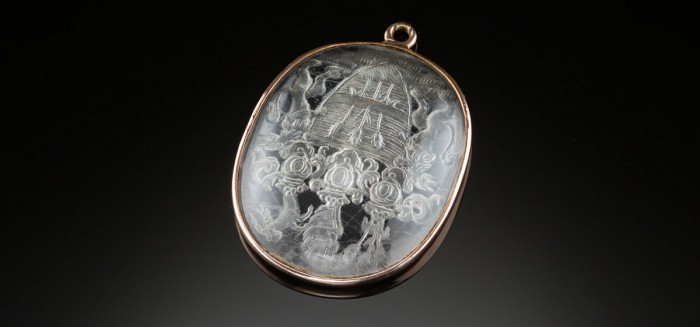 An intriguing historic jewel.
20008529 SOLD
See Detail
Authentic antique, vintage and estate jewellery
26 Howey Pl, Melbourne VIC 3000 Australia