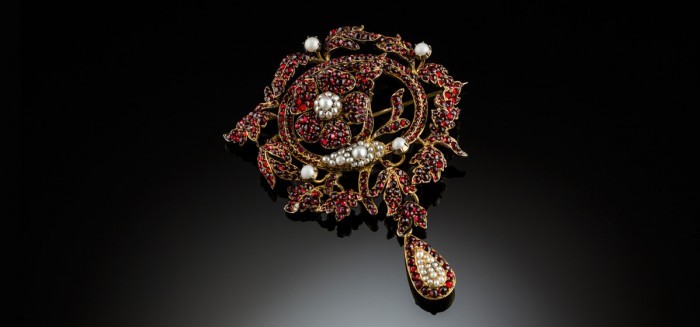 A singularly spectacular brooch for coats and jackets.
2000 4255
See Detail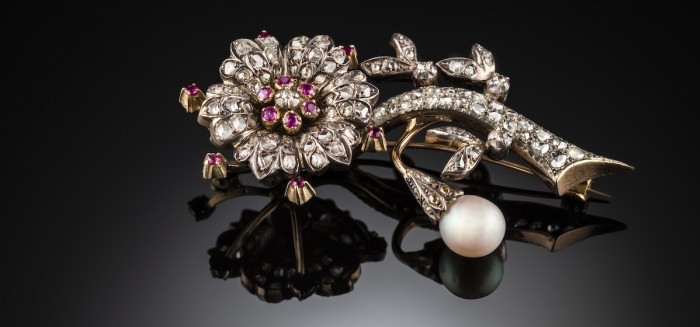 Antique en tremblant flower brooches are always sought out.
2001 0942
See Detail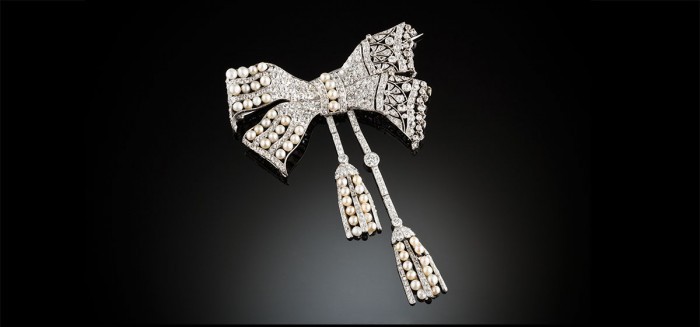 An exquisite and very versatile jewel that can be worn in so many different ways. One of the prettiest and rarest pieces in our collection.
20003401
See Detail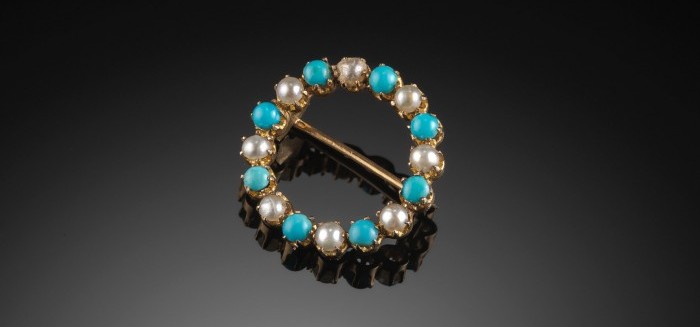 Small enough to be worn casually; large enough to be worn luxuriously.
2001 2798
See Detail