The epitome of a fine signet ring in rich gold with a large detailed crest.
20010553
See Detail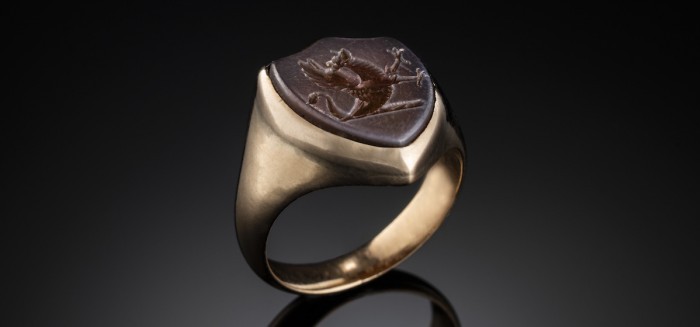 A finely crafted antique gold and carnelian traditional signet ring for the man who understands and appreciates fine tradition.
2001 0591
See Detail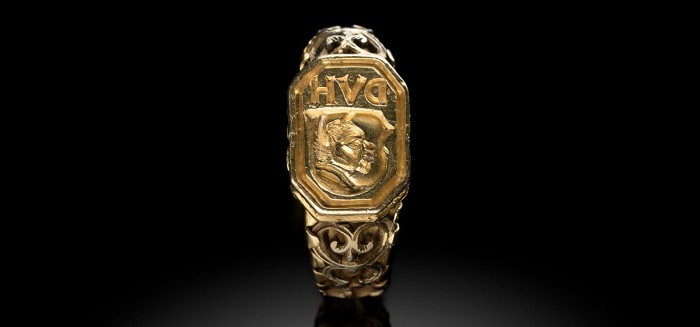 An intriguing ring for the man who likes to be unique.
2000 6952
See Detail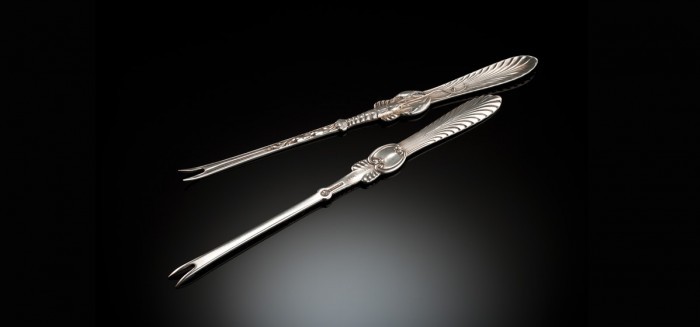 Start a very special tradition this year with your Christmas lobster.
2000 3449
See Detail