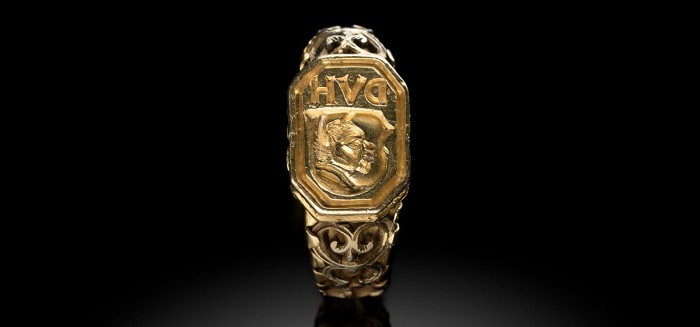 An intriguing ring for the man who likes to be unique.
2000 6952
See Detail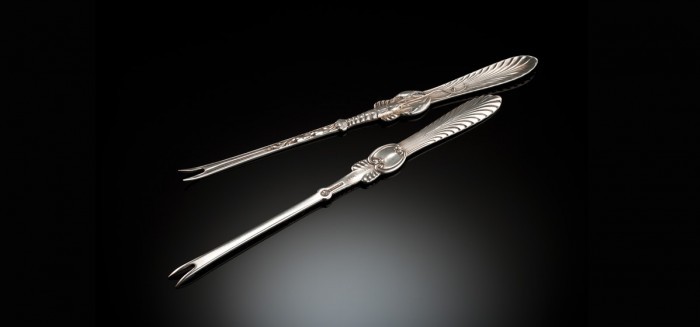 Start a very special tradition this year with your Christmas lobster.
2000 3449
See Detail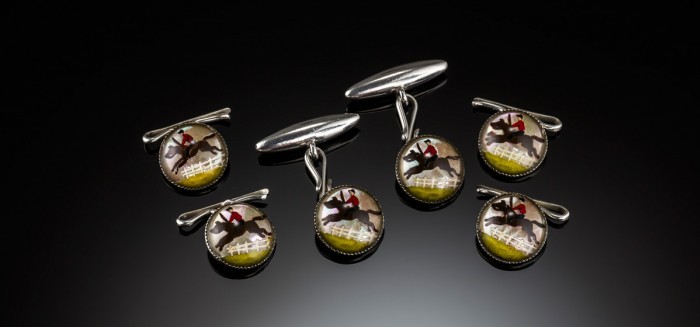 Stand out sartorially in the black sea of formal suits or amongst the Scottish tartans.
2000 6396
See Detail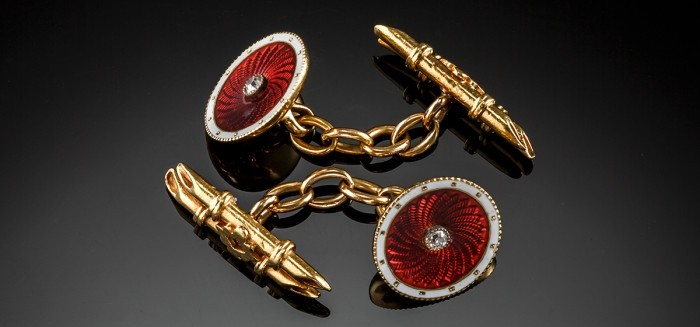 The ultimate cuff links for the man with presence.
20009007 SOLD
See Detail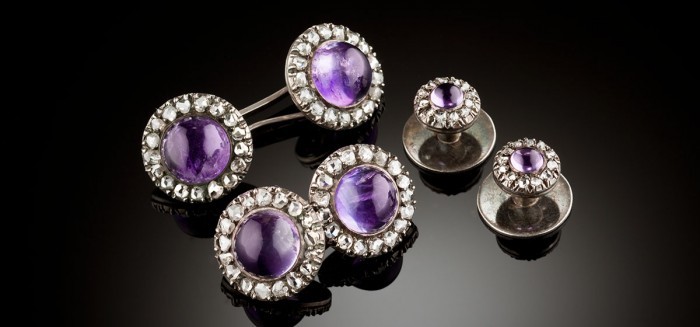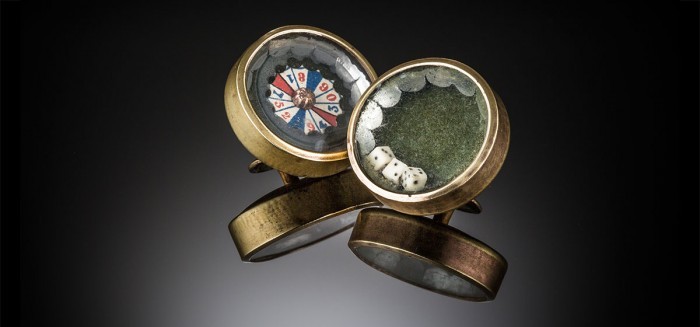 Your lucky gambling cufflinks.
20007676 SOLD
See Detail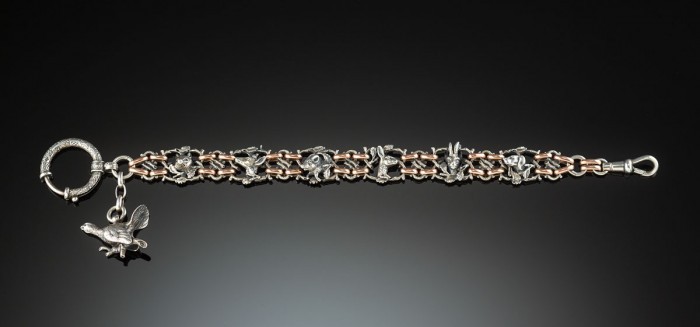 The perfect country accessory.
20008368 SOLD
See Detail