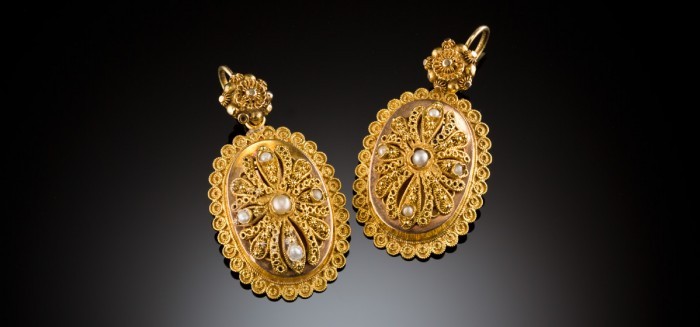 A splendid example of antique earrings decorated with filigree.
2000 4286
See Detail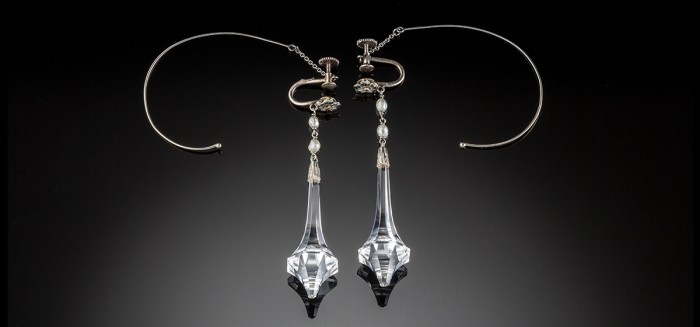 A superb pair of earrings to grace all occasions
20009441
See Detail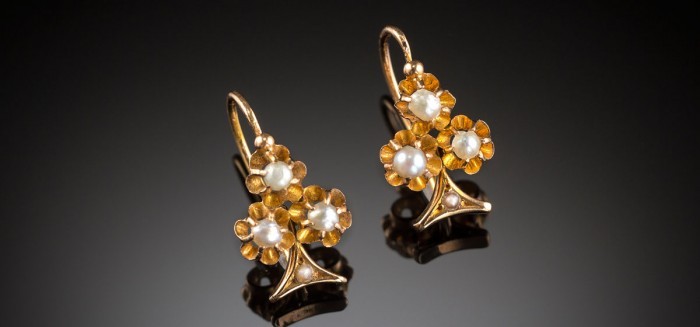 The perfect compact every day earring.
triple
See Detail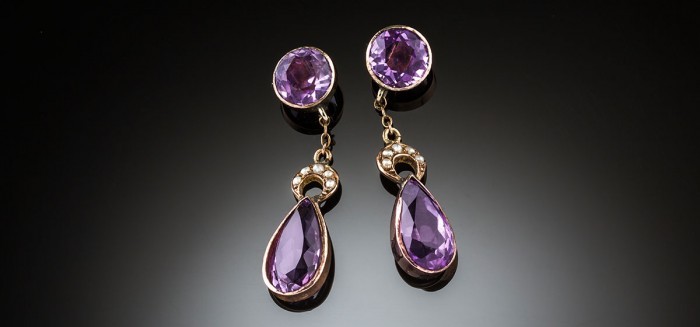 Lovely colour combination and classic design
20002312
See Detail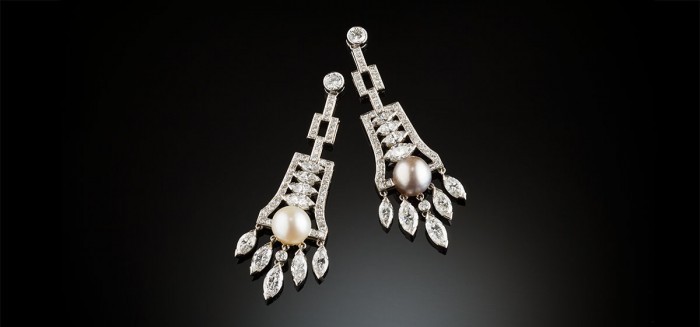 Spectacular Timeless Earrings with bright white diamonds and the chic combination of one white and one grey natural pearl.
2000.3326
See Detail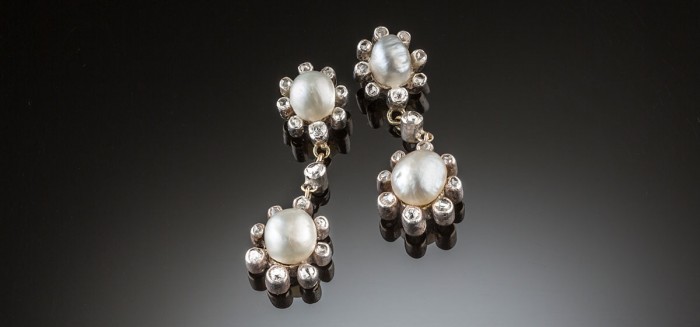 Delicate flattery for so many occasions.
2000.7904
See Detail
The perfect summer earring- delicate drops, movement and colour.
2000.7799 SOLD
See Detail
Authentic antique, vintage and estate jewellery
26 Howey Pl, Melbourne VIC 3000 Australia