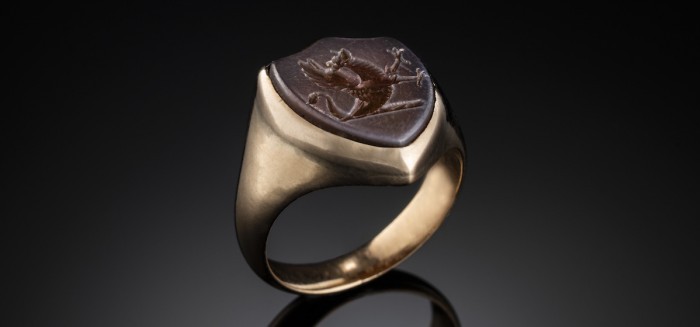 A finely crafted antique gold and carnelian traditional signet ring for the man who understands and appreciates fine tradition.
2001 0591
See Detail
The epitome of a fine signet ring in rich gold with a large detailed crest.
20010553
See Detail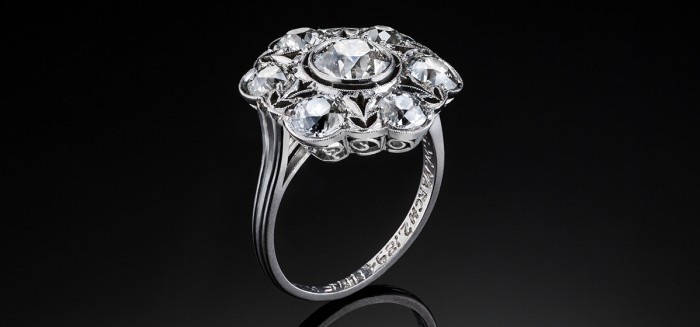 A large, exceptional and extremely beautiful Edwardian cluster ring.
20009595 SOLD
See Detail
These early old diamond band rings are much liked for their elegant restraint and wearability.
20009885
See Detail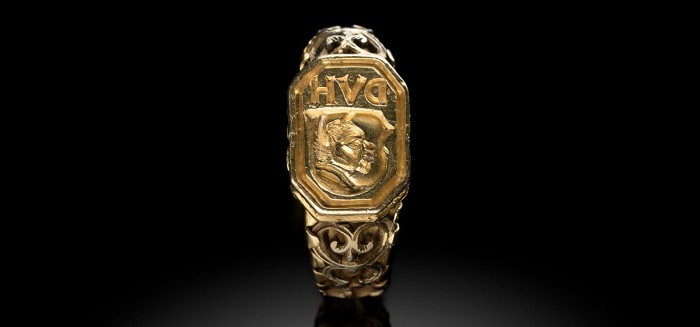 An intriguing ring for the man who likes to be unique.
2000 6952
See Detail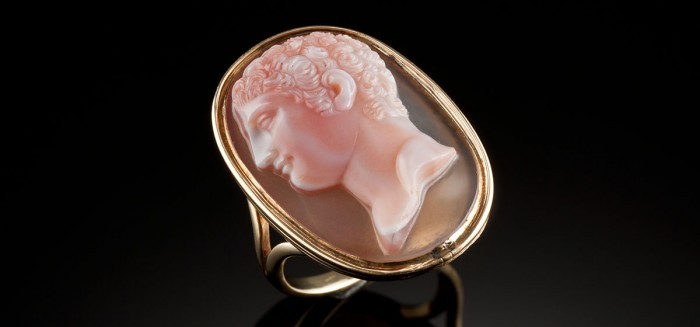 A handsome and impressive cameo ring.
20009359
See Detail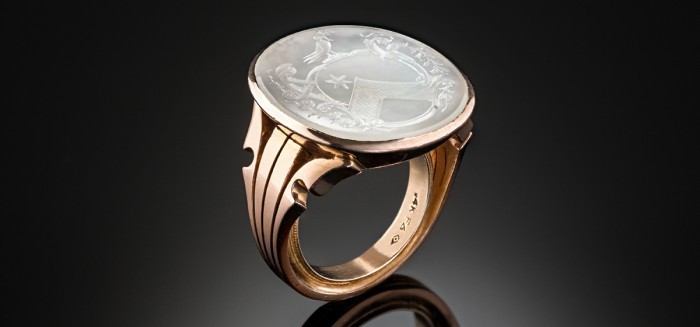 A signet style ring to impress.
20009076
See Detail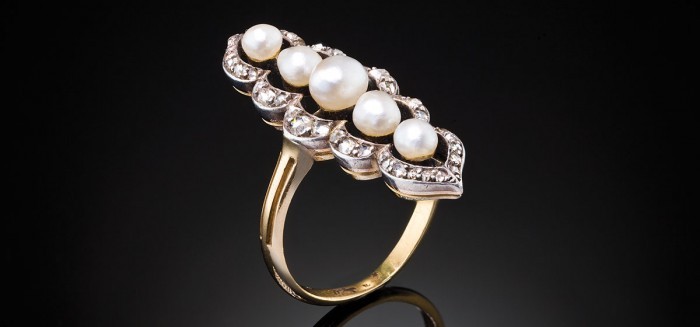 Probably not for the introvert. An eye catching elongated ring of rare natural pearls.
2000.0547
See Detail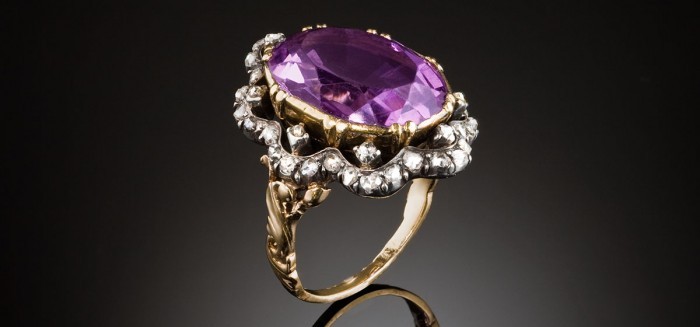 A spectacular and very feminine dress or cocktail ring with the diamond setting curving down onto your finger
2000 1698
See Detail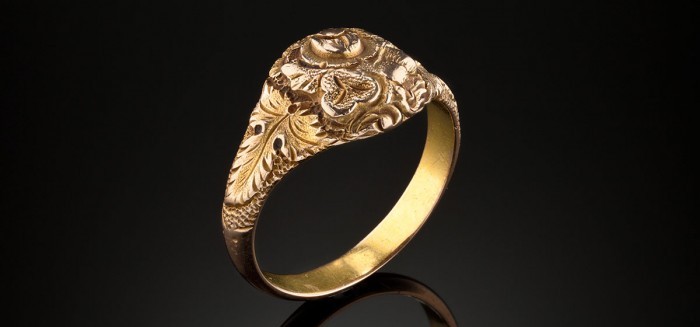 Signet rings are currently enjoying a resurgence of popularity for both sexes.
20002497 SOLD
See Detail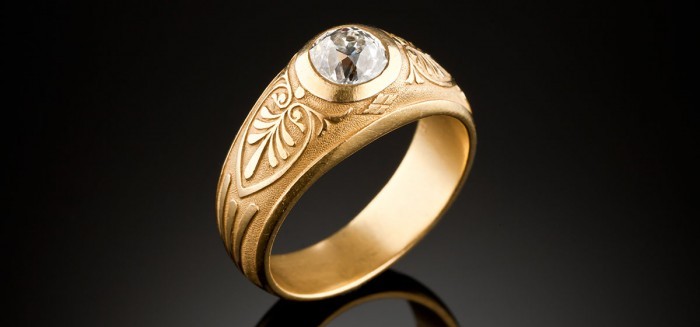 The quality of good Russian jewellery is always self evident. A very handsome ring indeed.
20004620
See Detail