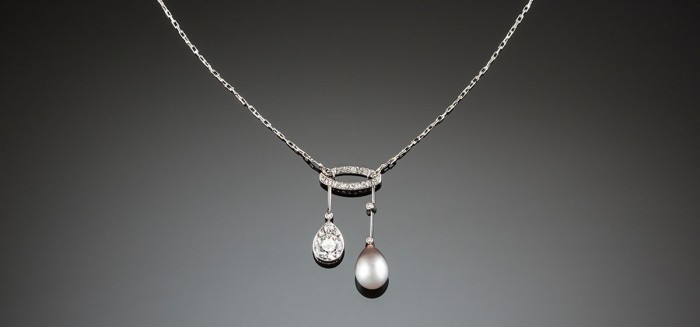 A fine and very desirable lavaliere from one of the premier eras of exquisite jewellery.
20008178
See Detail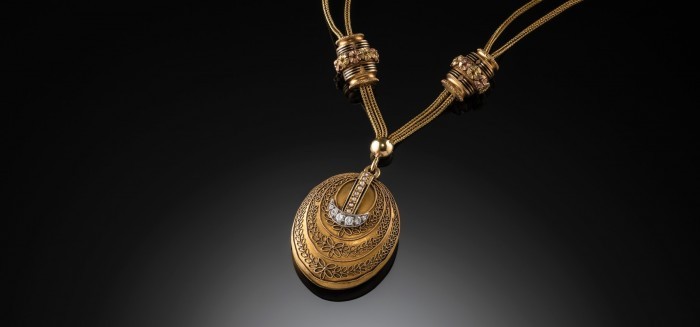 The ultimate antique gold and gem picture locket.
2001 1963 SOLD
See Detail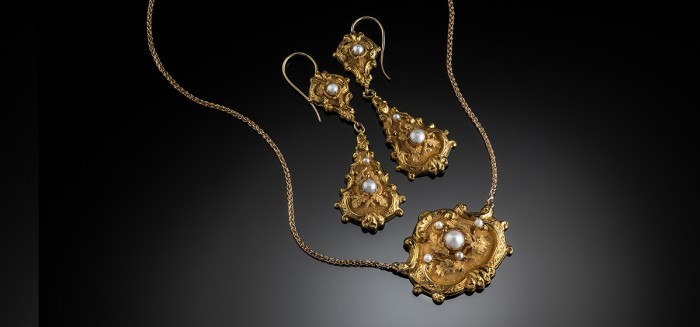 A richly detailed and striking demi parure.
20010089 (necklet) SOLD
See Detail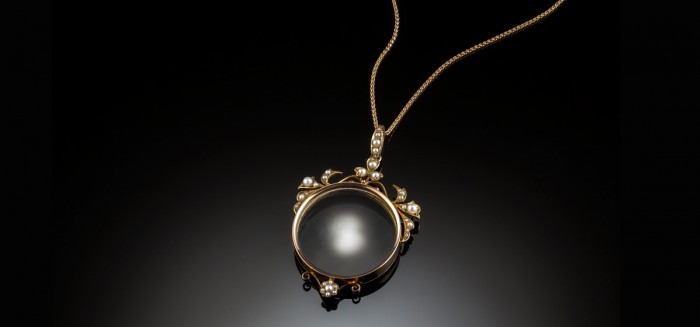 A rare piece of a brief period of Australian history to wear forever.
2000 2008
See Detail