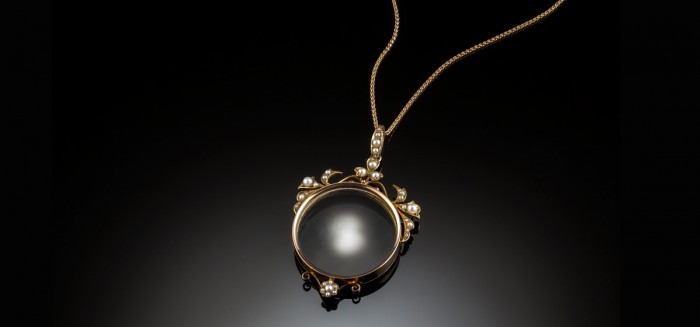 A rare piece of a brief period of Australian history to wear forever.
2000 2008
See Detail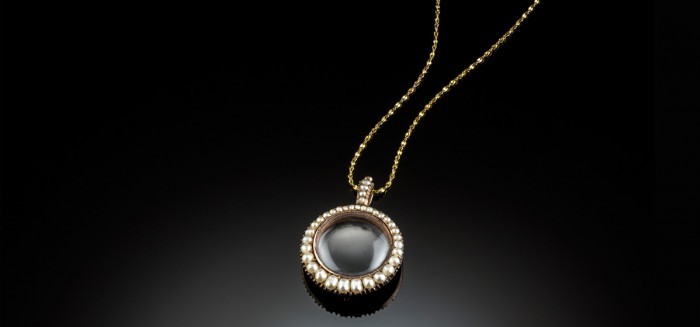 A beautiful pearl locket pendant to wear enclosing a photograph, cartoon, fabric... or simply as is.
2000 2633
See Detail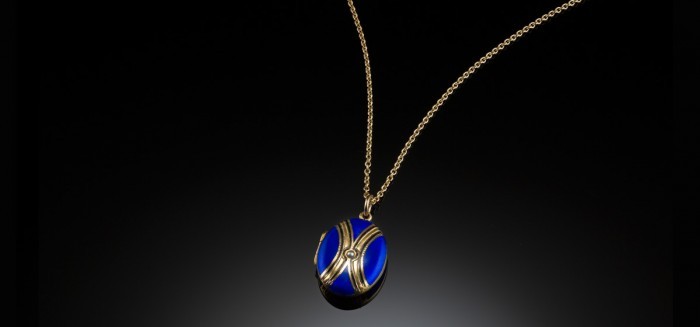 A fine enamel locket you will choose for many occasions.
2000 5580
See Detail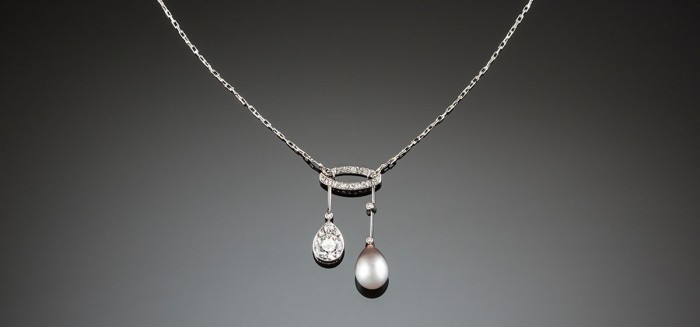 A fine and very desirable lavaliere from one of the premier eras of exquisite jewellery.
20008178
See Detail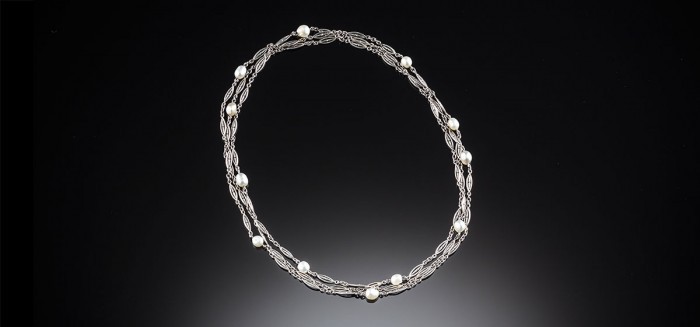 How many jewels are wonderful for any occasion?
20007874 SOLD
See Detail
Authentic antique, vintage and estate jewellery
26 Howey Pl, Melbourne VIC 3000 Australia