An antique curb link bracelet with a twist for those who like to be individual
20004781
See Detail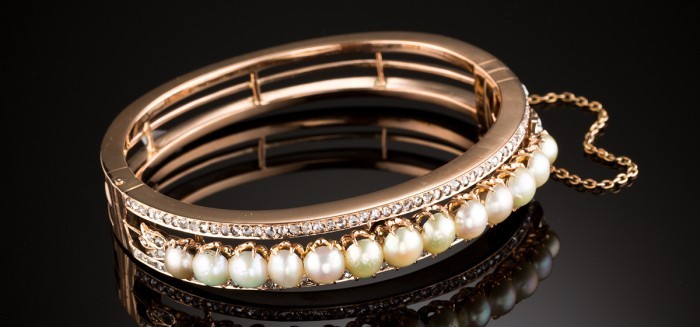 Neptune's treasures for sea nymphs. Read further on the importance of natural pearls today.
20006129
See Detail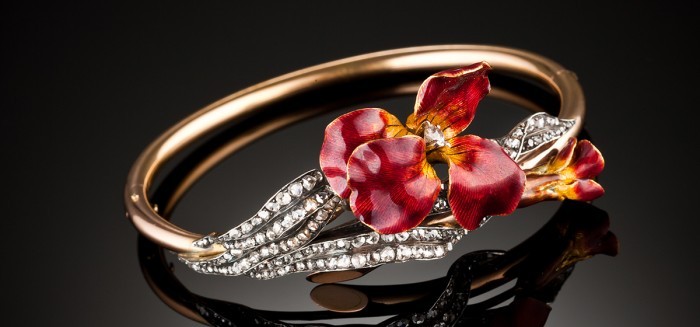 "Think of me". Love. An eloquent declaration of passion and a plea for love to be reciprocated. Discover more below.
20005313
See Detail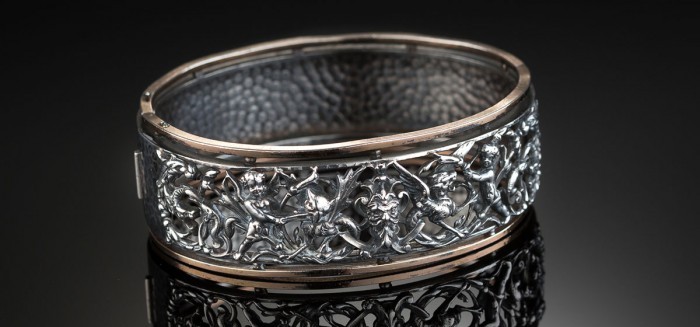 Make French history a part of your life.
20008307 SOLD
See Detail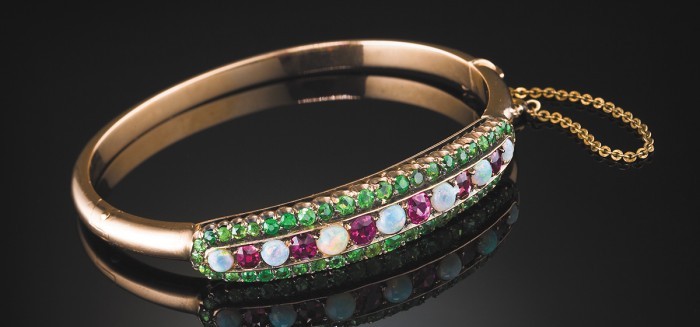 The striking contrast of gems and colour make this a very exciting bangle.
20008189 SOLD
See Detail
Authentic antique, vintage and estate jewellery
26 Howey Pl, Melbourne VIC 3000 Australia