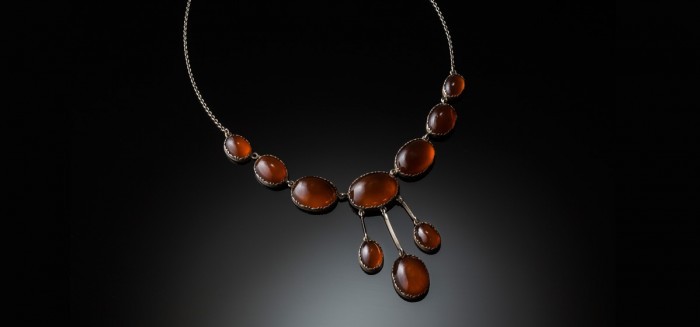 Burnt toffee coloured carnelian cabochons are enhanced by delicately carved silver mounts in a very lovely and versatile Arts and Crafts necklace.
2000 4408
See Detail
A delightfully fluid chain you will seldom take off.
2000 3258
See Detail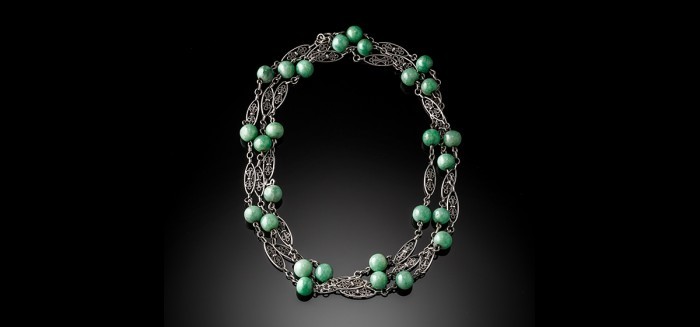 Gorgeous. Versatile. You will take this from your jewellery box so many times each week.
20009045
See Detail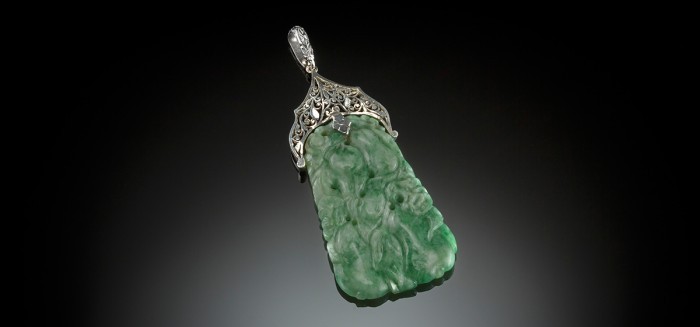 One of the prettiest jadeite pendants we have seen.
20009052
See Detail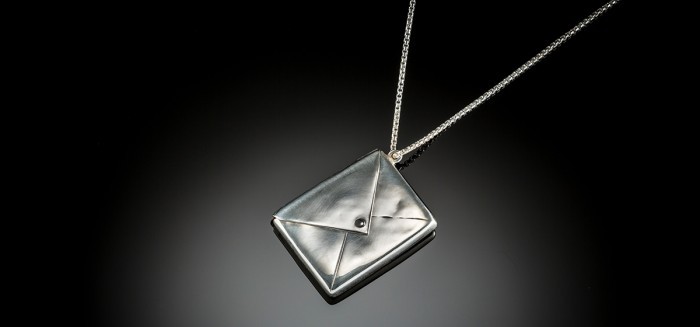 Recycling at its most appealing. Enclose your own message.
20009281
See Detail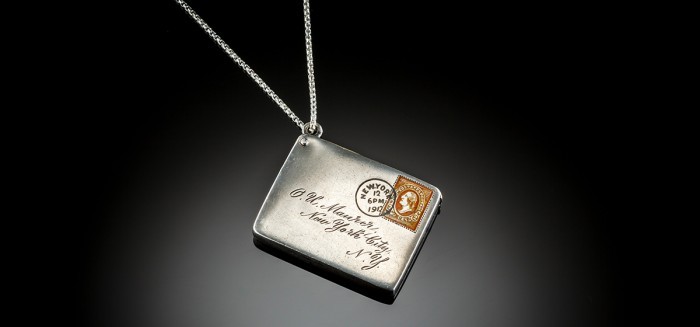 A quintessentially Art Deco necklace
20009151 SOLD
See Detail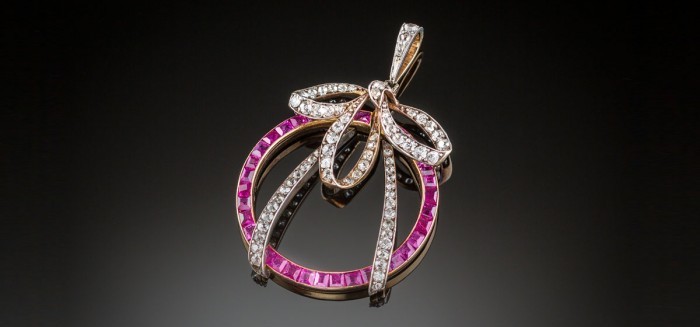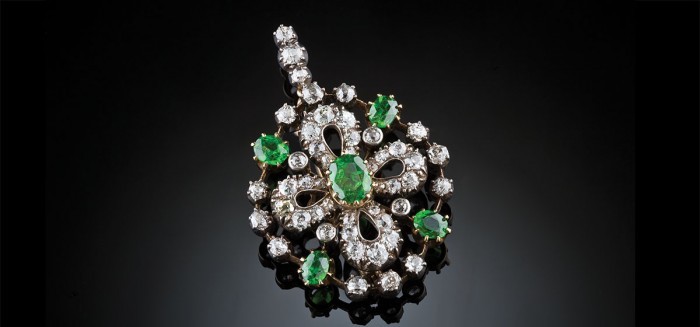 You won't be able to wait for St. Patrick's Day to wear this.
20000448
See Detail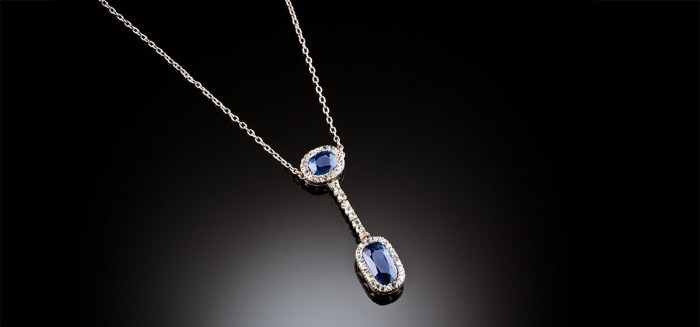 A particularly lovely sapphire double pendant necklace you will wear all the time.
2000.5979
See Detail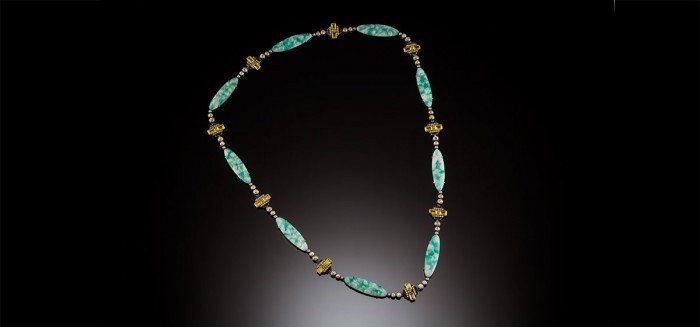 Charleston? An exuberant Art Deco colour combination.
2000.7195
See Detail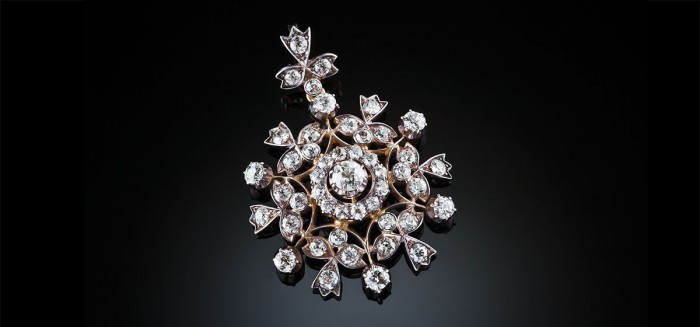 Imagine one hundred of these snowflakes on your Christmas tree. But then imagine just this one under your tree for the best Christmas ever.
20000981
See Detail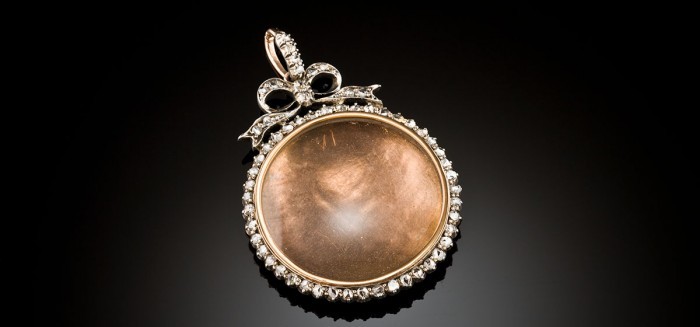 This multi-purpose brooch and pendant is right on target for contemporary lifestyles combining bold design with the charm and individuality of antique detail.
2000.2753
See Detail
Authentic antique, vintage and estate jewellery
26 Howey Pl, Melbourne VIC 3000 Australia