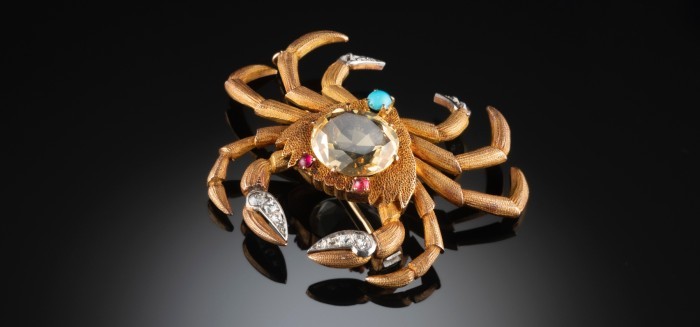 Only the French do quirky, elegant and wearable so effortlessly. Then toss Art Deco into the mix.
2001 2083
See Detail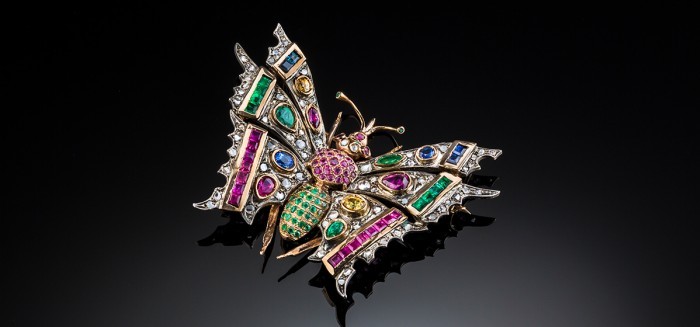 Impressive, colourful and not too serious. Butterfly brooches are perennially in demand.
20009656
See Detail
An old jewellery adage says that a well made jewel will look as good from the back as the front. On that premise this flower is a very fine jewel indeed. Quietly spectacular. For the perfectionist.
20006006
See Detail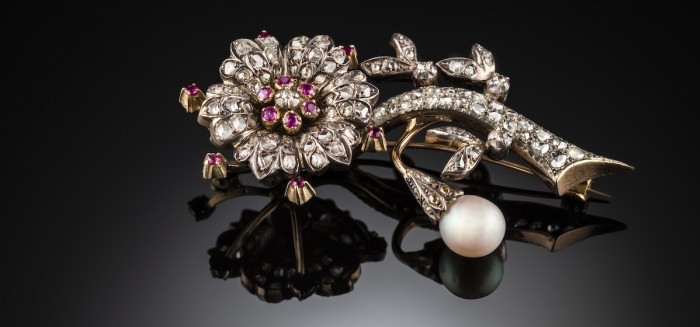 Antique en tremblant flower brooches are always sought out.
2001 0942
See Detail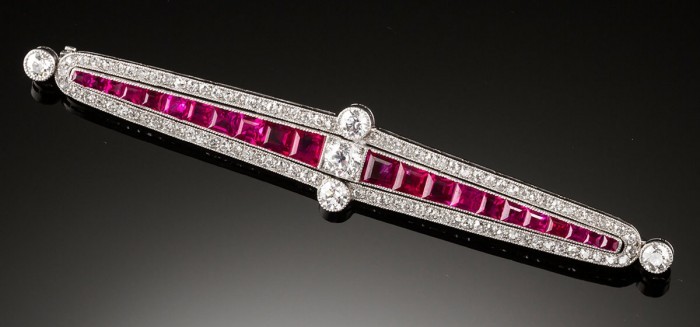 Art Deco vibrant jewelled slash for coats, dresses, lapels ...
20007805
See Detail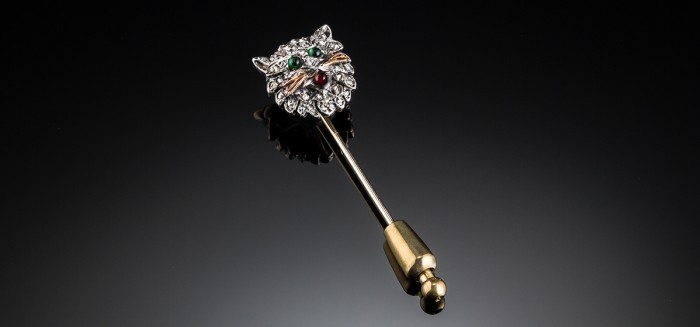 Quirky, adorable and unforgettable.
20009960
See Detail