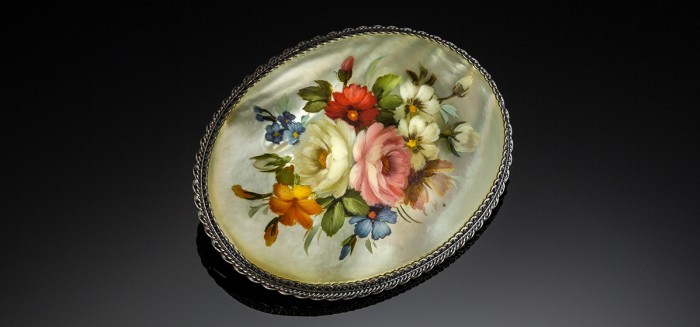 This brooch would happily romance any lapel or a black dress.
20009984
See Detail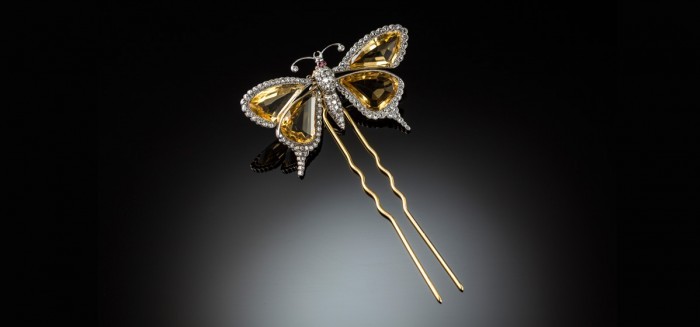 Three stunning jewels in one.
2000 5535
See Detail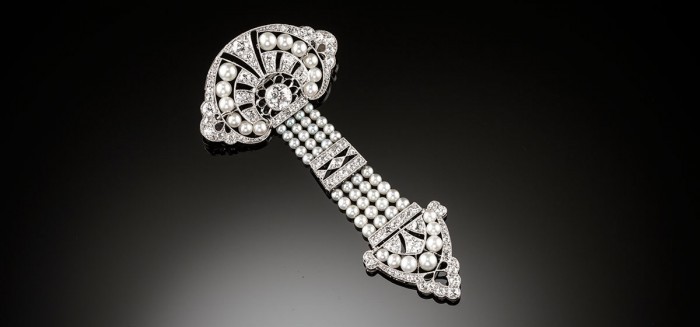 A wonderful pearl and diamond brooch straight out of Lady Mary's jewel casket at Downton Abbey.
20007881 SOLD
See Detail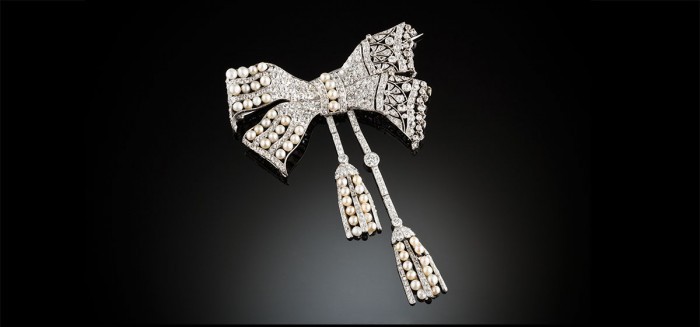 An exquisite and very versatile jewel that can be worn in so many different ways. One of the prettiest and rarest pieces in our collection.
2000.3241
See Detail