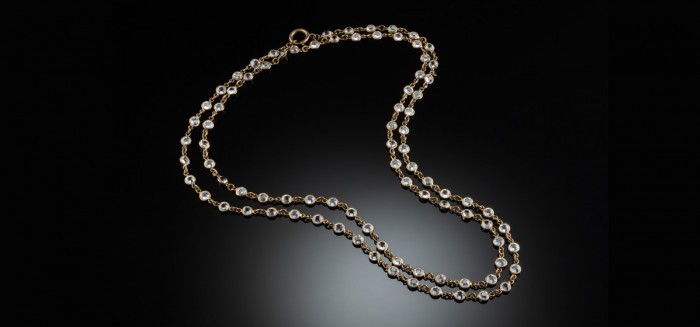 Good design spans the years. Popular in the Art Deco period - popular now.
2000 4415
See Detail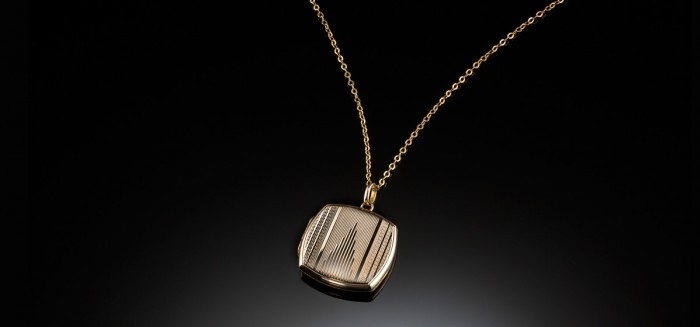 A very wearable slim gold locket.
2000 4323
See Detail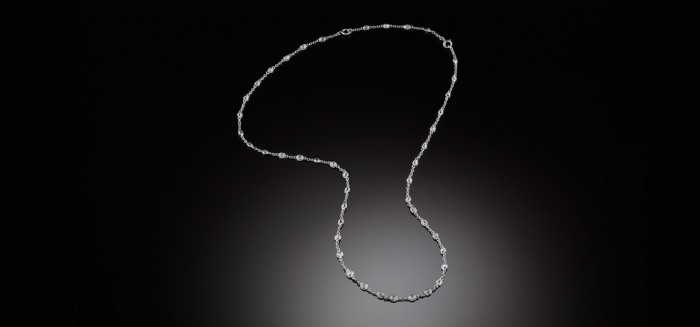 A necklace you will choose to wear on any occasion. Fine platinum chains set with old cut diamonds can be difficult to find.
2000 3234
See Detail
A quintessentially Art Deco necklace
20009151 SOLD
See Detail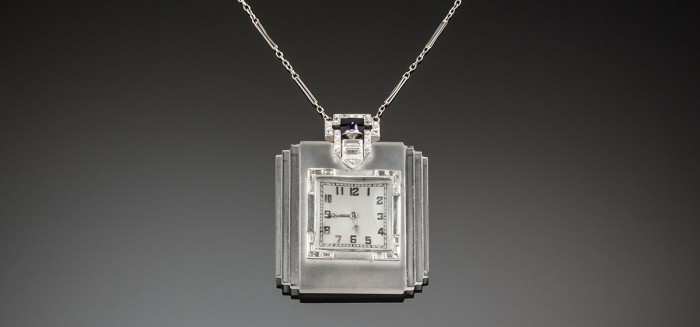 Keeping track of time has never been so elegant.
20008376
See Detail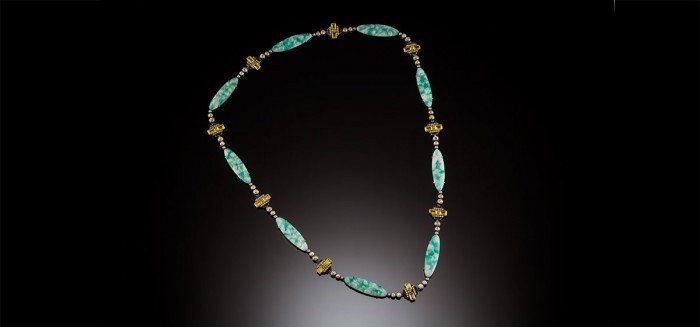 Charleston? An exuberant Art Deco colour combination.
2000.7195
See Detail
Authentic antique, vintage and estate jewellery
26 Howey Pl, Melbourne VIC 3000 Australia