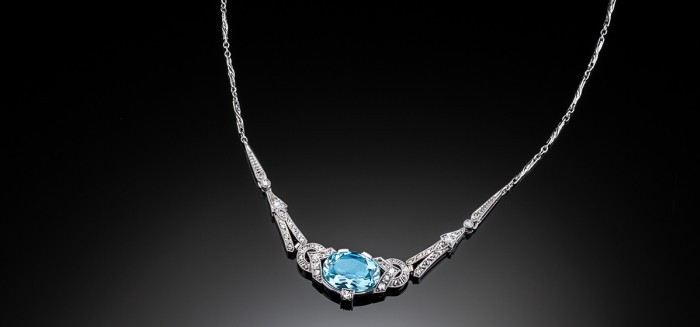 Sharp. Easy to wear. Art Deco. What more could you ask of a necklace?
20010065
See Detail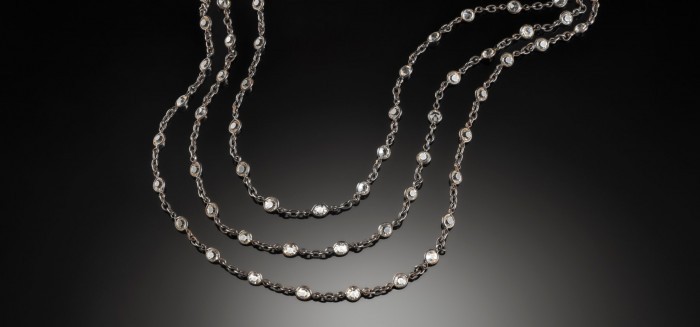 This will be one of those lovely fine versatile chains you pull out of your jewellery box often to wear on its own or with other chains or necklaces.
2001 3301
See Detail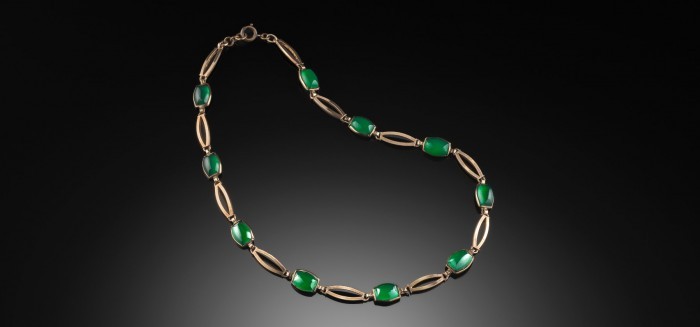 Very Art Deco with striking colour contrast featuring the then very popular and sharp sugarloaf cut in chrysoprase with rose gold.
2001 3349
See Detail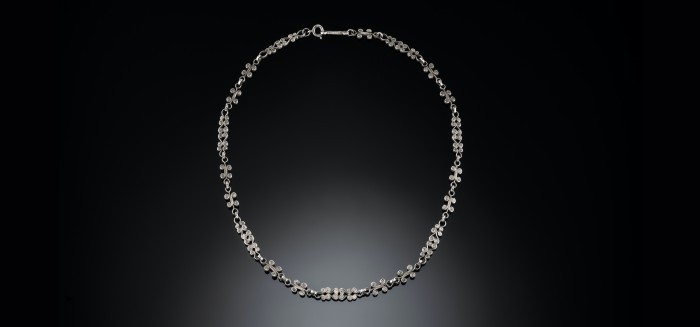 Superbly crafted with sensuous fluidity.
2001 0843 SOLD
See Detail