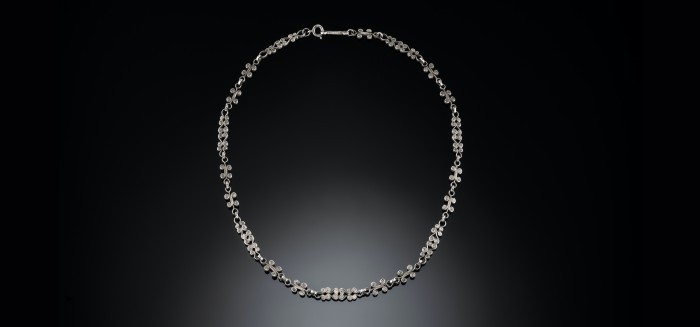 Superbly crafted with sensuous fluidity.
2001 0843
See Detail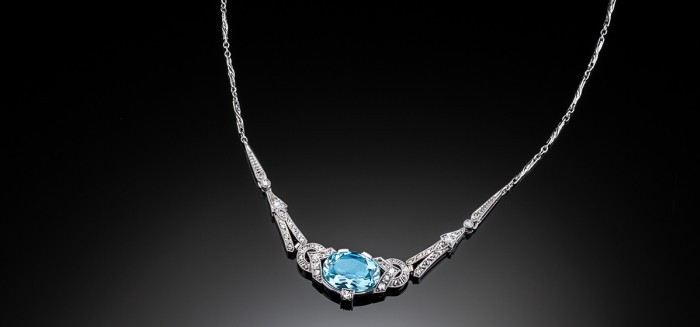 Sharp. Easy to wear. Art Deco. What more could you ask of a necklace?
20010065
See Detail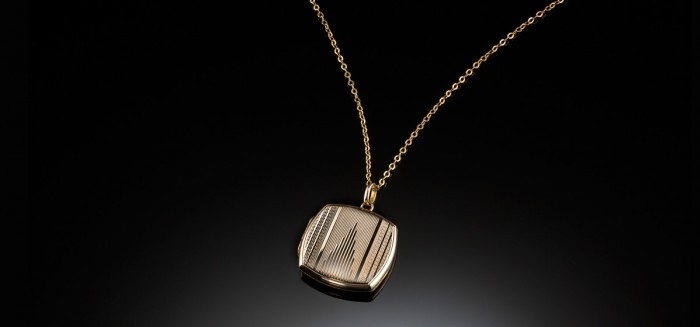 A very wearable slim gold locket.
2000 4323
See Detail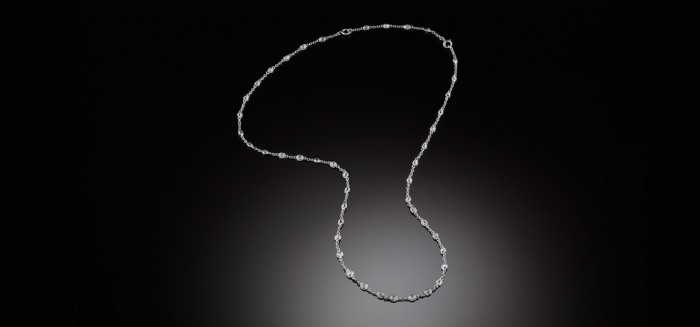 A necklace you will choose to wear on any occasion. Fine platinum chains set with old cut diamonds can be difficult to find.
2000 3234
See Detail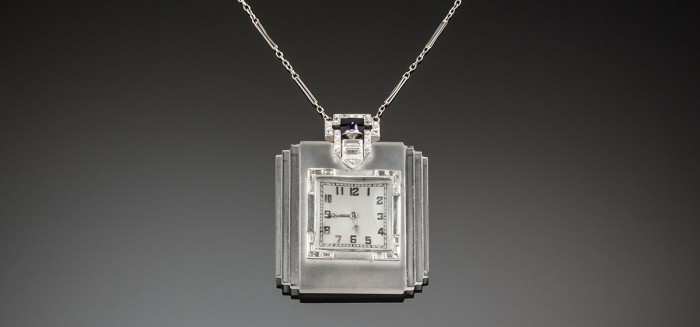 Keeping track of time has never been so elegant.
20008376
See Detail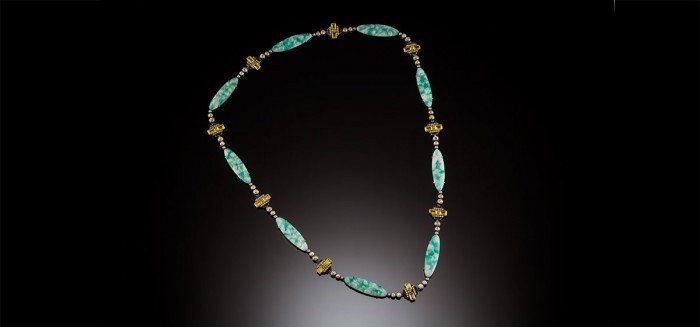 Charleston? An exuberant Art Deco colour combination.
2000.7195
See Detail