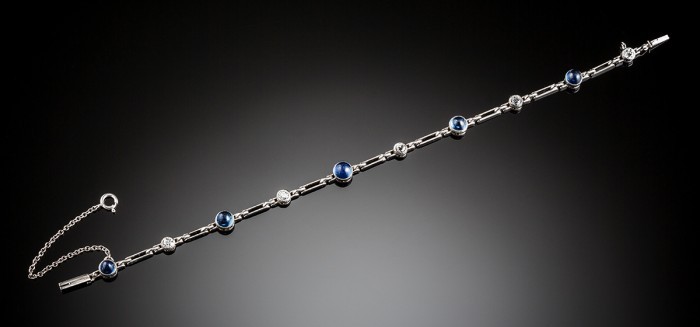 The Art Deco bracelet you will never want to take off.
20009038
See Detail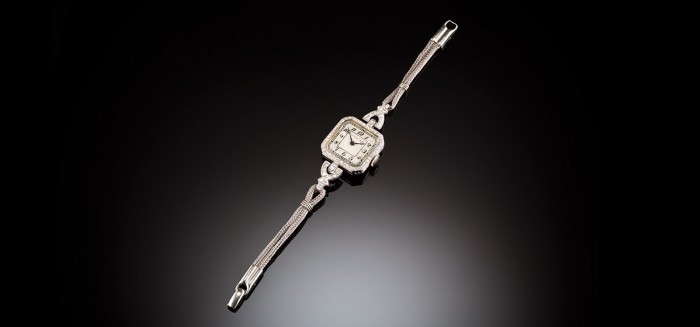 Such pieces exemplify why historic Tiffany jewels have such a fine reputation.
20008666
See Detail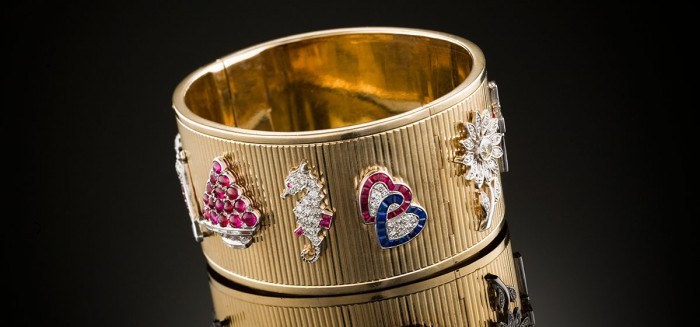 You can't be other than happy wearing this bangle.
2000.3197
See Detail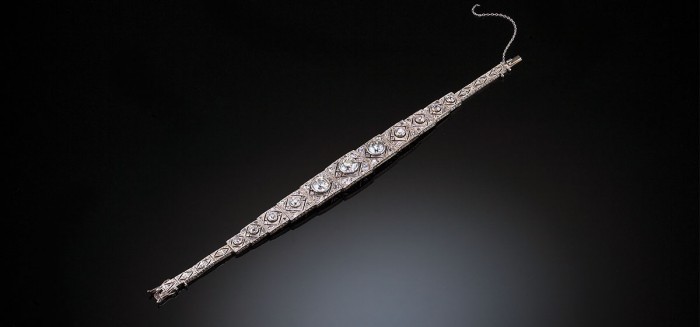 Fallen from the wrist of a flapper. Why not pick it up?
2000.0158
See Detail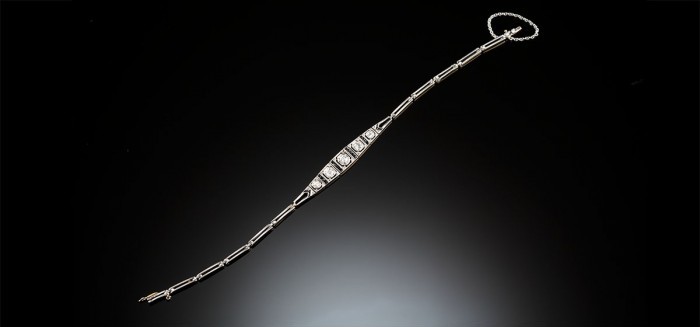 This delicate Art Deco bracelet with the always sought-after white diamond- black onyx combination will star in so many of your photos.
2000.6839
See Detail
Historic Art Deco Tiffany & Co at its most alluring. Read further for the fascinating story of this superb bracelet.
20004354
See Detail
Authentic antique, vintage and estate jewellery
26 Howey Pl, Melbourne VIC 3000 Australia