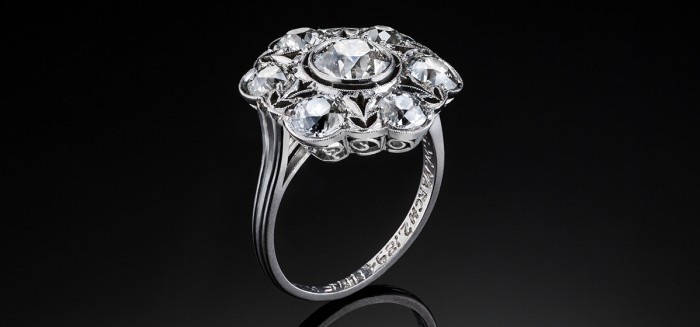 A large, exceptional and extremely beautiful Edwardian cluster ring.
20009595 SOLD
See Detail
A highly sought after Edwardian solitaire ring with all the desired period features: a fine old cut diamond, "double" claws and a beautiful pierced domed mount enhanced with small diamonds and millegrain.
2000 1124
See Detail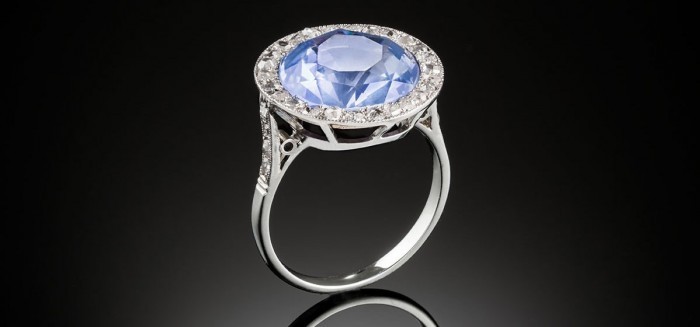 In two words. Impressive. Gorgeous.
20007065
See Detail