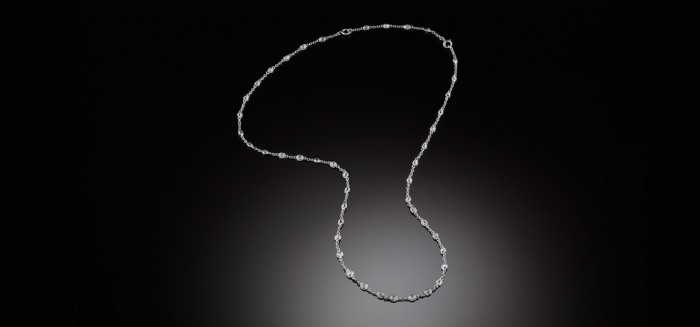 A necklace you will choose to wear on any occasion. Fine platinum chains set with old cut diamonds can be difficult to find.
2000 3234
See Detail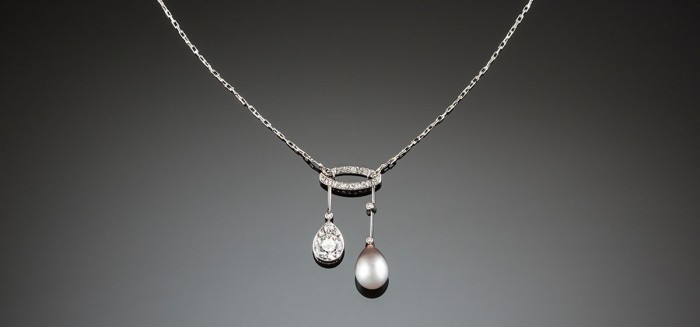 A fine and very desirable lavaliere from one of the premier eras of exquisite jewellery.
20008178
See Detail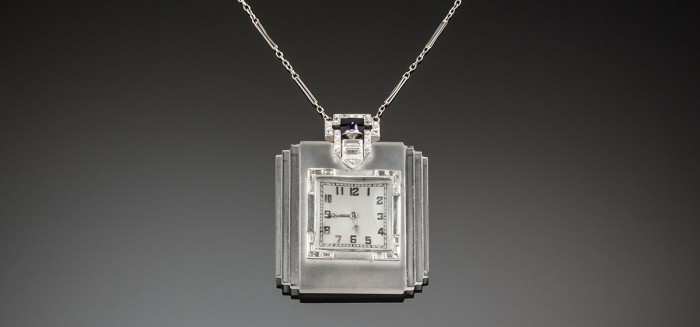 Keeping track of time has never been so elegant.
20008376
See Detail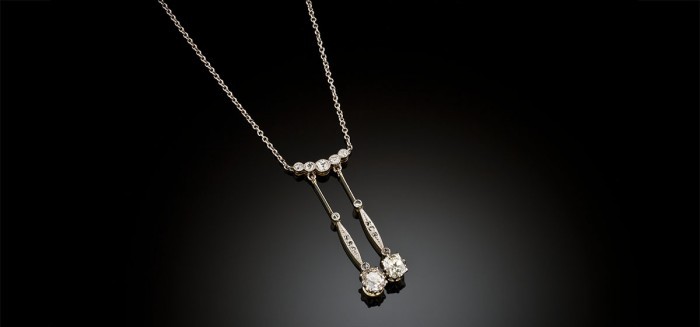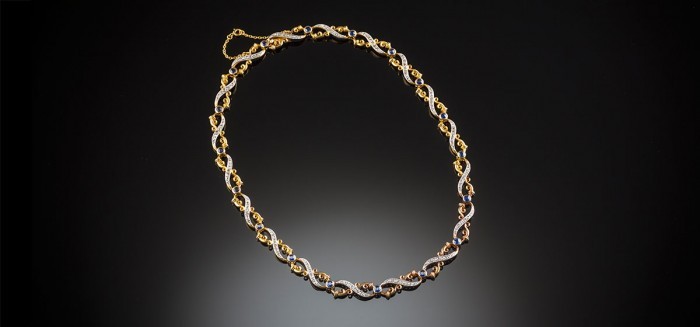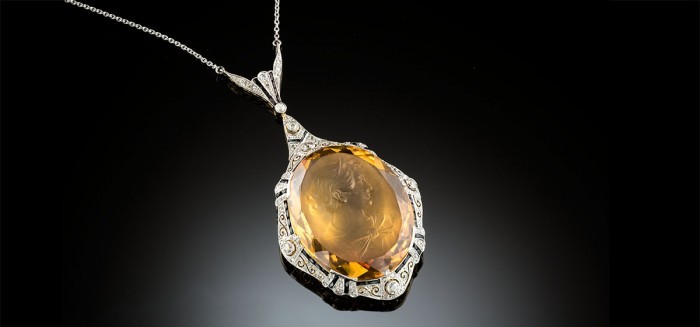 An exquisite pendant to make all your occasions special.
20006853
See Detail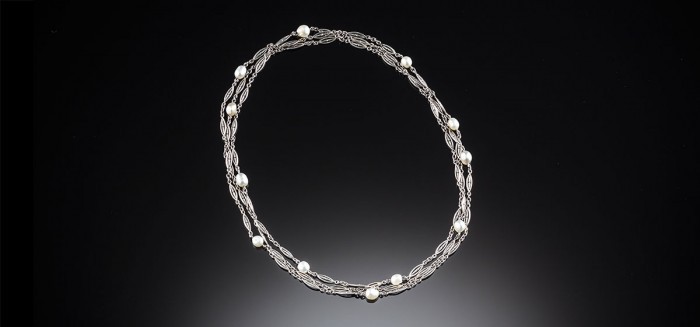 How many jewels are wonderful for any occasion?
20007874 SOLD
See Detail
Authentic antique, vintage and estate jewellery
26 Howey Pl, Melbourne VIC 3000 Australia