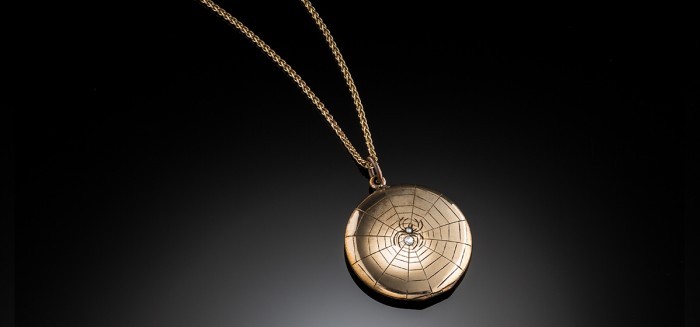 A slim medium sized locket pendant that you can wear every day is often surprisingly difficult to find, with gilt and paste proving the right inexpensive jewellery can look wonderful.
20010157
See Detail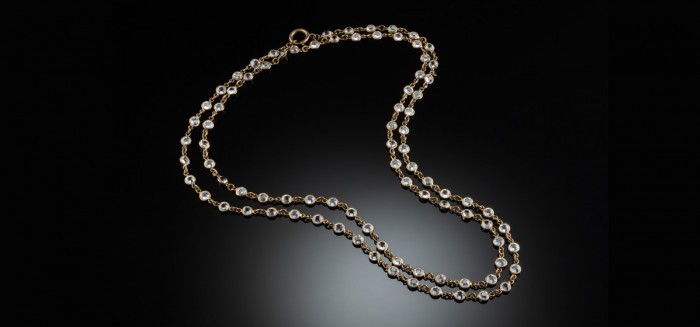 Good design spans the years. Popular in the Art Deco period - popular now.
2000 4415 SOLD
See Detail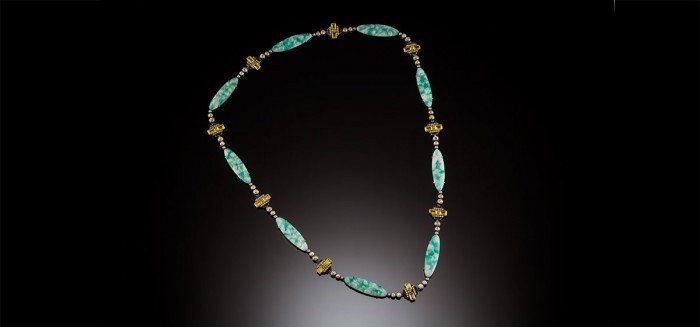 Charleston? An exuberant Art Deco colour combination.
2000.7195
See Detail