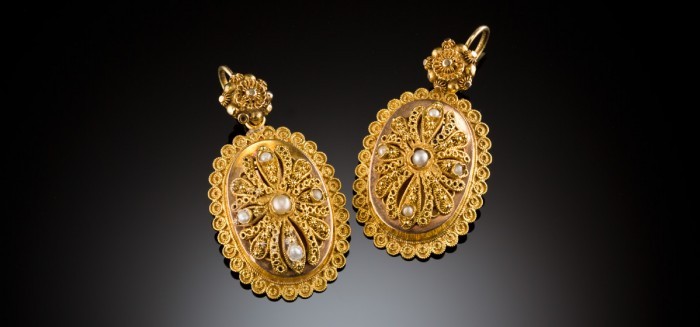 A splendid example of antique earrings decorated with filigree.
2000 4286
See Detail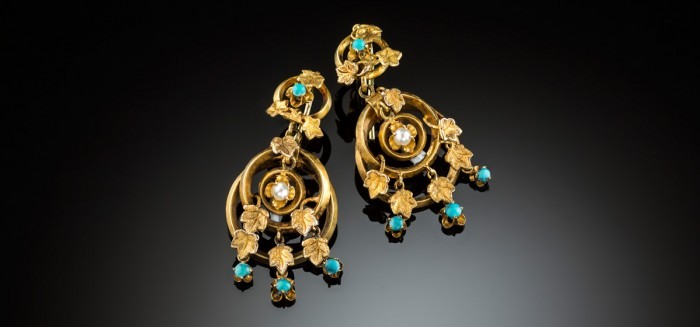 One of our prettiest pair of earrings with delightful movement.
2000 2633
See Detail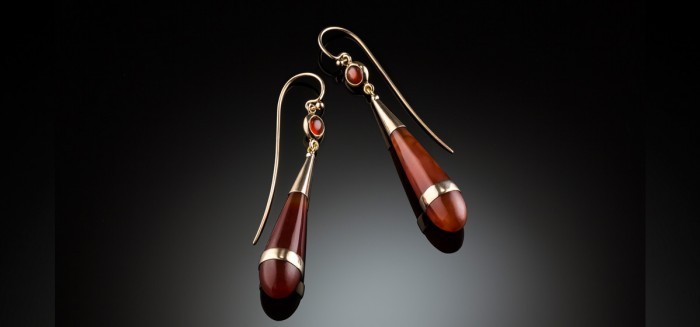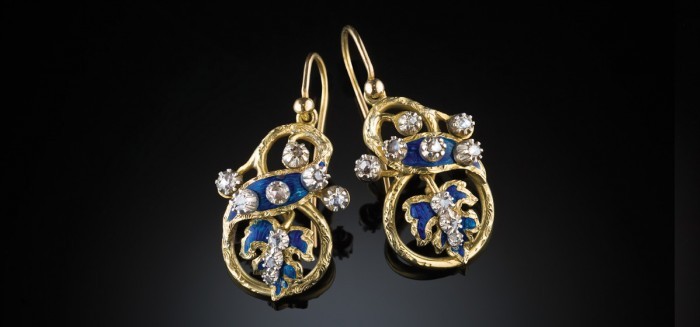 A pair of earrings with strong presence.
2000 0332
See Detail
A particularly lovely pair of antique diamond set earrings.
2000 3548
See Detail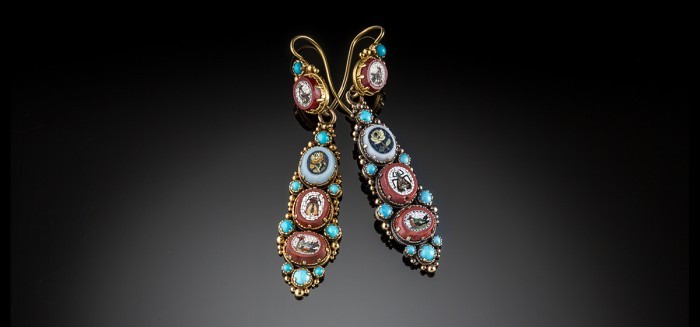 Colourful, so distinctive and versatile.
20008888
See Detail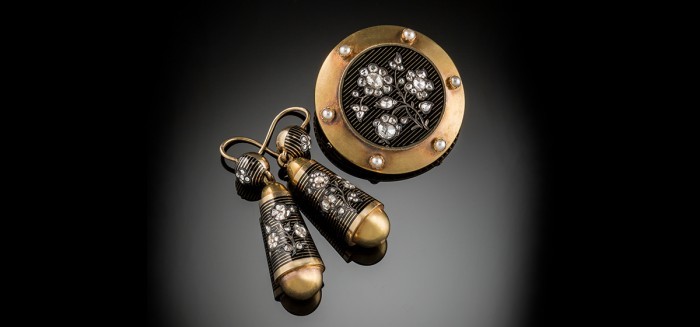 Earrings for every time and occasion.
20009021
See Detail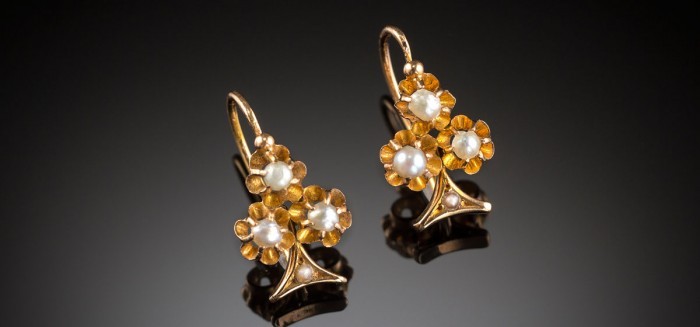 The perfect compact every day earring.
triple
See Detail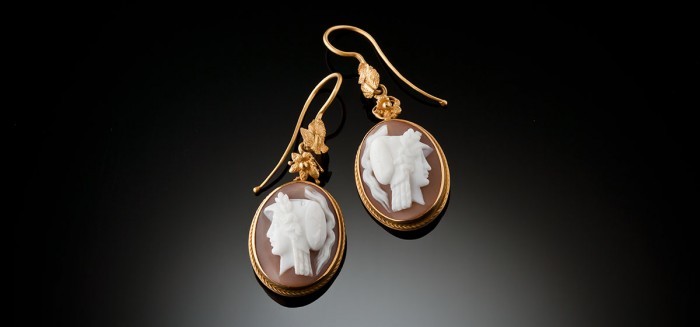 Earrings are timeless when the beauty is in the simplicity of design.
20007935
See Detail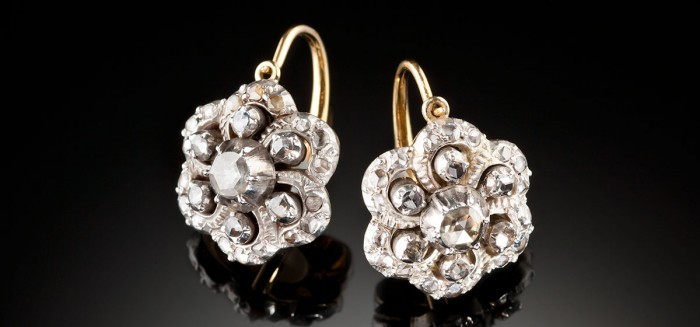 These earrings will quickly become one of your most popular pairs- your go-to earring for all occasions.
20005023
See Detail
The perfect summer earring- delicate drops, movement and colour.
2000.7799 SOLD
See Detail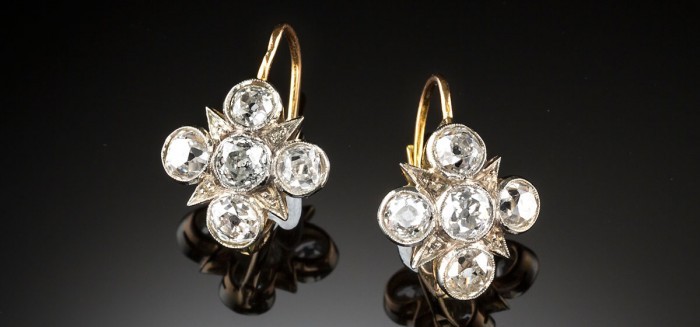 The perfect difficult to find-suits-all-occasions period diamond earring.
2000.7591
See Detail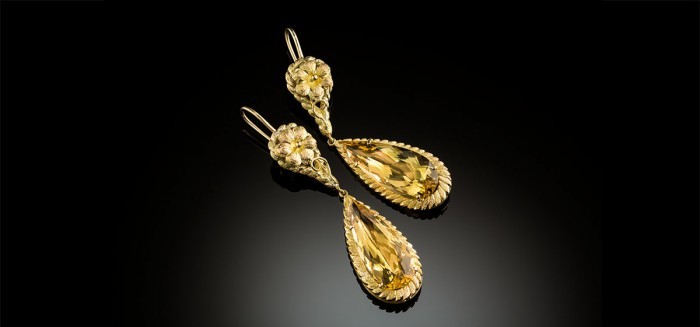 Spectacular and special. The perfect complement of beautiful gems and setting.
20006723 SOLD
See Detail
Authentic antique, vintage and estate jewellery
26 Howey Pl, Melbourne VIC 3000 Australia