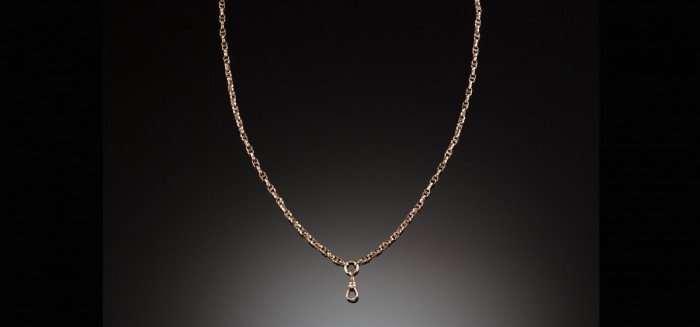 Gold guard chains are always easy to wear– on their own, doubled or with a pendant attached.
2000 7980
See Detail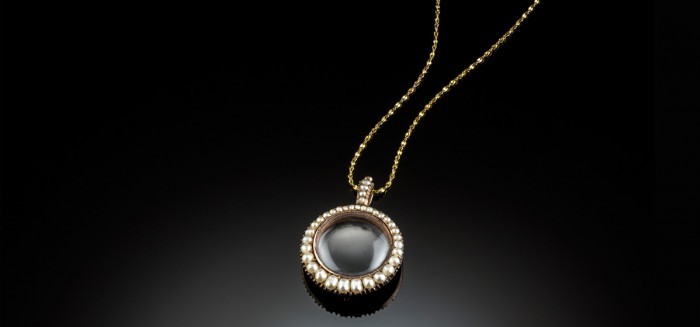 A beautiful pearl locket pendant to wear enclosing a photograph, cartoon, fabric... or simply as is.
2000 2633
See Detail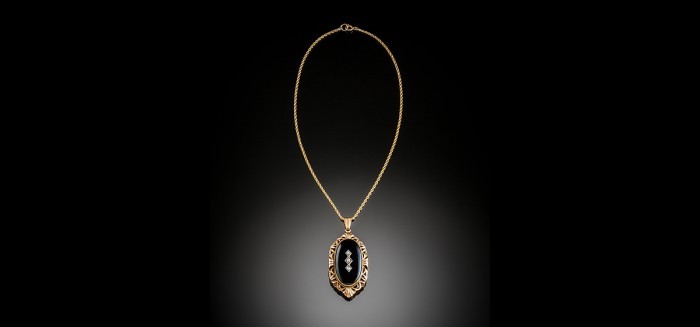 Elegant distinctive and so right for so many occasions.
20009427 SOLD
See Detail
Authentic antique, vintage and estate jewellery
26 Howey Pl, Melbourne VIC 3000 Australia