A striking necklace embodying the Egyptian Revival aesthetic to make memorable many different occasions.
20009908
See Detail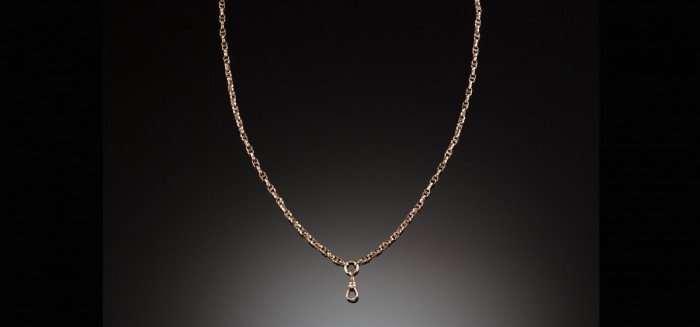 Gold guard chains are always easy to wear– on their own, doubled or with a pendant attached.
2000 7980
See Detail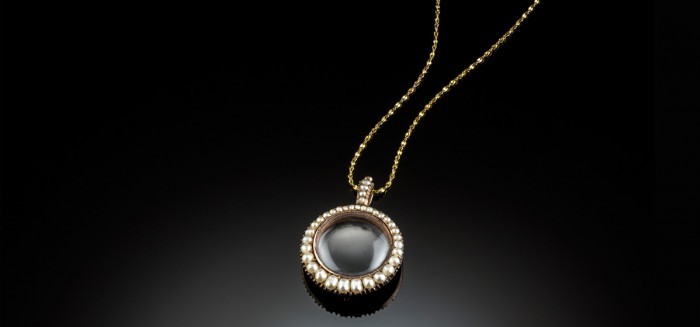 A beautiful pearl locket pendant to wear enclosing a photograph, cartoon, fabric... or simply as is.
2000 2633
See Detail