Valentine's Day Collection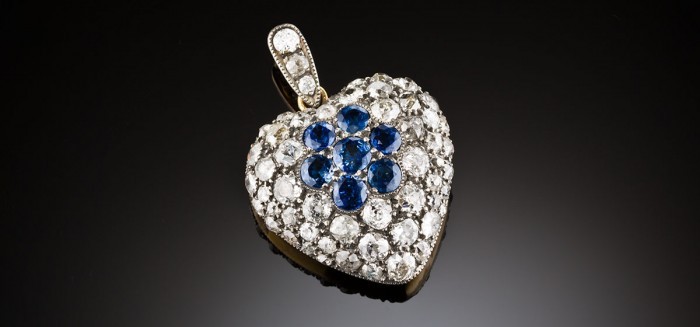 Always the favourite shape for a locket.
20005986
See Detail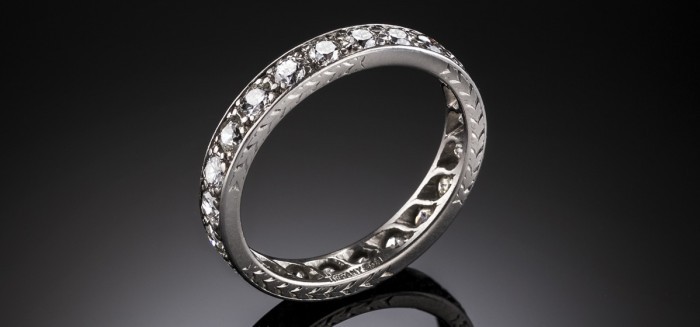 Art Deco Tiffany & Co bands are always highly sought after.
2000 2305
See Detail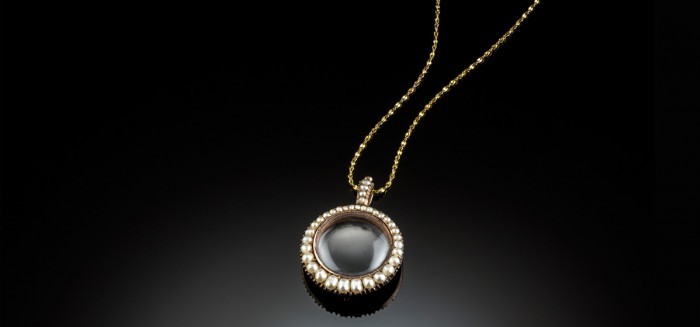 A beautiful pearl locket pendant to wear enclosing a photograph, cartoon, fabric... or simply as is.
2000 2633
See Detail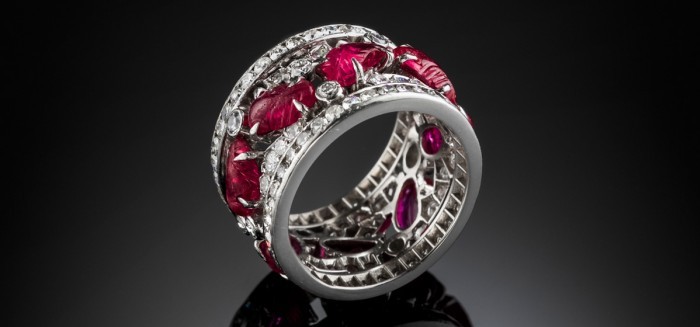 A spectacular Art Deco diamond and carved ruby band to enhance memories of so many occasions.
2000 2817
See Detail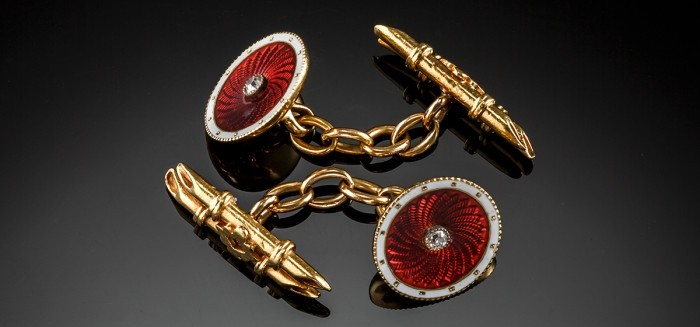 The ultimate cuff links for the man with presence.
20009007
See Detail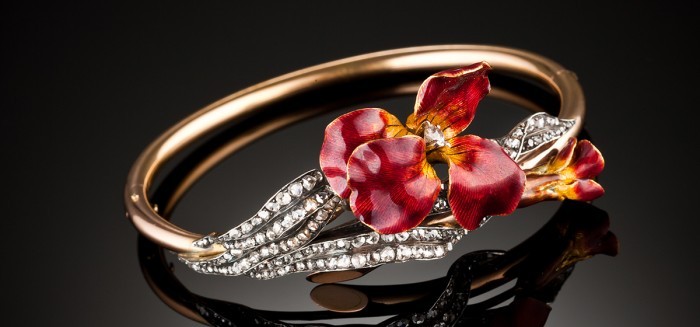 "Think of me". Love. An eloquent declaration of passion and a plea for love to be reciprocated. Discover more below.
20005313
See Detail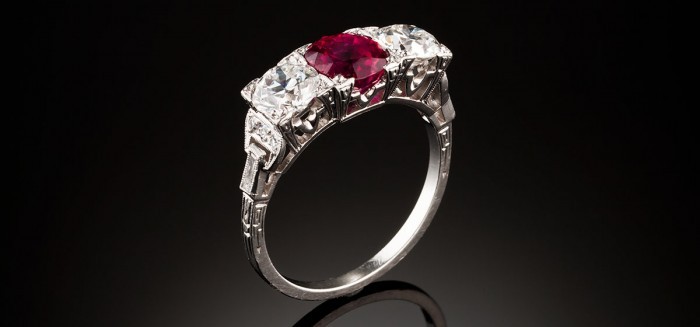 A superb fine ruby of a gorgeous rich red in a wonderful Art Deco setting.
20005054
See Detail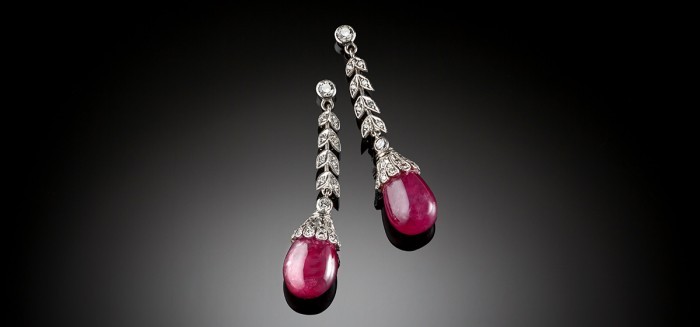 The rich contrast of vivid red rubies and white diamonds - the perfect evening or special occasion earrings.
20008956
See Detail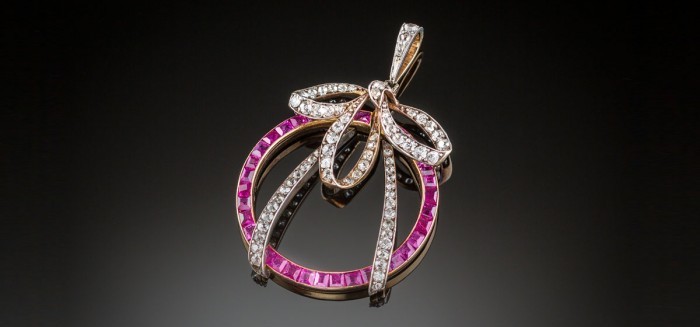 An antique curb link bracelet with a twist for those who like to be individual
20004781
See Detail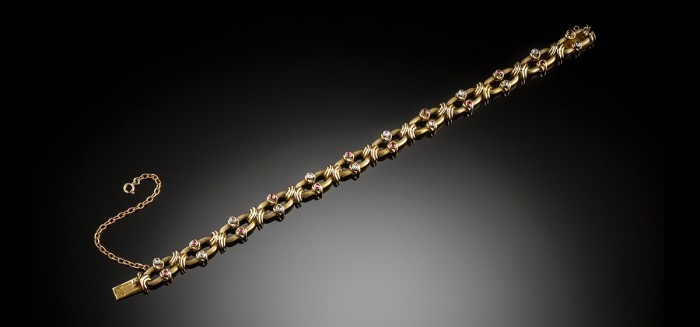 A man for all seasons and a bracelet for all occasions
20008864
See Detail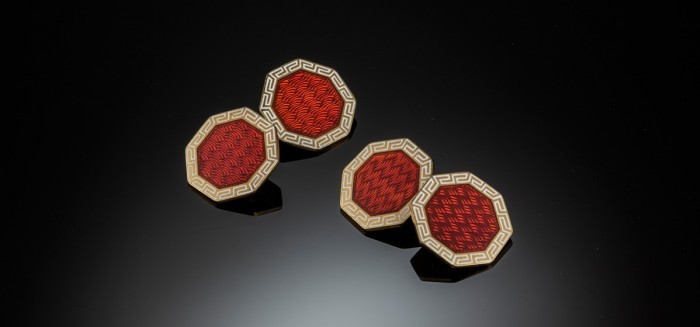 Typically Art Deco. Typically sharp.
2000 6068
See Detail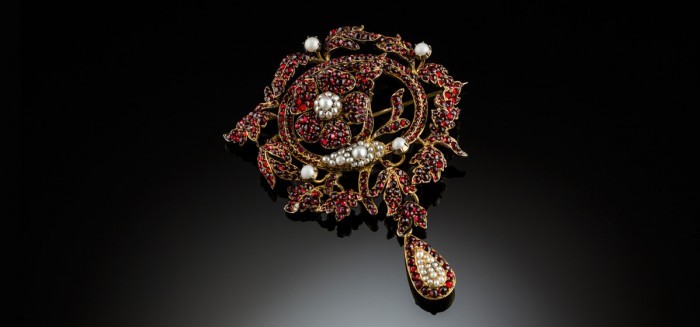 A singularly spectacular brooch for coats and jackets.
2000 4255
See Detail
An old jewellery adage says that a well made jewel will look as good from the back as the front. On that premise this flower is a very fine jewel indeed. Quietly spectacular. For the perfectionist.
20006006
See Detail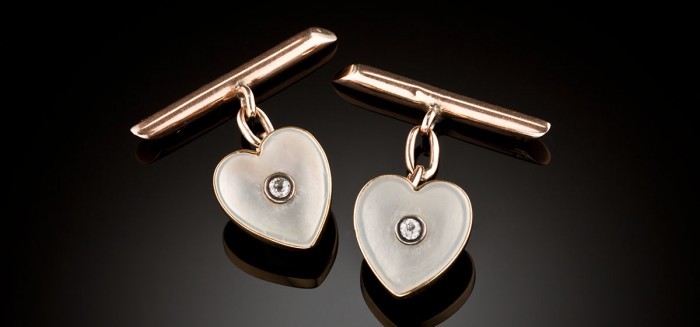 The Edwardian man excelled at understated elegance.
20002138
See Detail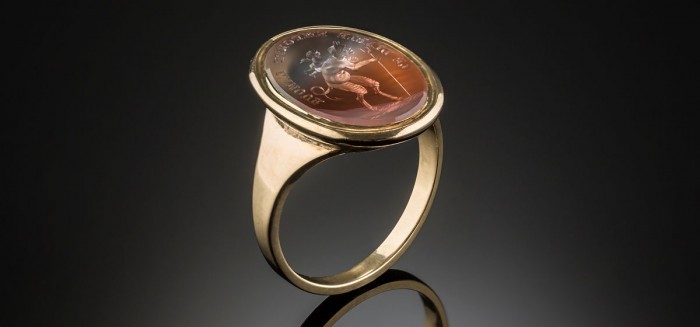 Read further as to the colloquial meaning of the inscription:
20008628
See Detail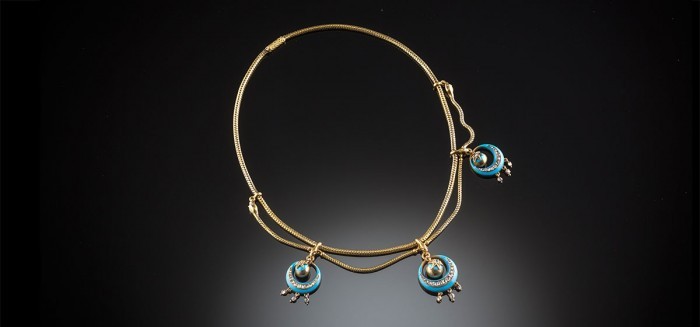 The perfect gift-of-love jewel - from yourself or another.
20008604
See Detail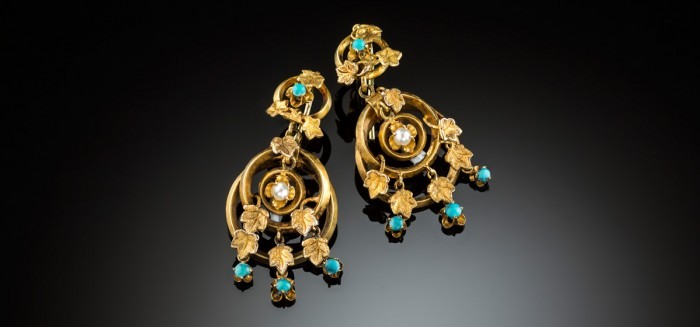 One of our prettiest pair of earrings with delightful movement.
2000 2633
See Detail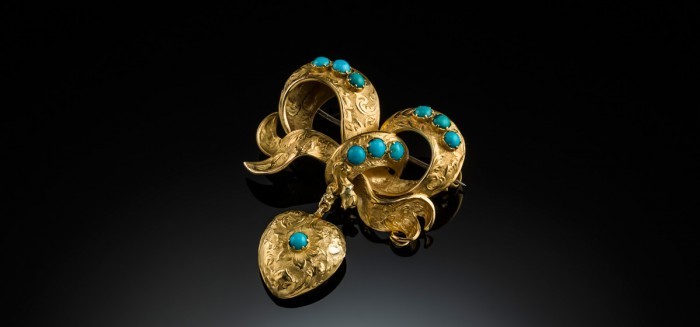 The epitome of a romantic antique sentimental locket brooch. It is difficult to find a jewel more sentimental in the early Victorian taste with the bow and turquoise reminiscent of forget-me-nots and the heart with the compartment to the reverse.
2000 1865
See Detail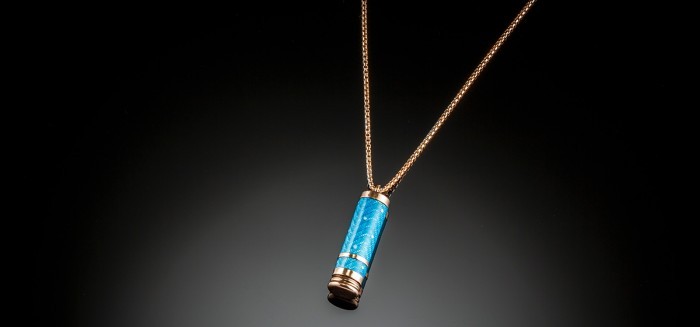 Finely made and such a conversation opener.
20009274
See Detail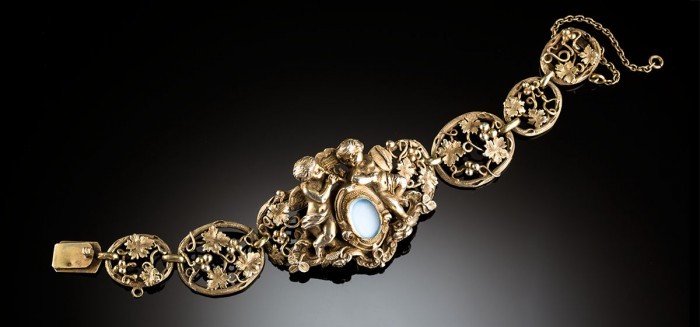 A bracelet for the true romantic.
20006914
See Detail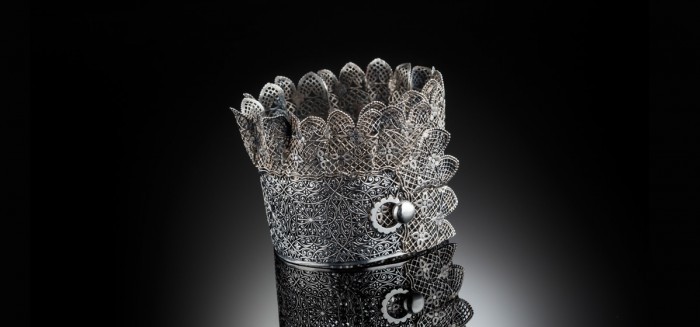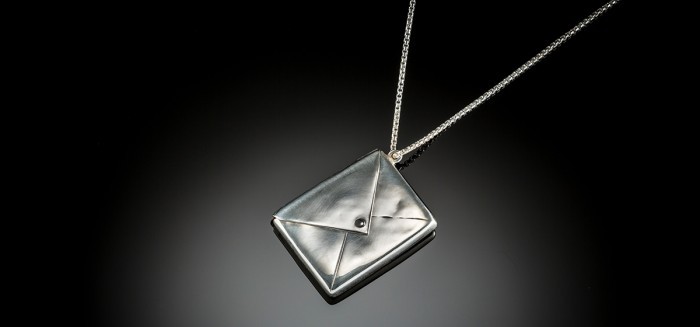 Recycling at its most appealing. Enclose your own message.
20009281
See Detail
Authentic antique, vintage and estate jewellery
26 Howey Pl, Melbourne VIC 3000 Australia