Alternative Engagement Ring Collection
Alternative Engagement Ring Collection
For those who desire a more unconventional individual engagement ring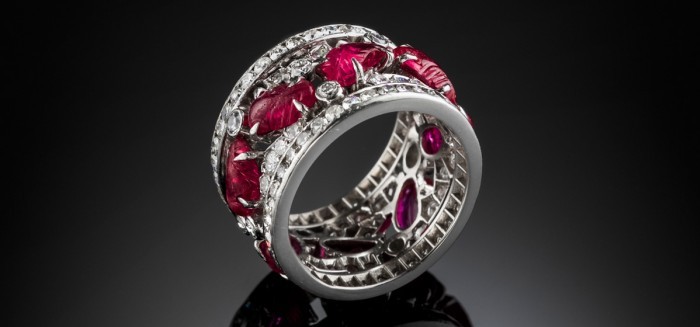 A spectacular Art Deco diamond and carved ruby band to enhance memories of so many occasions.
2000 2817
See Detail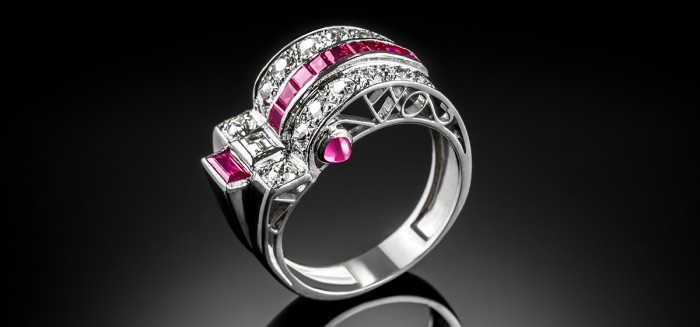 An embarrassment of rubies-square cut, sugarloaf cabochon and baguette- create a mid 1930s Art Deco ring which demands attention.
20008895
See Detail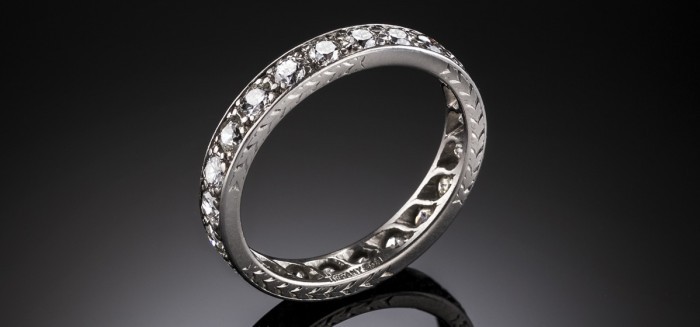 Art Deco Tiffany & Co bands are always highly sought after.
2000 2305
See Detail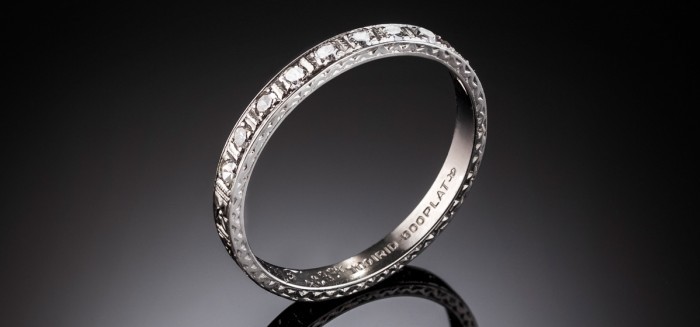 An Art Deco platinum/iridium band with diamonds, all over engraving and an engraved date from the period is always sought after, particularly as a wedding band with an Art Deco engagement ring.
2000 0936
See Detail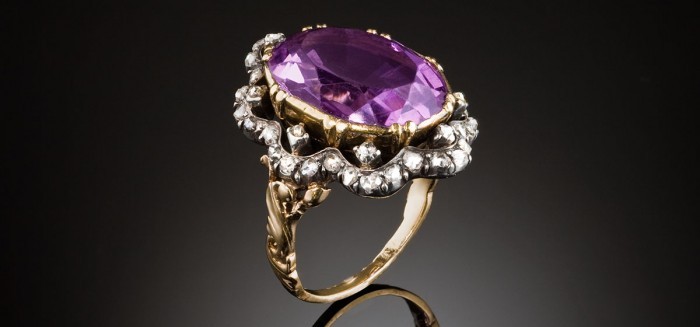 A spectacular and very feminine dress or cocktail ring with the diamond setting curving down onto your finger
2000 1698
See Detail
The perfect dress ring you will find yourself wearing again and again.
2000.1407
See Detail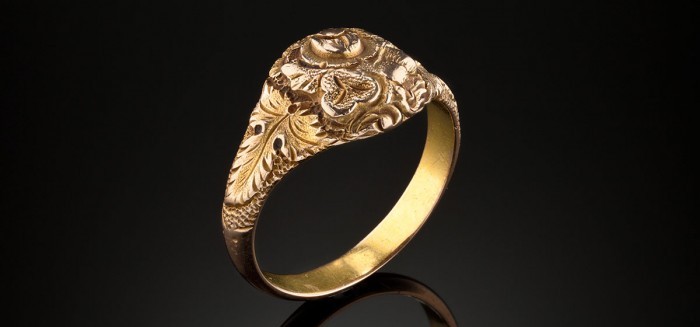 Signet rings are currently enjoying a resurgence of popularity for both sexes.
20002497
See Detail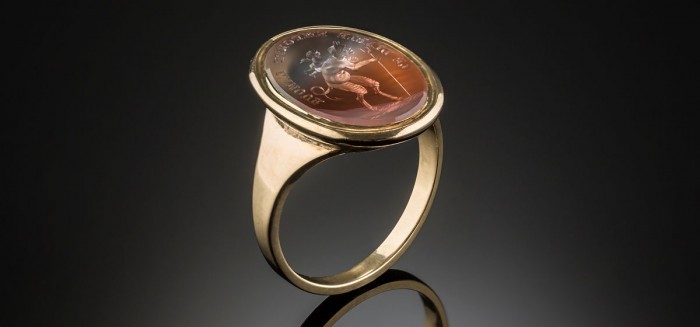 Read further as to the colloquial meaning of the inscription:
20008628
See Detail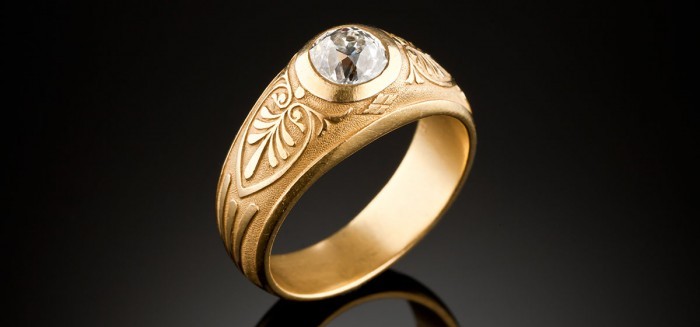 The quality of good Russian jewellery is always self evident. A very handsome ring indeed.
20004620
See Detail