Frolic in the extensive world of estate jewellery- jewellery that has previously been owned.
Estate jewellery is simply jewellery that is pre owned. It may or may not come from an estate of a deceased person. The term can be applied to jewellery of any era that has previously been owned. All James Alfredson Jewellery can thus be classified as "Estate". However since James Alfredson specialises in period jewellery we usually classify our jewellery according to period.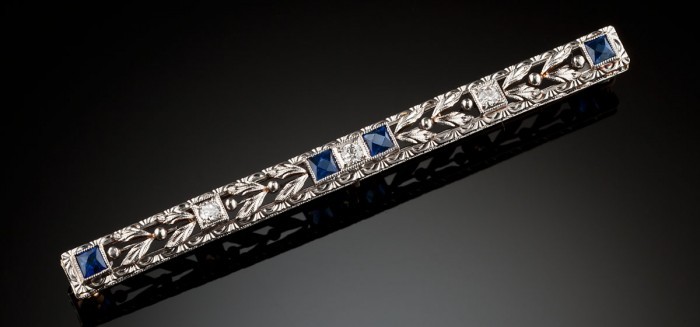 Early twentieth century jewellery at its delicate best is always worth seeking out.
20002241
See Detail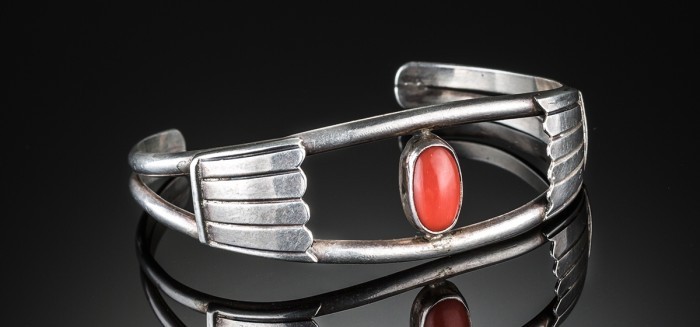 An antique curb link bracelet with a twist for those who like to be individual
20004781
See Detail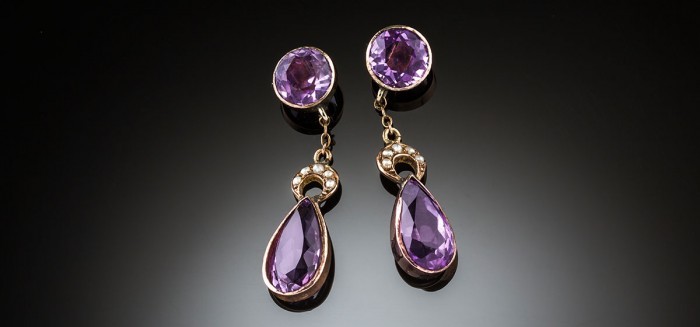 Lovely colour combination and classic design
20002312
See Detail
March special Jewel of the month
An early 20th century French Indochine jade and silver long chain View it now