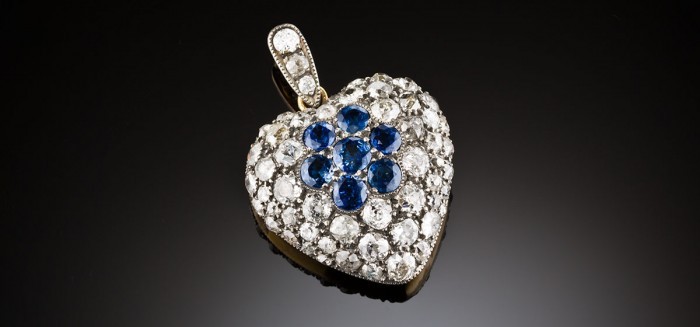 Always the favourite shape for a locket.
20005986
See Detail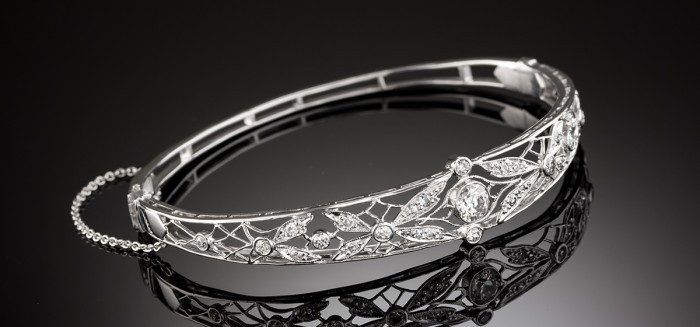 This bangle will become an integral part of your stories.
20006822
See Detail
Eye catching. A superb example of an Art Deco silver bracelet.
20009311
See Detail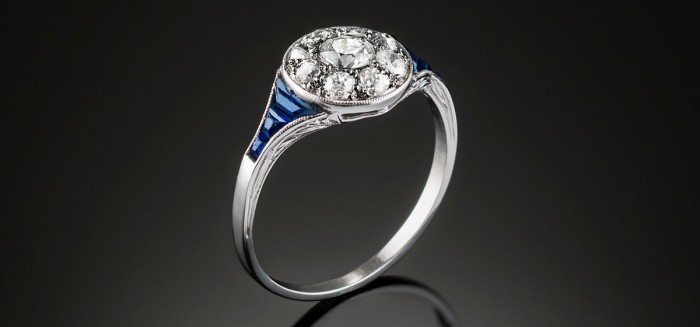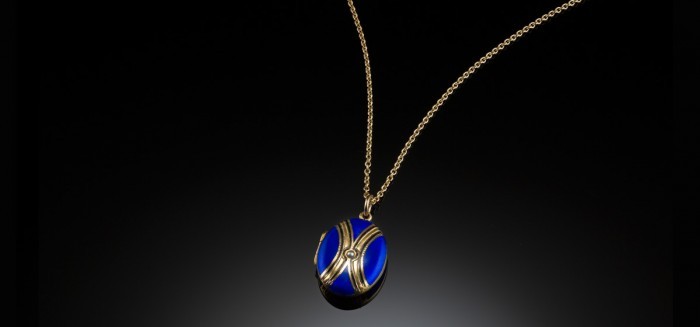 A fine enamel locket you will choose for many occasions.
2000 5580
See Detail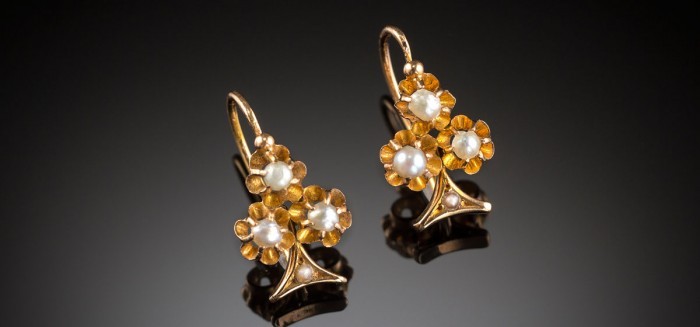 The perfect compact every day earring.
triple
See Detail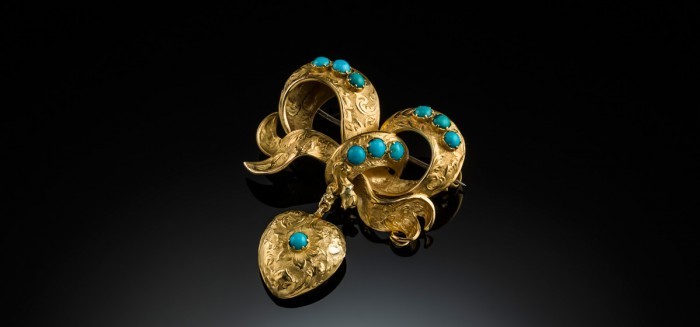 The epitome of a romantic antique sentimental locket brooch. It is difficult to find a jewel more sentimental in the early Victorian taste with the bow and turquoise reminiscent of forget-me-nots and the heart with the compartment to the reverse.
2000 1865
See Detail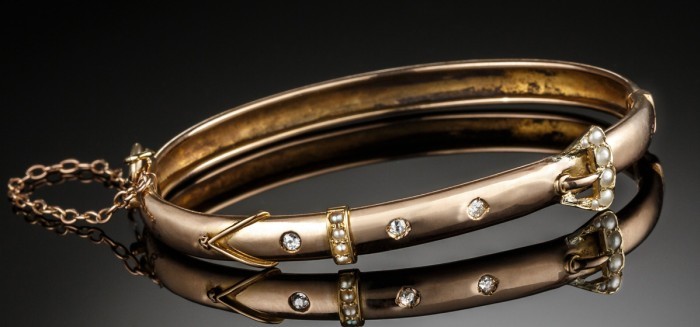 A superb understated everyday, every occasion bangle.
2000 5993
See Detail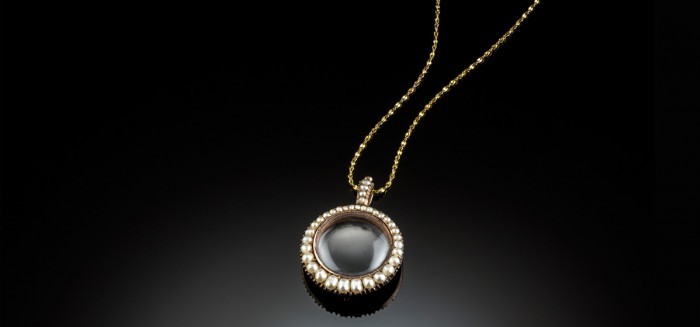 A beautiful pearl locket pendant to wear enclosing a photograph, cartoon, fabric... or simply as is.
2000 2633
See Detail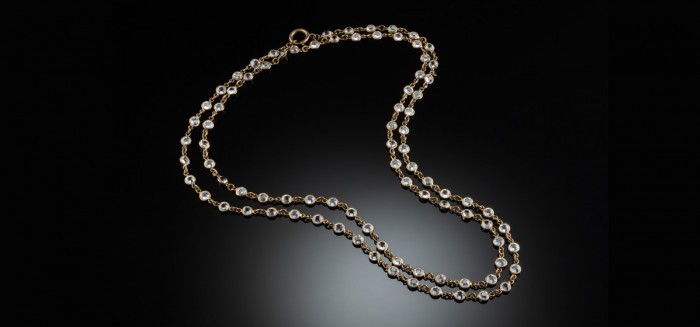 Good design spans the years. Popular in the Art Deco period - popular now.
2000 4415
See Detail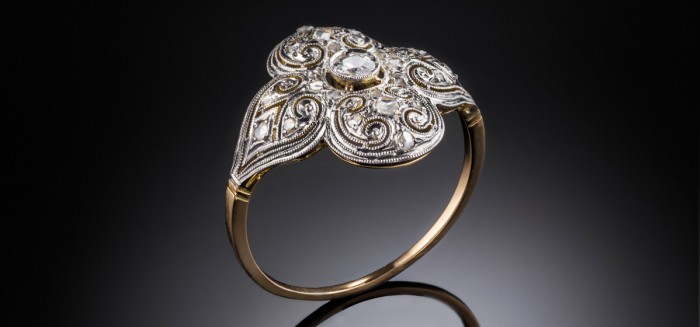 A romantic ring reminiscent of mantilla lace shimmering with small diamonds.
2000 2244
See Detail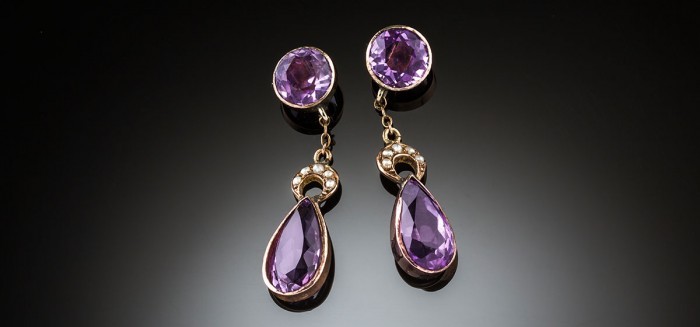 Lovely colour combination and classic design
20002312
See Detail
A delightful early butterfly brooch.
2000 6891
See Detail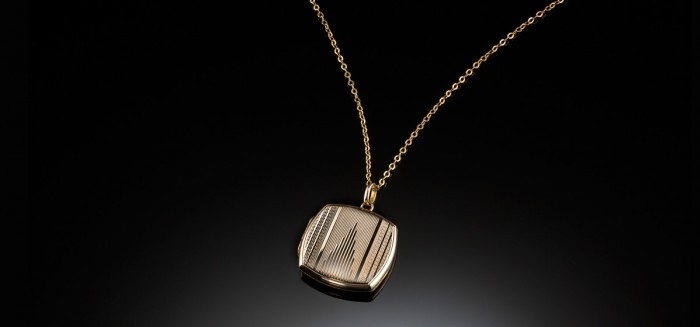 A very wearable slim gold locket.
2000 4323
See Detail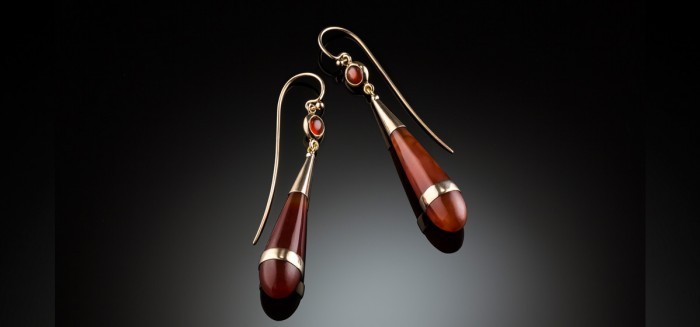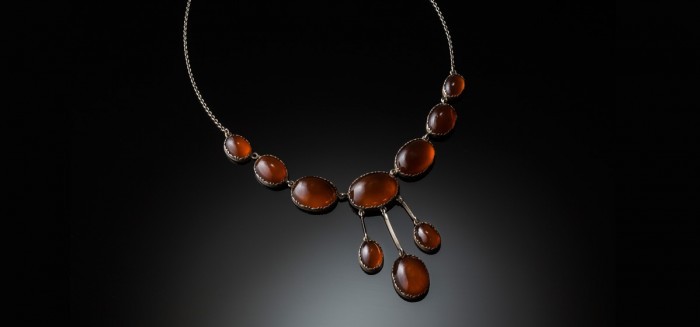 Burnt toffee coloured carnelian cabochons are enhanced by delicately carved silver mounts in a very lovely and versatile Arts and Crafts necklace.
2000 4408
See Detail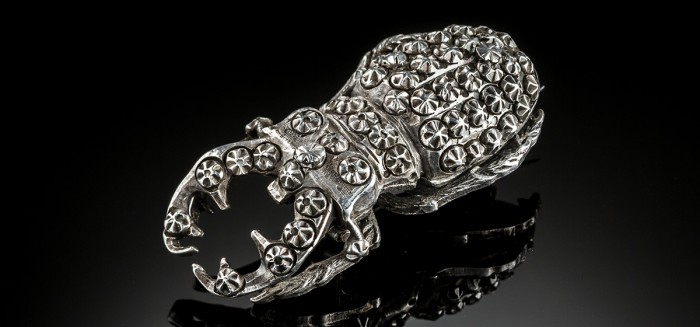 A fierce but elegant beetle for your lapel.
20009199
See Detail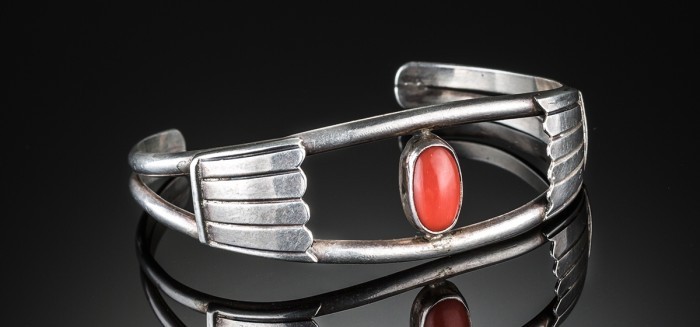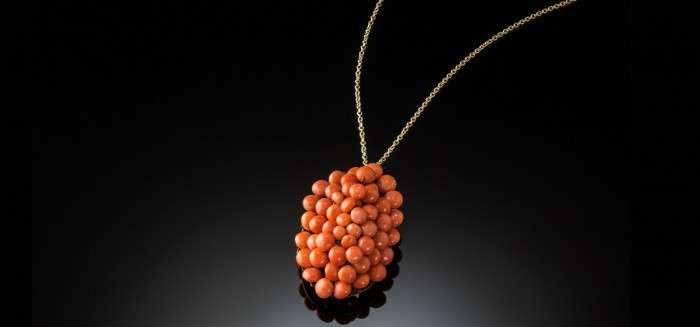 Casual, colourful and versatile.
2000 4385
See Detail
Typical of the striking, well made and modestly priced Art Deco dress rings of the 1920s and 1930s, often in the machine aesthetic.
2000 7447
See Detail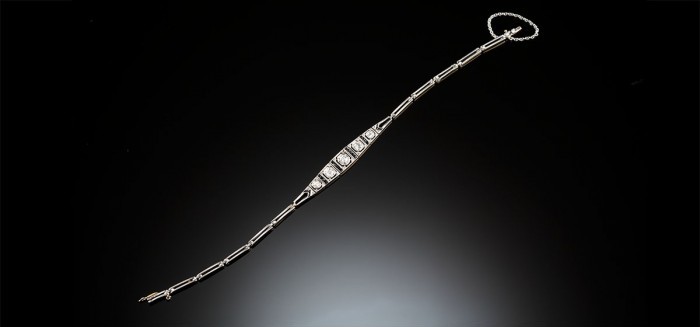 This delicate Art Deco bracelet with the always sought-after white diamond- black onyx combination will star in so many of your photos.
2000.6839
See Detail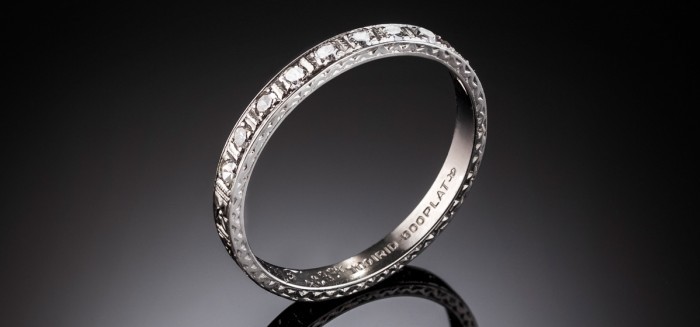 An Art Deco platinum/iridium band with diamonds, all over engraving and an engraved date from the period is always sought after, particularly as a wedding band with an Art Deco engagement ring.
2000 0936
See Detail
Authentic antique, vintage and estate jewellery
26 Howey Pl, Melbourne VIC 3000 Australia