A collection of some of the special pieces we have sold over the years for your enjoyment and interest
You missed out on these rare beauties, so why not sign up to our e-newsletter to stay up to date and be the first to know when we get other rare and interesting finds in store.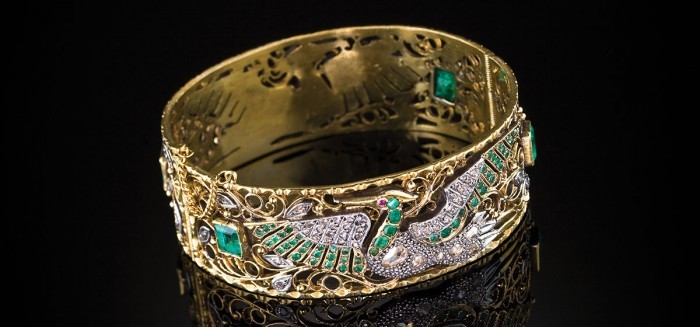 Diamond and emerald birds chasing each other around the bangle for eternity.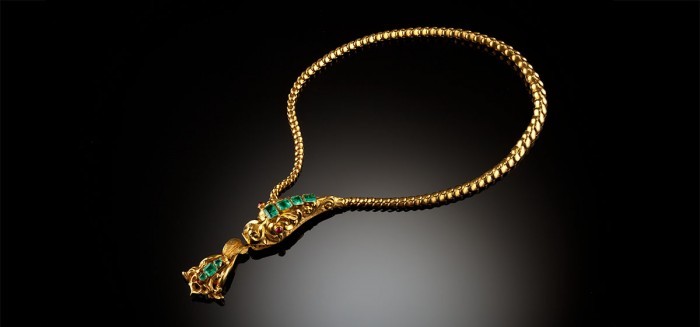 Antique gold and emerald mythological serpent- the symbol of eternal love- holding its heart in its mouth.
Would you like to know more about any of these pieces? Contact us.