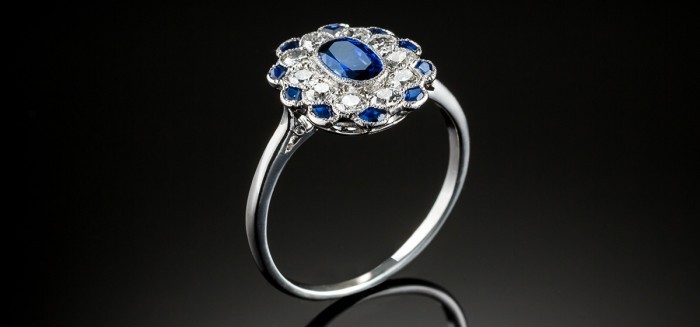 A smaller elegant ring for lovers of fine Art Deco.
20008918
See Detail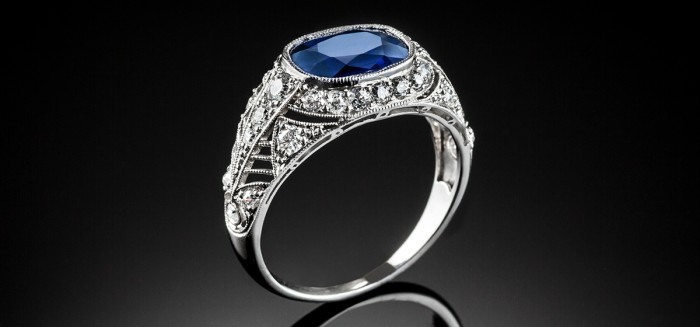 A superb ring for lovers of fine rings and sapphires.
20009397
See Detail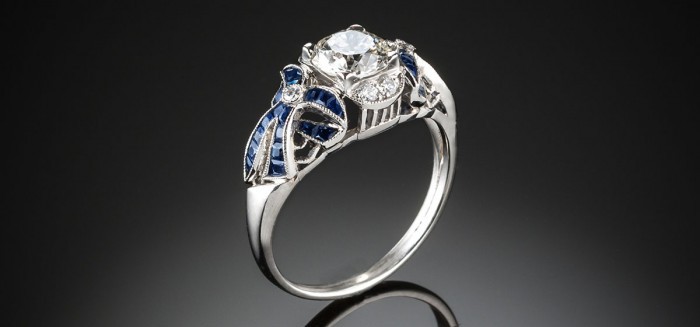 An irresistible combination of diamonds, French cut sapphires and bows.
20007409
See Detail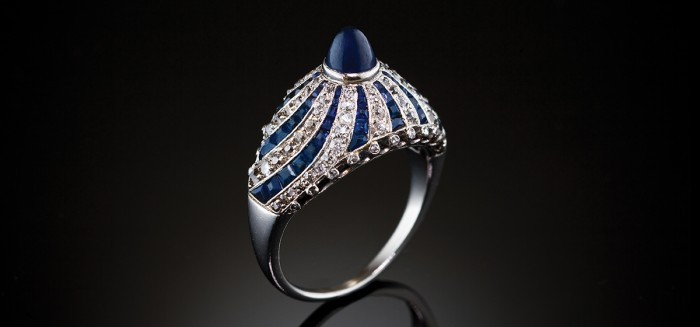 A quintessential authentic 1920s Art Deco ring with flamboyant geometric design, strong colour contrast, a sugarloaf cabochon sapphire.
2000.9517
See Detail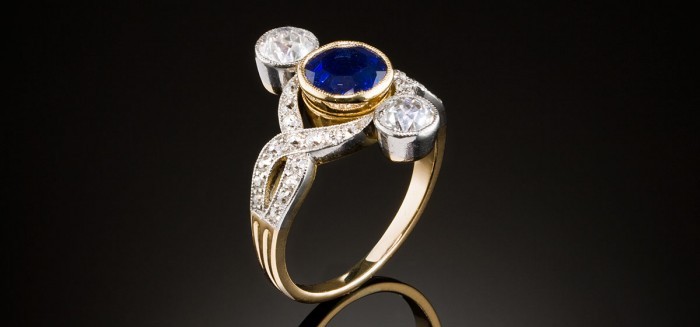 Rich in colour and history. Enrich it further with your story.
2000.2985
See Detail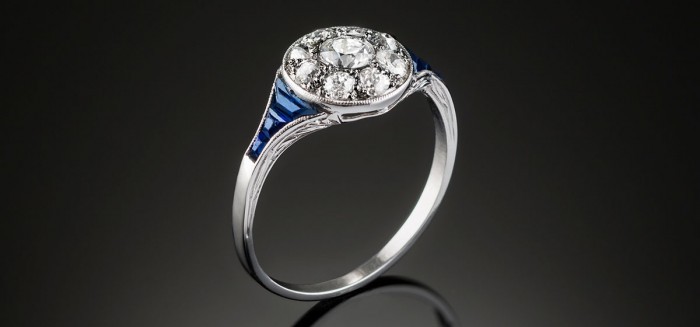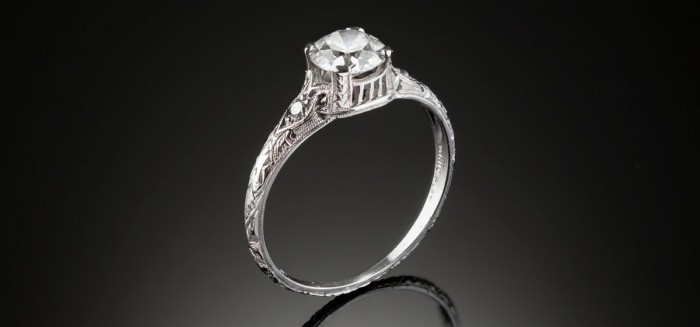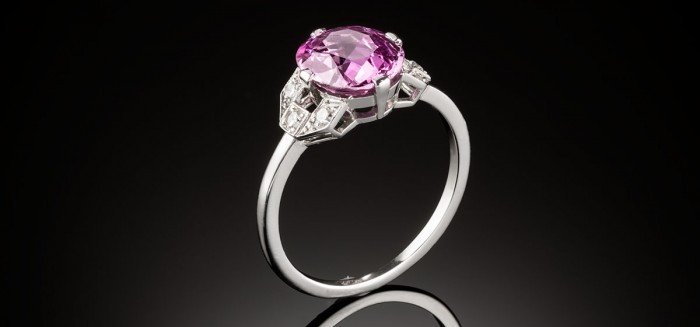 A glowing rich colour in an authentic 1930s Art Deco ring.
20006518
See Detail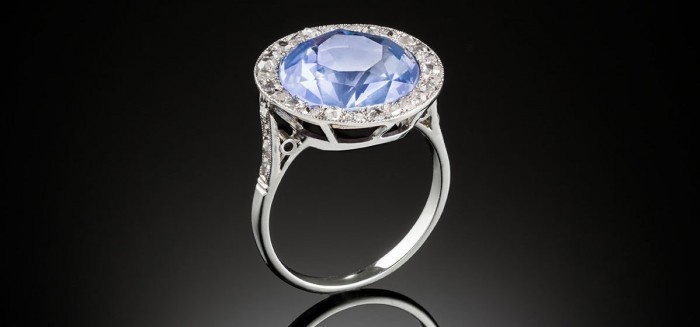 In two words. Impressive. Gorgeous.
20007065
See Detail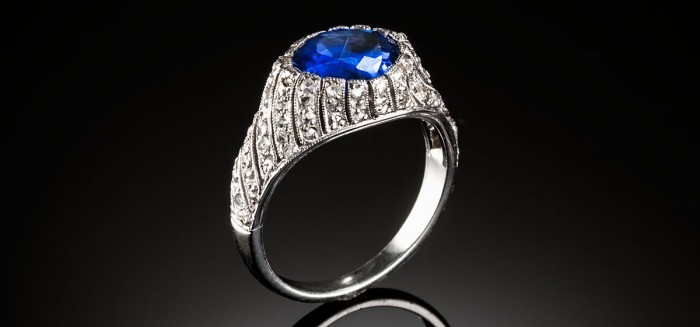 Very individual. Very appealing.
20006792
See Detail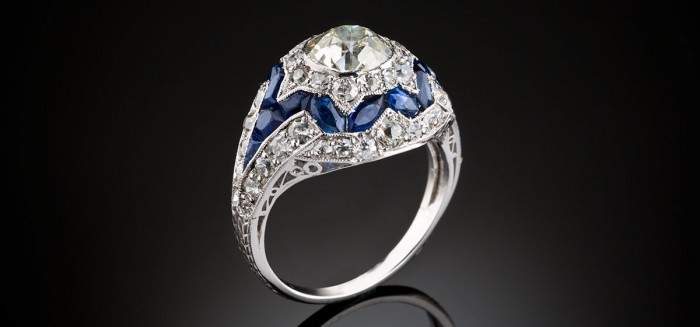 An impressive and very lovely ring which sits beautifully on your finger.
20005658
See Detail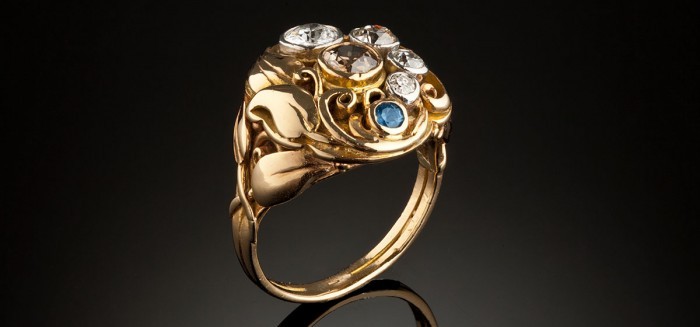 You may never want to take this ring off.
20004347 SOLD
See Detail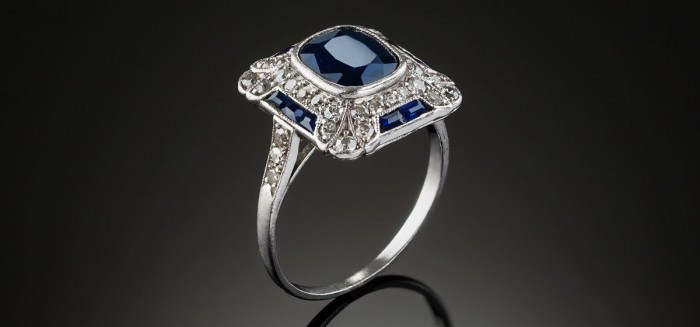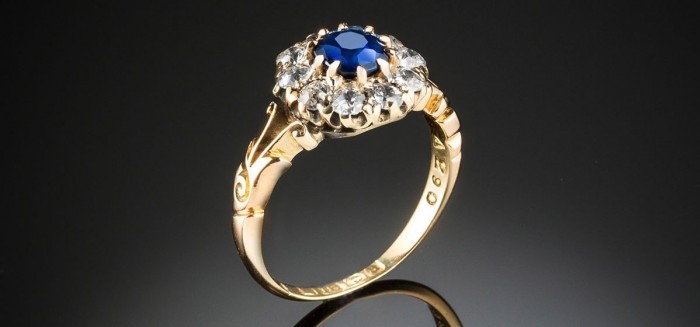 A beautiful colour sapphire in a timeless classic antique setting of old cut diamonds.
20007324 SOLD
See Detail
Authentic antique, vintage and estate jewellery
26 Howey Pl, Melbourne VIC 3000 Australia