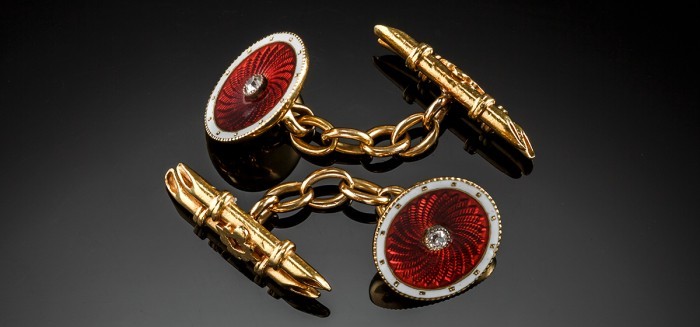 The ultimate cuff links for the man with presence.
20009007
See Detail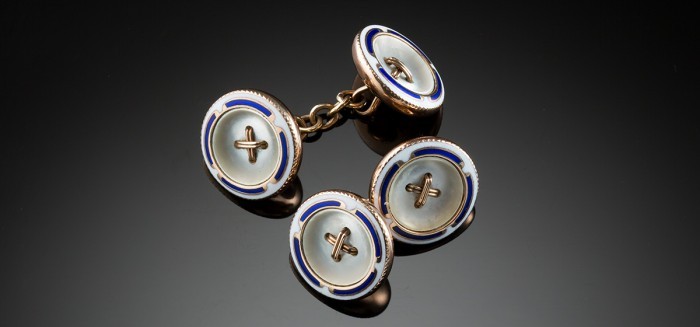 A fine pair of Edwardian cuff links- elegant, colourful and very wearable.
20009236
See Detail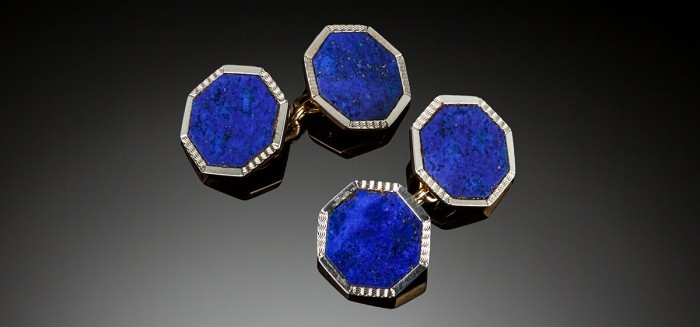 A refined pair of smart Art Deco cuff links.
20009229
See Detail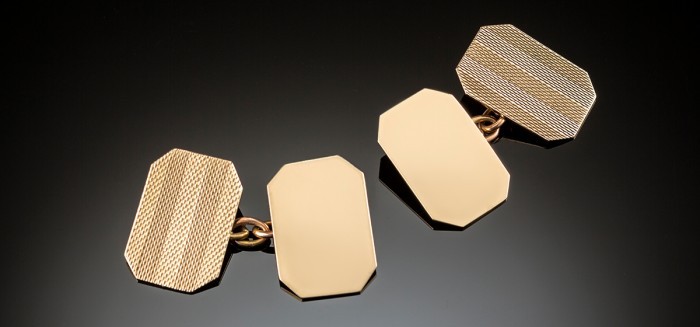 A fine pair of classic double gold cuff links with one face blank.
20009489
See Detail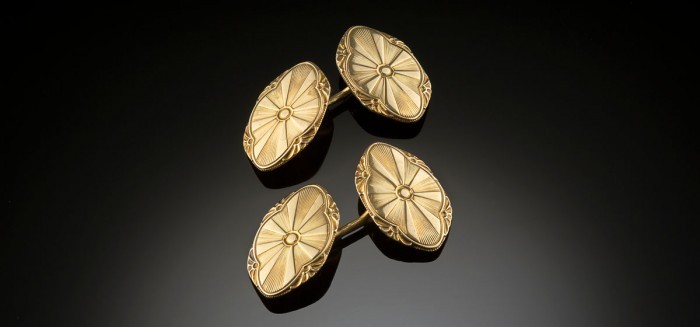 An elegant pair of cufflinks for special and everyday occasions.
20008444
See Detail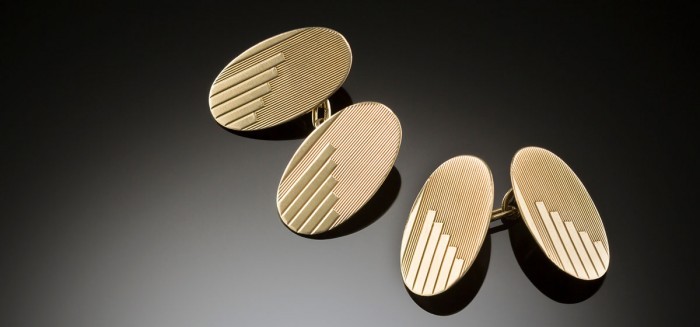 Smart cufflinks showing a lingering Art Deco influence.
20008413 SOLD
See Detail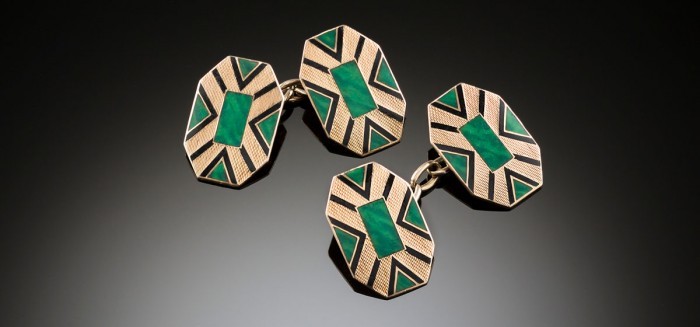 A typical Art Deco geometric design and strong colour contrast.
20008291 SOLD
See Detail
Authentic antique, vintage and estate jewellery
26 Howey Pl, Melbourne VIC 3000 Australia