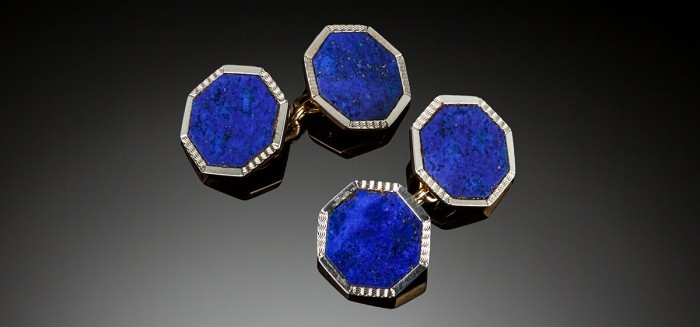 A refined pair of smart Art Deco cuff links.
20009229
See Detail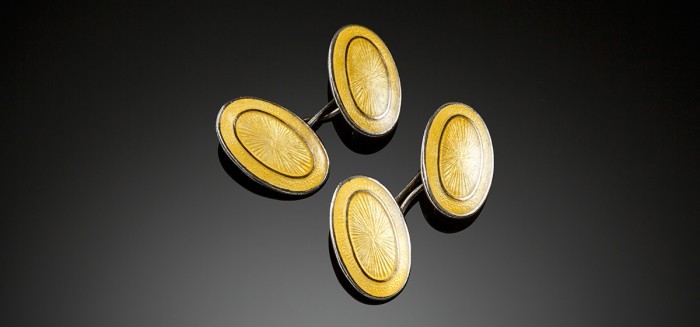 A distinctive colour, perfect enamel and classic oval double cuff links for the discerning man.
20009243
See Detail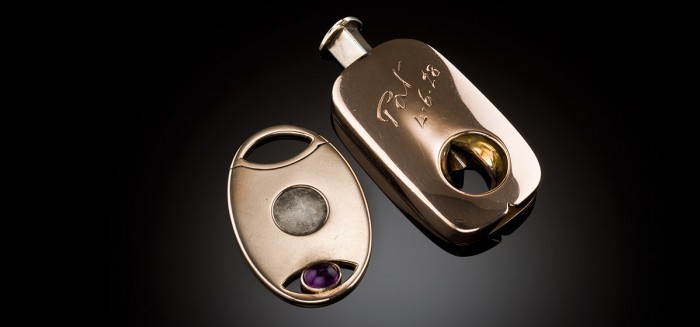 An elegant Art Deco accessory for the man about town.
20002754
See Detail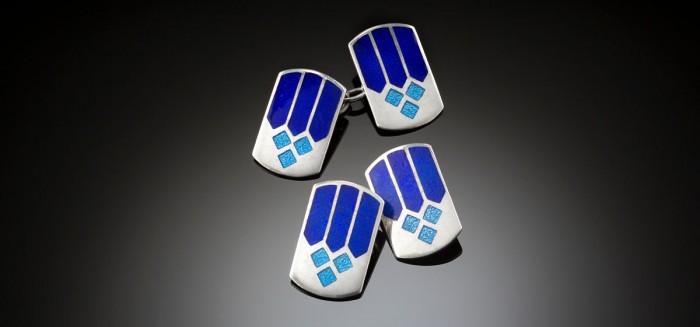 Art Deco geometry and strong colour.
20008260
See Detail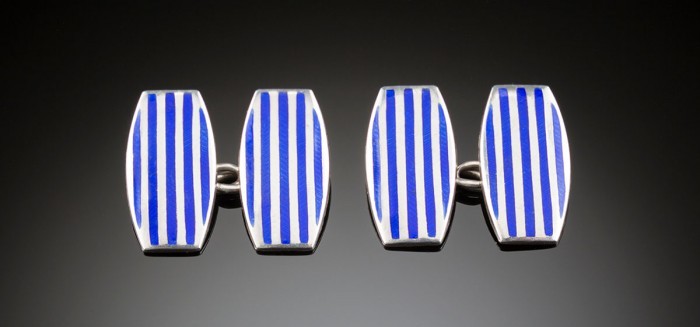 More Art Deco linear design and strong colour
20008277
See Detail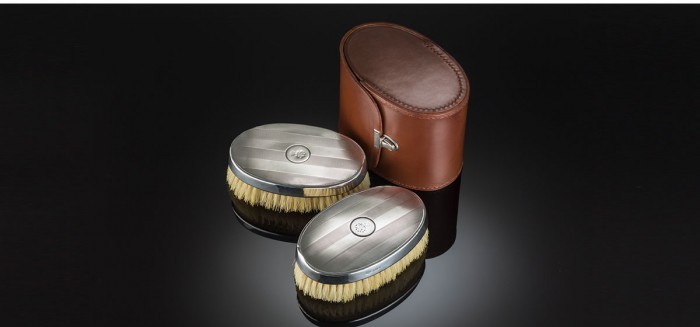 Indispensible in the Art Deco era and now.
20008321
See Detail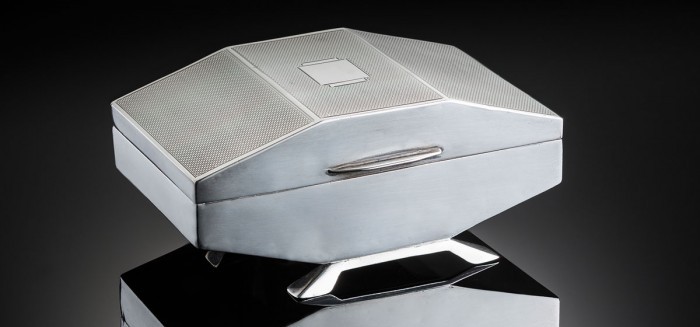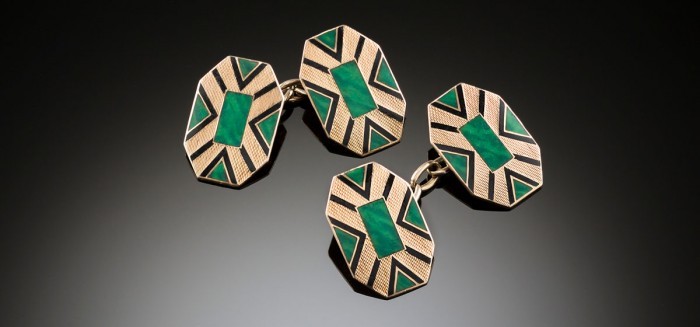 A typical Art Deco geometric design and strong colour contrast.
20008291 SOLD
See Detail
Authentic antique, vintage and estate jewellery
26 Howey Pl, Melbourne VIC 3000 Australia