Valentine's Day Collection
Happy Valentine's Day
Valentine's day on the 14th February each year has evolved from a historical Saint's day to the most romantic day of the year on which friends and lovers historically exchange messages and love tokens. Jewellery with its rich symbolism is one of the most popular, traditional and enduring gifts. Cupids, hearts and arrows, lockets with photos or messages, pansies intimating "think of me", turquoise and the colour turquoise symbolising the forget me not, rubies passion, diamonds true love and pearls remembrance all convey a message of love. St Valentine was thought to wear an amethyst ring carved with an image of Cupid. There is no more romantic day to pledge your love with a beautiful authentic period diamond or gem engagement ring, while the anguish of love is clearly conveyed by the unusual intaglio ring depicting the Devil carrying Cupid on his back with the inscription " Le diable emporte L'amour", colloquially "Damn Love".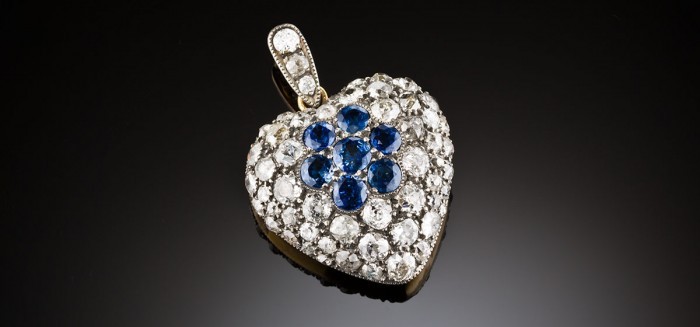 Always the favourite shape for a locket.
20005986
See Detail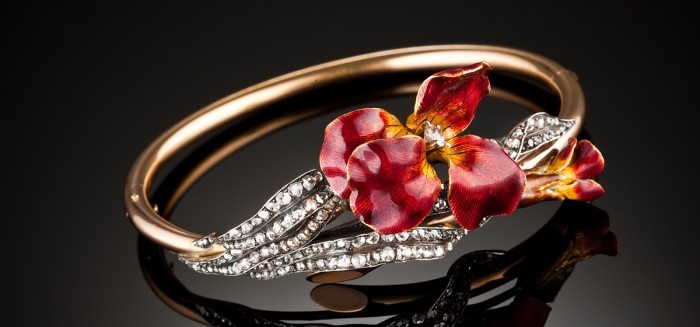 "Think of me". Love. An eloquent declaration of passion and a plea for love to be reciprocated. Discover more below.
20005313
See Detail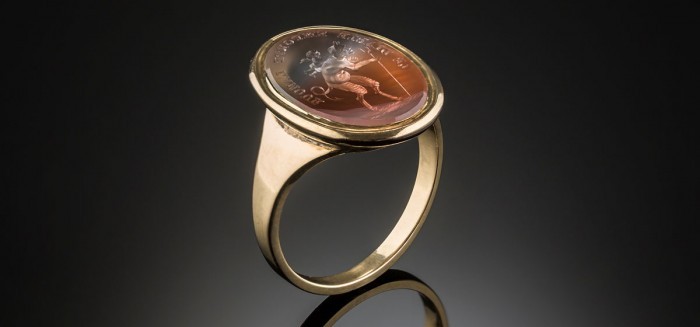 Read further as to the colloquial meaning of the inscription:
20008628
See Detail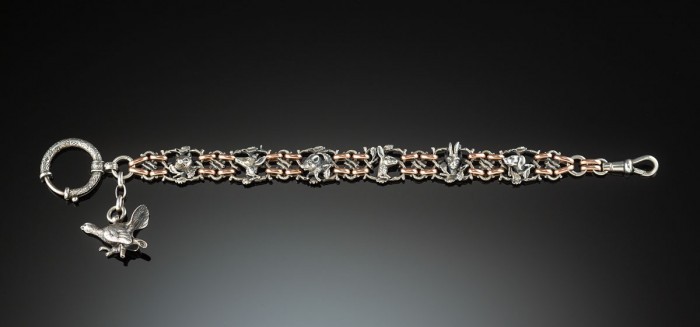 The perfect country accessory.
20008368
See Detail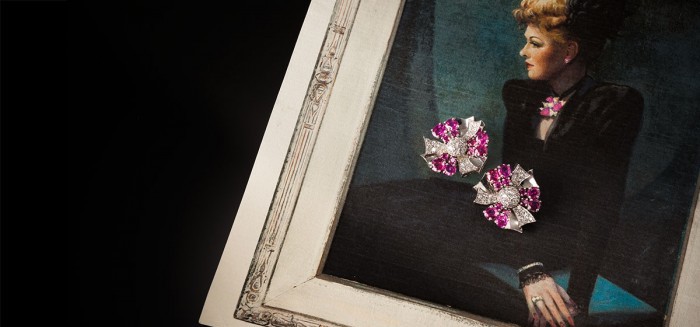 Worn by the original IT girl Gladys Glad who knew her jewellery in her portrait by John Decker.
20006969
See Detail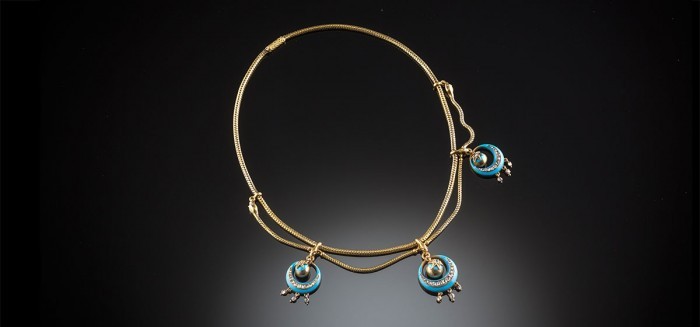 The perfect gift-of-love jewel - from yourself or another.
20008604
See Detail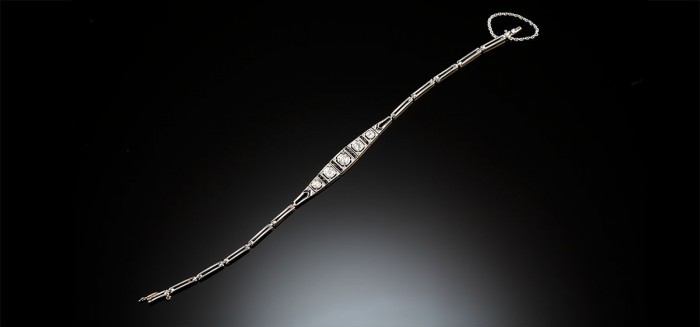 This delicate Art Deco bracelet with the always sought-after white diamond- black onyx combination will star in so many of your photos.
2000.6839
See Detail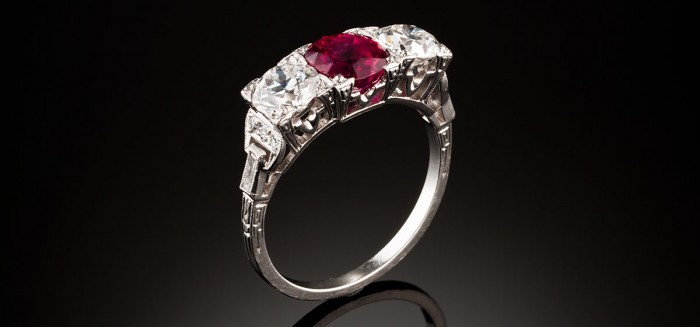 A superb fine ruby of a gorgeous rich red in a wonderful Art Deco setting.
20005054
See Detail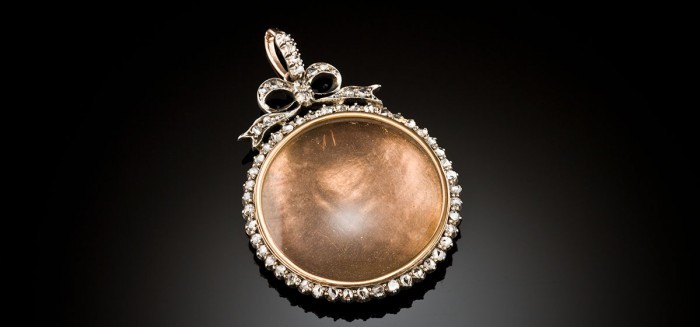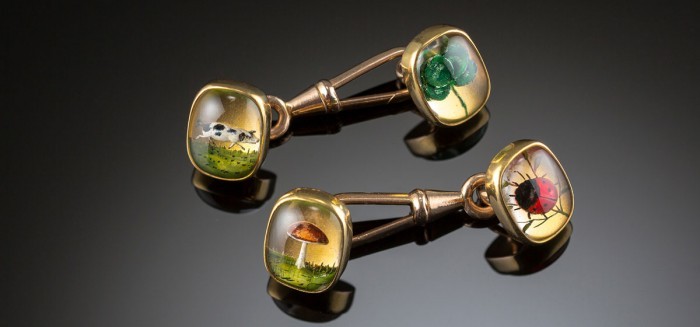 Individual distinctive elegant - and four times lucky.
20008253
See Detail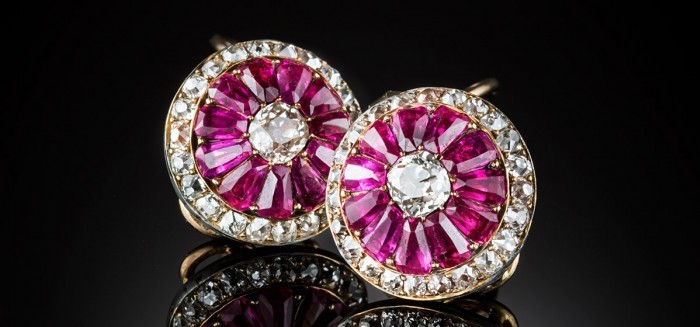 Absolutely stunning. Glowing rich colour and almost invisible settings. You will never want to take them off.
20006754
See Detail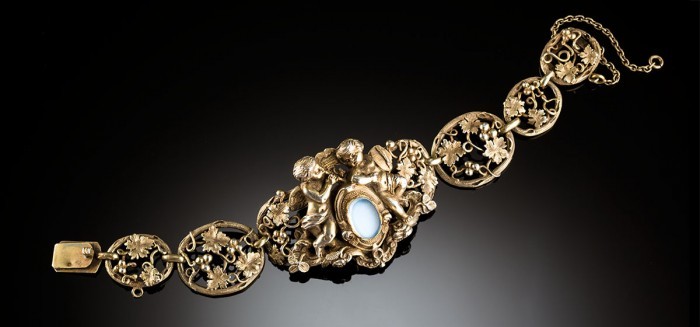 A bracelet for the true romantic.
20006914
See Detail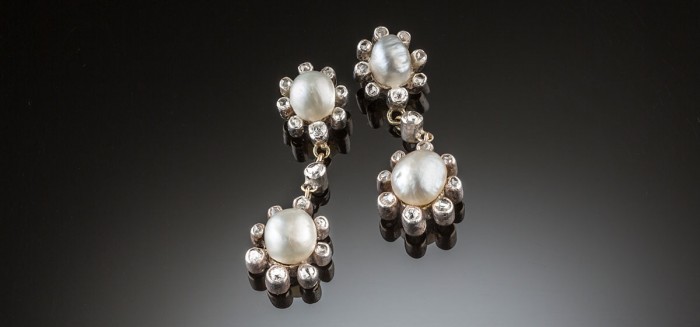 Delicate flattery for so many occasions.
2000.7904
See Detail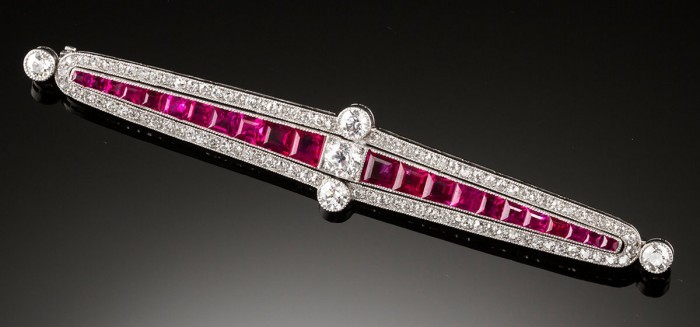 Art Deco vibrant jewelled slash for coats, dresses, lapels ...
20007805
See Detail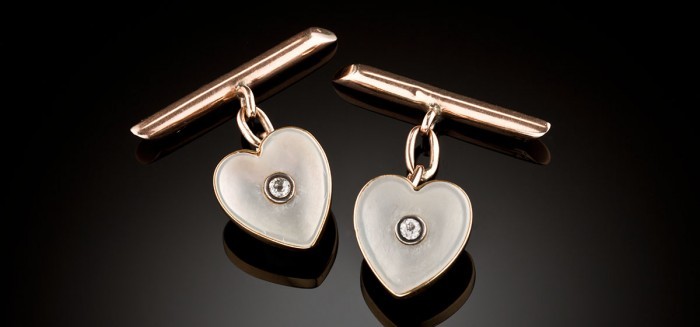 The Edwardian man excelled at understated elegance.
2000XXXX
See Detail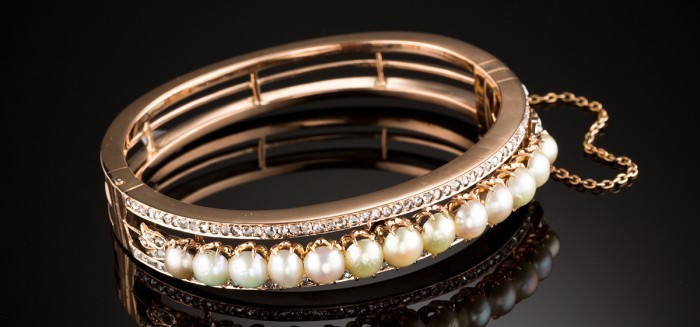 Neptune's treasures for sea nymphs. Read further on the importance of natural pearls today.
20006129
See Detail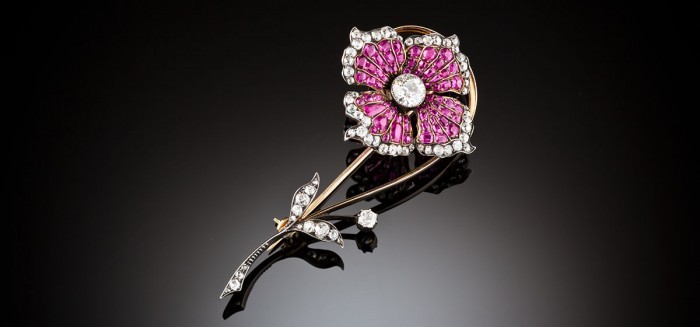 An old jewellery adage says that a well made jewel will look as good from the back as the front. On that premise this flower is a very fine jewel indeed. Quietly spectacular. For the perfectionist.
20006006
See Detail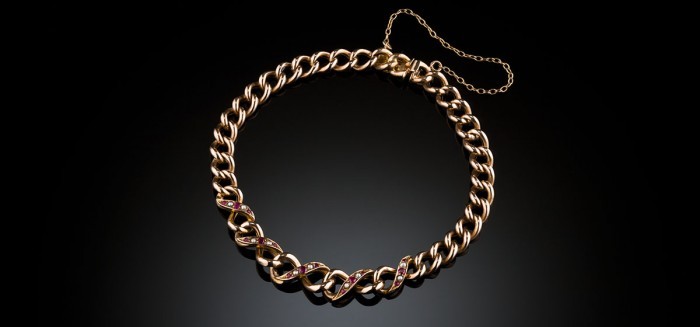 An antique curb link bracelet with a twist for those who like to be individual
20004781
See Detail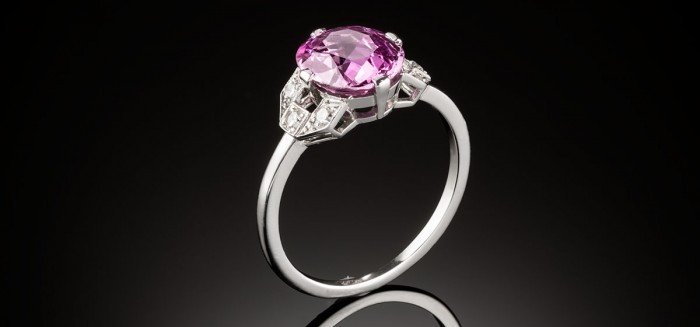 A glowing rich colour in an authentic 1930s Art Deco ring.
20006518
See Detail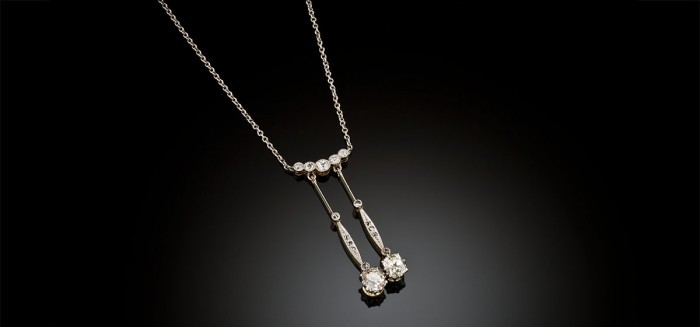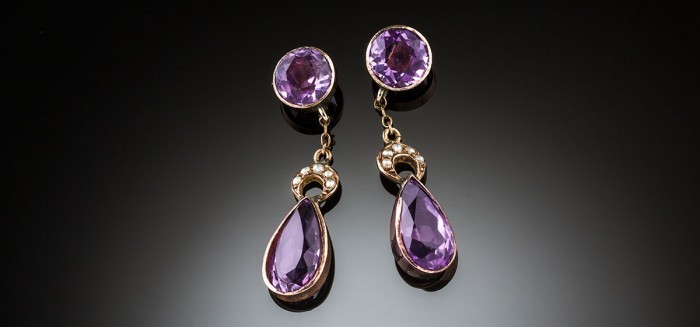 Lovely colour combination and classic design
20002312
See Detail
Authentic antique, vintage and estate jewellery
26 Howey Pl, Melbourne VIC 3000 Australia