Chinese New Year Collection
Chinese New Year Collection 2017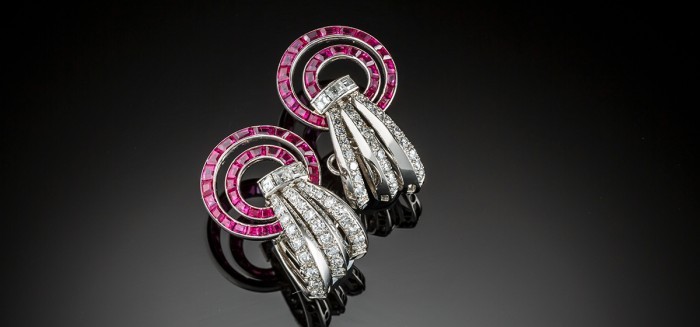 Striking. Colourful. Versatile. Wearable.........
20008970
See Detail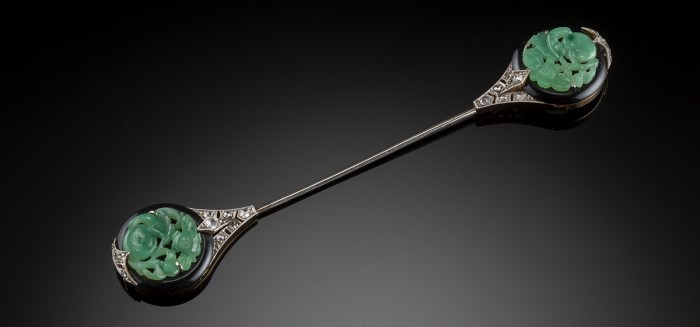 Jade diamond and onyx. An irresistible Art Deco recipe.
20008994
See Detail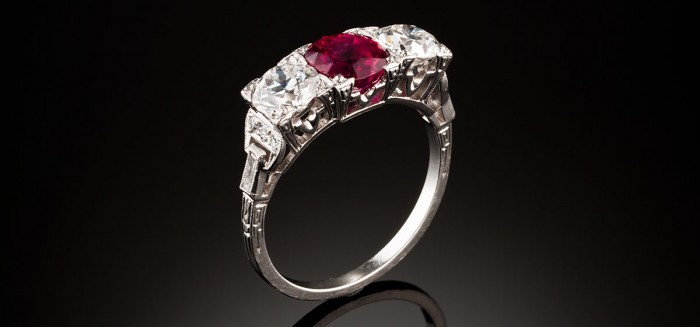 A superb fine ruby of a gorgeous rich red in a wonderful Art Deco setting.
20005054
See Detail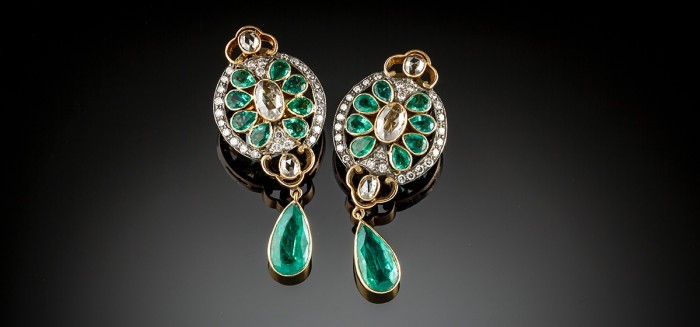 Difficult- to –find both impressive and elegant authentic period emerald earrings.
20008963
See Detail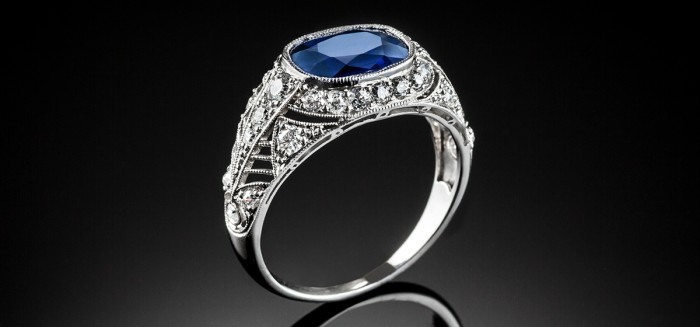 A superb ring for lovers of fine rings and sapphires.
20009397
See Detail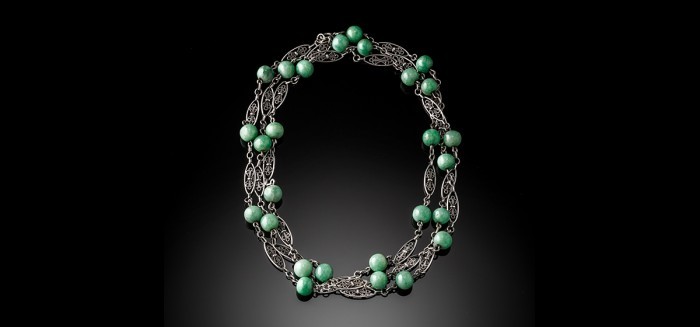 Gorgeous. Versatile. You will take this from your jewellery box so many times each week.
20009045
See Detail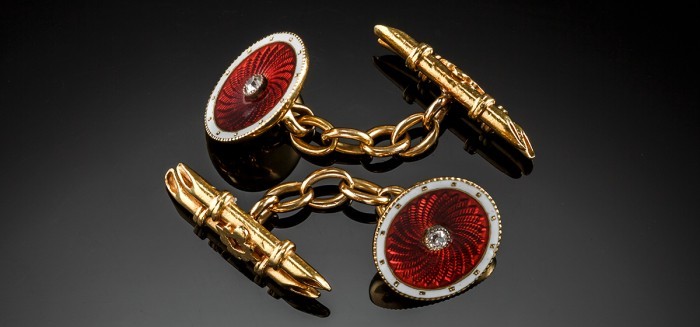 The ultimate cuff links for the man with presence.
20009007
See Detail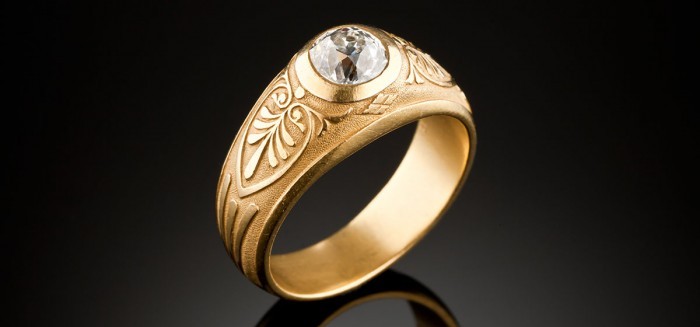 The quality of good Russian jewellery is always self evident. A very handsome ring indeed.
20004620
See Detail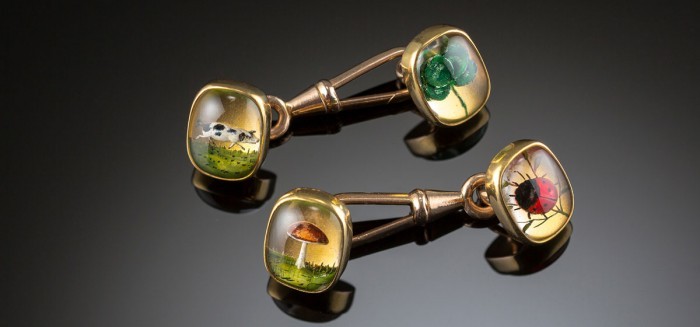 Individual distinctive elegant - and four times lucky.
20008253
See Detail
A superb authentic Art Deco emerald ring that you love is not always easy to find.
20007485
See Detail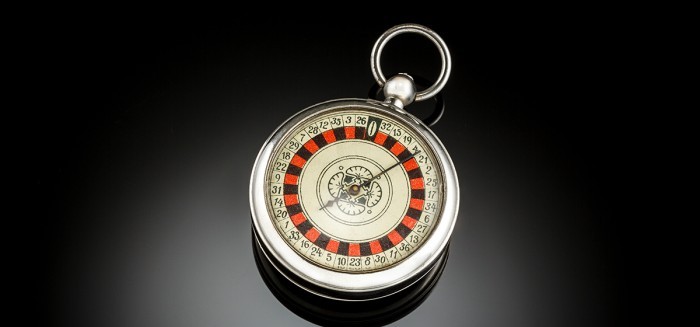 You may be poorer but you will never be bored with this in your pocket.
20009250
See Detail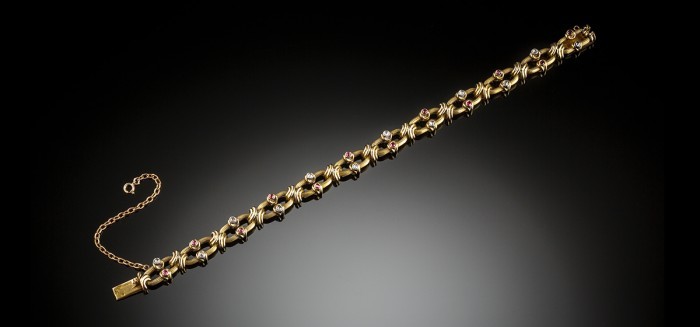 A man for all seasons and a bracelet for all occasions
20006864
See Detail
One of the prettiest jadeite pendants we have seen.
20009052
See Detail
Authentic antique, vintage and estate jewellery
26 Howey Pl, Melbourne VIC 3000 Australia