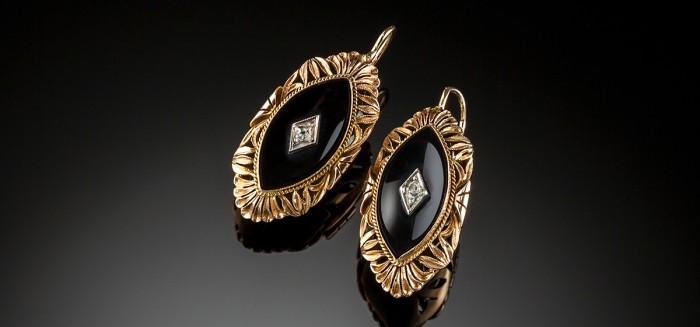 The difficult –to- find not- too- sombre -black earrings. These will become one of your favourite pairs of earrings
20009410
See Detail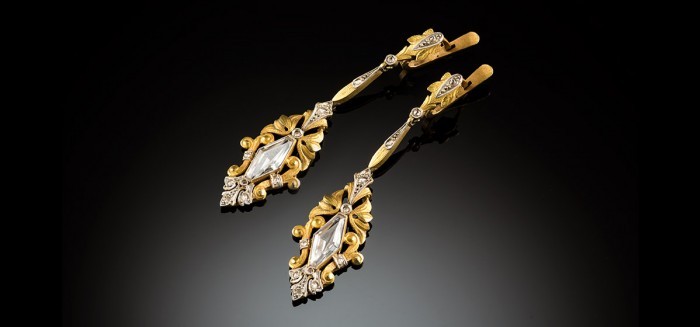 Quietly spectacular and surprisingly well priced Art Deco Earrings from the 1920s.
20006876 SOLD
See Detail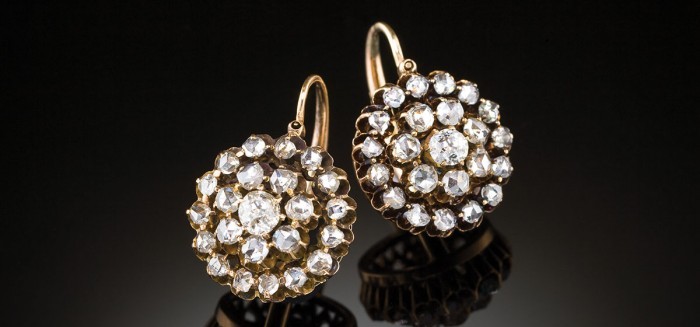 Antique Russian jewellery is always so desirable. No wonder Russians world-wide are buying back their antique jewellery.
20000.295
See Detail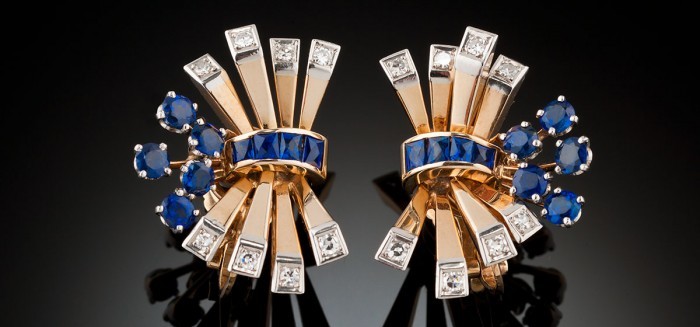 Join the celebrities. Wear a pair of stunning earrings by Trabert & Hoeffer- Mauboussin jewellers to the stars who adored their smart look-at-me jewellery in America in the thirties and forties.
20004429 SOLD
See Detail
Authentic antique, vintage and estate jewellery
26 Howey Pl, Melbourne VIC 3000 Australia