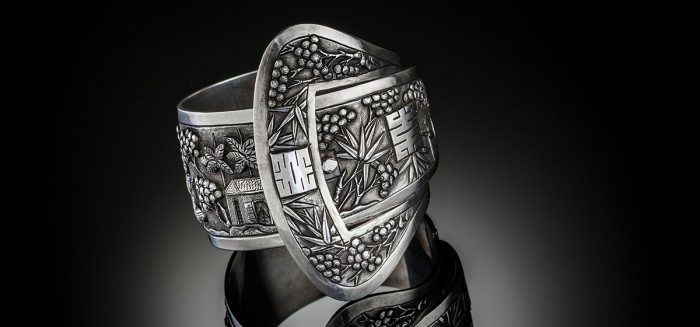 Exquisitely made. Exquisitely wearable.
20009304
See Detail
Eye catching. A superb example of an Art Deco silver bracelet.
20009311
See Detail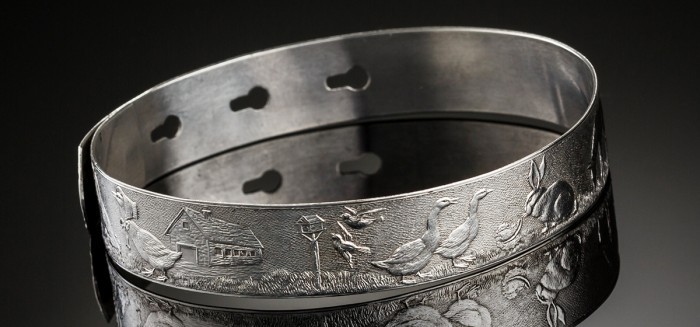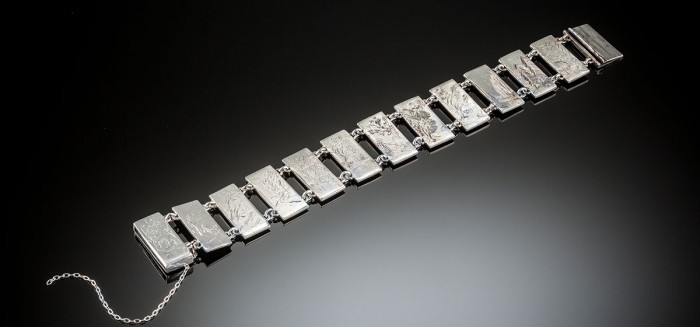 Exquisite miniature unique works of art to wear on your wrist.
20007683
See Detail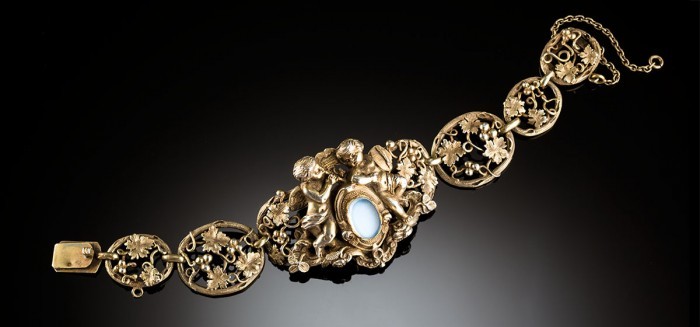 A bracelet for the true romantic.
20006914
See Detail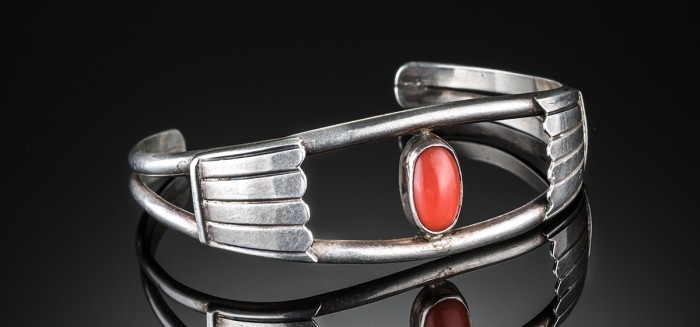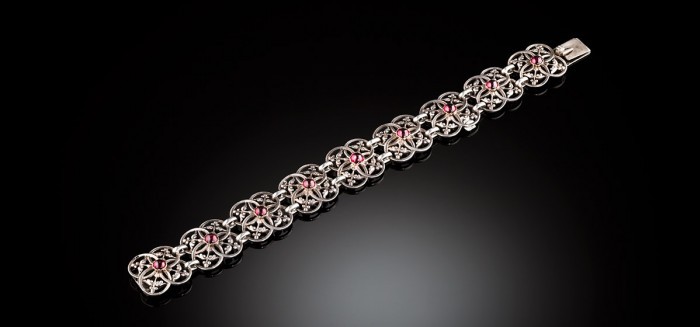 Jewellery by Weiss is always superb and highly sought after. Definitely very collectable.
2000 4231
See Detail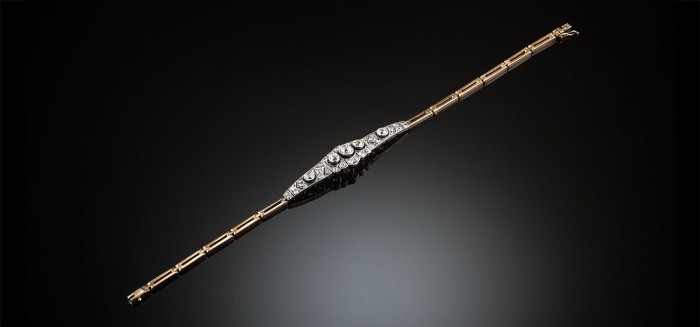 Such a versatile antique bracelet with a contemporary feel combined with antique detail you may never wish to take it off.
2000.1216 SOLD
See Detail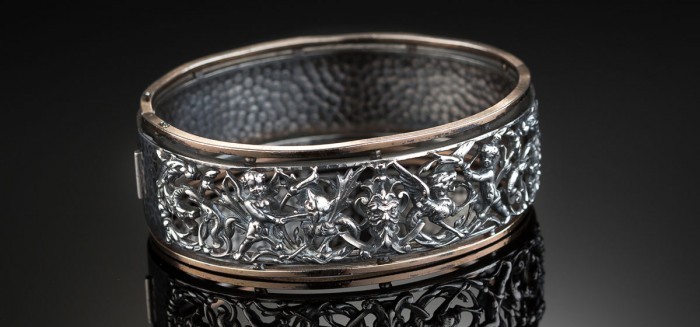 Make French history a part of your life.
20008307 SOLD
See Detail
A typical Art Deco charm bracelet. Casual and fun.
20008352 SOLD
See Detail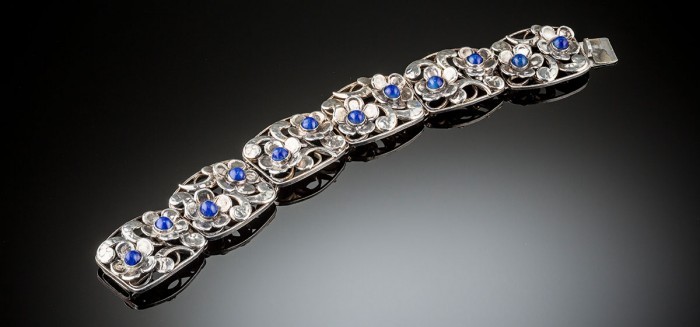 Such a seductive example of German Art Deco - bold, substantial, simple - and so today.
20007850 SOLD
See Detail
Authentic antique, vintage and estate jewellery
26 Howey Pl, Melbourne VIC 3000 Australia