Authentic antique, vintage and estate jewellery
26 Howey Pl, Melbourne VIC 3000 Australia
James Alfredson will be closed on ANZAC Day, Wednesday 25 April 2018 and on Thursday 26 April. We will re-open on Friday 27 April.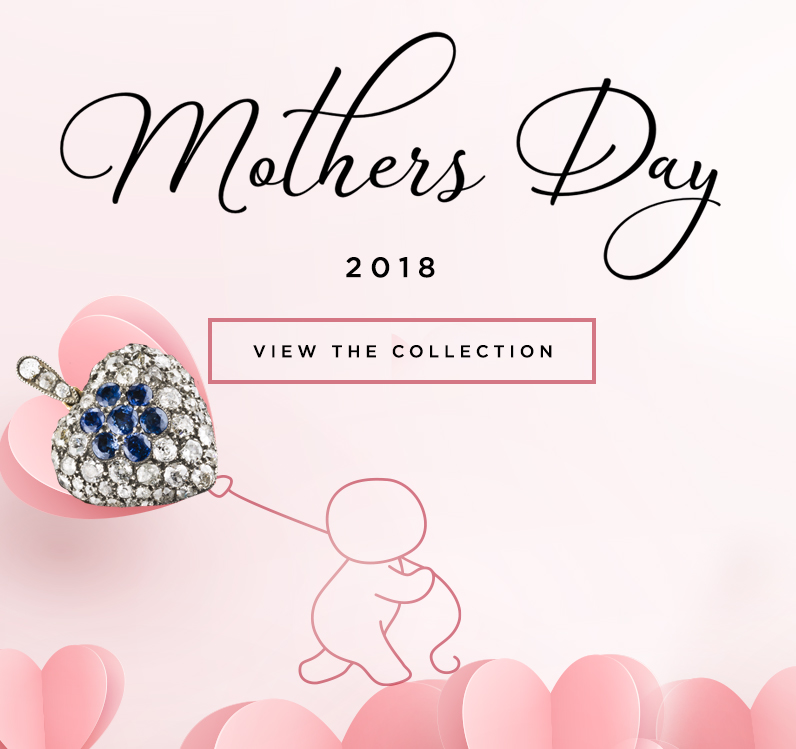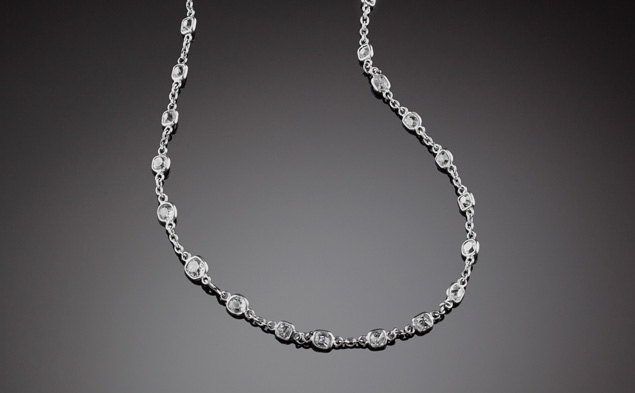 Vibrant and elegant platinum and old cut diamonds
View more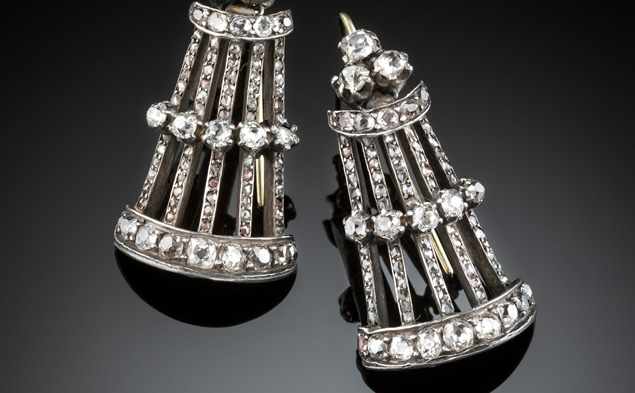 Romantic. Delicate. Sparkling.
View more
An exquisite example of the highly sought after Art Deco ring.
View more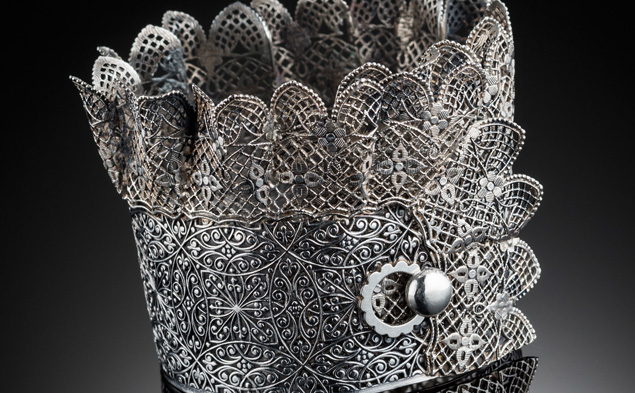 Invoke France in the mid eighteenth century with this unique, historic piece.
View more
Spectacular. Versatile. Unforgettable.
View more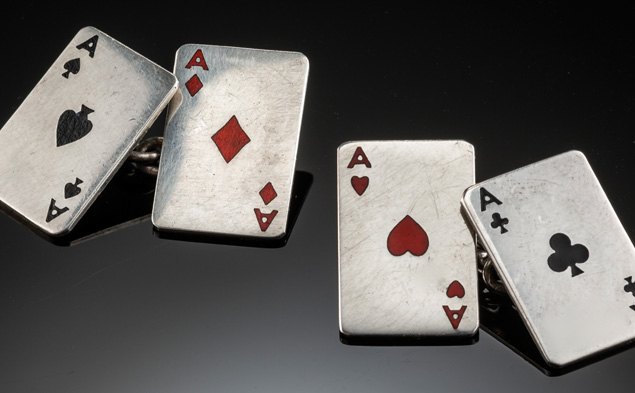 For the dapper man about town.
View more
James Alfredson nestled in historic Howey Place in the heart of the Melbourne CBD and its famed shopping precinct is a family run jewellery boutique specializing in authentic antique, vintage and estate jewellery, including engagement rings, from Georgian to Art Deco to the 1960s.